How To Start A Medical Billing Business--Successfully!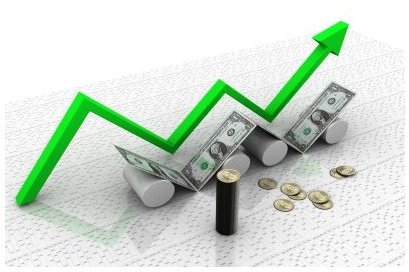 First Step to Starting a Medical Billing Business
Individuals who are starting a medical billing business can experience the growth of an in-demand field with endless opportunities. According to the Department of Labor Statistics, the medical billing industry is expected to excel faster than any other career during the years of 2010 to 2014. Moreover, as the population ages, there will be an increasing need for medical and dental services. Thus, those who enter the medical billing industry will experience growth and a higher demand of future services.
To answer the question on how to start a medical billing business, follow these essential tips:
Create A Business Plan
Establishing a business plan is probably the most overlooked step with people who are attempting to start a medical billing business. Many medical insurance billers are very experienced in the medical billing field; however, they may lack the essential tools necessary for starting a successful business. Therefore it is essential for individuals to start their business on the right track by instituting a sound and practical business plan to follow.
Specifically, your business plan should include various strategic details such as a strong executive summary, a marketing plan, financial plans and projections, and budgets. Make this document as detailed as possible, and remember that you will consistently revise your business plan as your business endeavors move forward.
On a Fast Track To Starting a Medical Billing Business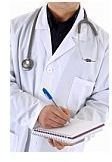 Purchase of a Software System and Office Equipment
There are specific things that you will need in order to perform your daily functions efficiently. The most important consideration should be in choosing the right software system to meet the demands of your clientele base. The first thing that you should research is whether or not you prefer to purchase an actual software program or use a web-based internet program. There are no right or wrong answers here; it is dependent on your preference. However, it is important to note that there are inherent limitations to both types of systems, which consist of the following:
Limitations to Medical Billing Software Systems
If you purchase a license to use a medical billing software system from a larger vendor, you should understand that you don't own the program. These companies are only allowing you access to their program, which is strategically designed to process medical billing claims effectively.
On the plus side, you can find smaller vendors who will sell you the actual medical billing software system in which you will actually own the program itself. As with any purchase, make sure your conduct an ample amount of research before buying.
Internet-Based Medical Billing Software Program
One limitation to internet medical billing programs is that you will not have control over your own back-up data. Furthermore, if you decide to cancel your internet billing service, you will not be entitled to keep your own medical billing records. Most importantly, you have to pay a monthly fee to utilize this service, as opposed to paying one total cost to buy the actual software program itself.
Office Equipment
Of course, office equipment will be needed, which will include and is not limited to:
Fax Machine
Printer/Scanner/Copier Machine
Computer
Phone
Choosing a Clearinghouse
First let's begin with asking the question: What is a clearinghouse, and what does it have to do with medical billing? In a nutshell, a clearinghouse is responsible for ensuring the accuracy of your billing. Most importantly, it is responsible for reformatting your data to a format that is acceptable to the various insurance carriers. Namely, programs such as Medicaid, Medicare, Blue Cross, and a host of others require their medical billing records to be in a certain format.
When choosing a clearinghouse, be aware that some will charge you an initial set-up fee that ranges from $125 to $300. Then there are some clearinghouses that offer free initial set-ups but will charge you an enrollment fee for every healthcare provider that you enroll. However, it has been stated just recently that many clearinghouses won't even charge for billing claims, except for claims that involve Medicaid, Medicare, or Blue Cross.
Marketing Strategies
Your market niche can be in any medical specialty. There are many options to choose from such as dentists, pediatrics, chiropractors, psychiatrists, and nursing homes. You can target larger practices or deal strictly with small doctor offices.
Once you've determined your market niche, it is time to begin creating your marketing materials. Marketing materials consist of business cards, pamphlets, small brochures, or stationery. Moreover, when designing these materials, create them to speak specifically to your target market. For instance, if your area of specialty is medical billing for dentists, then you might want to include graphics or art centered around that concept. Most importantly, you should specifically state marketing statements like "ABC Medical Billing is certified to offer superior dental billing services to both small and medium family practices. Contact us today for your dental billing needs."
Now it's time to do the foot work! You should begin by passing out your brochures to local medical offices. A good place to start would be to list approximately five medical facilities that you are particularly interested in. Then purchase a gift basket or an arrangement of flowers to take to the medical office. Upon arrival, politely ask for the physician or office manager. Then present the gift and your marketing materials, and give them a concise one-minute marketing pitch.
Last, don't be afraid to utilize internet searches for people who are in need of your services. All in all, the possibilities are endless, as you can get incredibly creative and unique in your marketing approach.
On a Faster Track to Starting a Medical Billing Business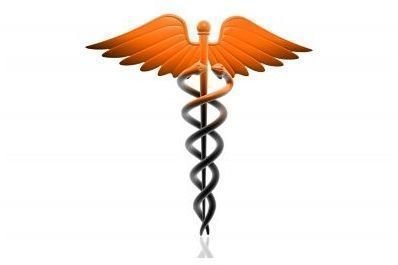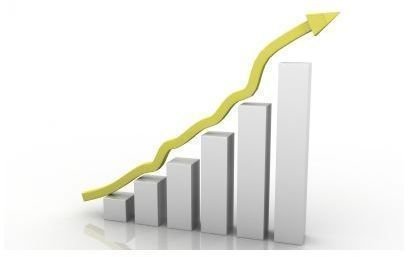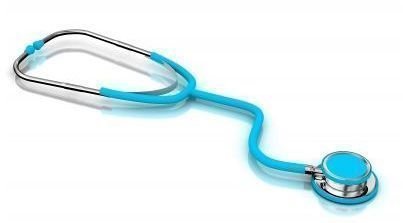 Medical Billing Revenue and Professional Associations
Depending on how driven you are to expand the business, possibilities to generate revenue from medical billing are endless. Gross revenues range anywhere from the highest possibilities of $100,00 to the lowest of $20,000. Some businesses run on a part-time basis, while others opt to run on a full-time basis. Needless to say, revenue is in direct correlation to the amount of clients you choose, as well as how many hours you are willing to work.
Professional Associations
There are a number of professional associations that assist individuals with the information needed to start a successful medical billing business. Such organizations include:
National Electronic Billers Alliance
American Association of Healthcare Administrative Management
Helpful Governmental Agencies
The Centers for Medicare and Medicaid Services (CMS)
Professional Journals
Medical Economics Magazine
If you are interested in learning how to advance your training in medical billing online or a list of accredited schools, click on the applicable link.
Image Credits:
FreeDigitalPhotos.net, caduceus, jscreationzs
FreeDigitalPhotos.net, rise in profits, jscreationzs
FreeDigitalPhotos.net, stethoscope, renjith krishnan
FreeDigitalPhotos.net, doctor writing, suat eman
FreeDigitalPhotos.net, business graph with dollar, jscreationzs