Tips for Attracting Equity Partners to Small Business Settings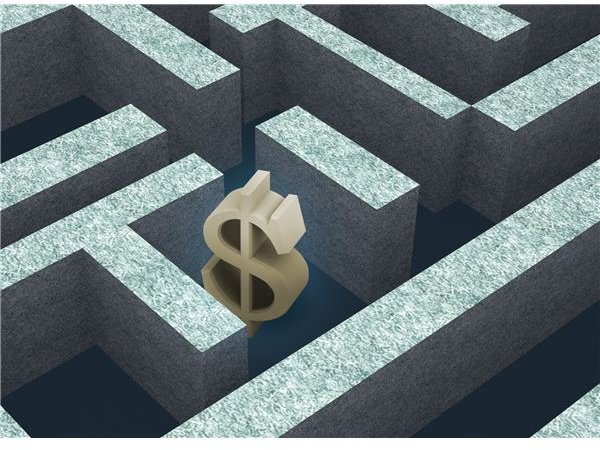 The Benefits of Equity Financing
If you are a small business entrepreneur, then you probably know that obtaining a loan from a bank can be difficult, particularly without a proven track record or a personal guarantee for the credit. Small Business Administration (SBA) backing may help you get a loan. However, there is another route to consider if you have a great idea supported by a solid plan: attracting equity partners to small business ventures you are undertaking.
This type of capitalization involves offering a piece of ownership to an investor in exchange for a cash contribution. Ownership often comes in the form of shareholder stock. But, the legal structure can be established as a partnership as well. With equity ownership comes a say in business decisions and lots of oversight. A limited liability corporation or partnership may allow to you retain control over day-to-day operations, making this option even more attractive. While there is no debt to repay, the investor does have expectations regarding a return on their investment and when they will be able to exit the relationship.
What Does a Good Risk Look Like?
An equity investor views the relationship from a purely financial perspective. They are looking for a promising business that has an above average chance to grow and succeed in a big way so they can make lots of money. On the other hand, a business owner that is pursuing a life long dream may be blinded to weaknesses in their business concept. Attracting equity partners to small business ventures requires a company to demonstrate some combination of the following characteristics:
The business is based on a great idea. If it is a brand new idea or a new twist on an old theme, it will also garner a look by an equity investor.
The concept is in a high growth industry, such as technology or media.
The business will be an early entrant in the market so it will be easier to become a leader.
The solvency ratios show a responsible use of debt.
A good financial return is expected and is supported by attractive profitability ratios, such as Return on Investment (ROI).
A thorough business plan has been prepared and is supportable when in comes time for due diligence.
Highly competent and skilled staff have been hired.
There is a good exit strategy for the investor in 3 to 7 years.
Owners have a proven track record in operating other businesses.
Owners have passion and are sincere and trustworthy.
Each investor will weight the criteria differently. Large investment firms may only look at certain industries and clients with a specific profile. A family member or friend that knows your capabilities may be willing to overlook inexperience.
How to Find Investors
According to the University of New Hampshire's Center for Venture Research approximately 57,000 entrepreneurial ventures received funding from angel investors during 2009.1 Although the total amount of funding trended downward to $17.6 Billion, the total number of businesses receiving funding was up slightly. Once the groundwork has been laid, who should you contact to present your plan? Some sources include:
Family and friends
Employees
Groups or individuals know as venture capitalists, equity investment partners or angel investors, all of which are high net-worth individuals ready to make investments individually or as a group.
Review your network of business and personal contacts first. A personal referral will always carry weight with a potential investor. Other places to find investors in the third category include:
The Small Business Investment Company (SBIC). This is a division of the Small Business Administration the partners with private equity investors.
SCORE. This organization offers free and confidential advice through experienced business mentors and contacts that work with the agency.
Universities. The University of New Hampshire's Center for Venture Research maintains a capital locator by state.
Banks. Contact established banking relationships for suggestions since these high net-worth individuals are often clients.
Prepare a two minute sales pitch, more commonly known as your "elevator speech," and get ready to sell your business idea!
Reference:
1 https://wsbe.unh.edu/files/2009_Analysis_Report.pdf
Resources:
Image Credit: https://www.sxc.hu/photo/993256