Negotiating Joint Ventures: Tips and Pointers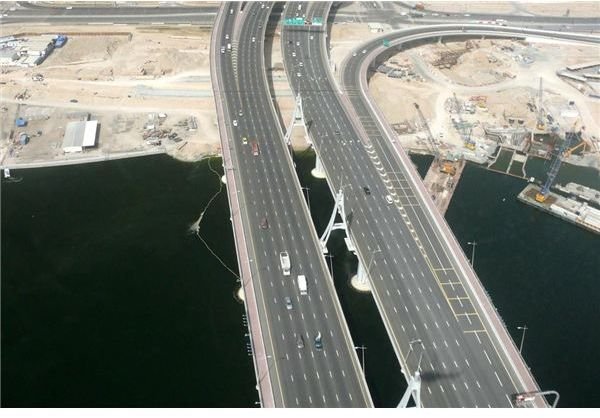 What is a Joint Venture?
Joint ventures could be defined as a deliberate interaction of two or more social units, out of which at least one is a business entity, ordinarily emerging from different nations with the objective of establishing an interdependent business relationship. Joint venture partnerships could be between company-and-company or company-and-government (public-private initiatives), and they ordinarily revolve around but are not limited to licensing, sales, technology transfers, etc. Success in joint ventures is based on well set negotiating strategies which could also be considered as rules or tips that those who are involved in such a negotiation process can follow. Subject to other things being equal, successful joint ventures through negotiations find optimal solutions by minimizing conflicts and maximizing gains.
These negotiating tips could be classified to fall into three stages, namely pre, actual, and post stages. The success of any negotiation is dependent on the overall process of negotiation.
Negotiating Joint Ventures
(i) Pre-negotiation stage
This occupies a critical step. During this stage, the best tips suggested are to take initiatives that will build relationships and trust. This stage of negotiation should in essence concentrate on identifying issues, preparing the negotiation process, and also simultaneously focusing on getting to know each other. In short, this stage being preparatory in nature sets the foundation of the process of joint-venture negotiations.
(ii) Actual Negotiations
In this stage, face-to-face interaction, persuasion, and application of tactics are involved. In particular it analyzes in depth the differences in preparations and expectations in order to develop the framework for an agreement. Interaction, persuasion, and tactics should all be applied in a concurrent manner, keeping in mind that in any successful negotiation a negotiator tries to obtain something greater in value in exchange for something of a relatively lower value. This means that there should be scope for comparing relevant outcomes in order to evaluate the gives and takes, and a mutually beneficial settlement will ultimately gel well in creating the path for post success in joint ventures.
(iii) Post Stages
Successful joint venture agreements do not end with the accomplishment of agreements. In other words in order to sustain the success, seasoned negotiators look for intangible outcomes, which include ultimate satisfaction, continued levels of commitments, etc.
Weighing Pros and Cons
Ultimately, success and failure in joint venture agreements are defined based on the priority the parties attach to the outcomes. In other words, what could be treated as success on one count could be considered as failure on another count. Thus, a joint venture can be treated as a success if the sole objective of the negotiating parties is to arrive at an agreement only, which brushes aside factors like maintaining a good relationship; on the other hand, if maintaining a good relationship is set as a higher priority that should accompany the agreement, it would be viewed as a failure. Businesses always involve trade-offs, and joint ventures add certain unusual trade-offs in reconciling cross-cultural differences. The references appended to the article will further stimulate the interest in those who want to learn more and apply principles in real business situations.
References
Brett, J. M. (2001). Negotiating Globally: How to Negotiate Deals, Resolve Disputes, and Make Decisions Across Cultural Boundaries, San Francisco: Jossey-Bass.
Ghauri, P.N. (1996). Introduction. Pp. 3-20 in P.N. Ghauri & J.C.Usunier (Eds.), International Business Negotiations, Oxford: Redwood Books
Lewicki, R.J., Saunders, D.M., & Minton, J.W. (1999). Negotiation 3rd ed. Burr Ridge, IL: McGraw-Hill.
Weiss, S.E. (1993). Analysis of Complex Negotiations in International Business: The RBC Perspective. Organization Science, 4(2): 269-300.
Image Credit - Wikimedia Commons, Business Bay Crossing