Joint Ventures Types - What are the Various Types of Joint Ventures?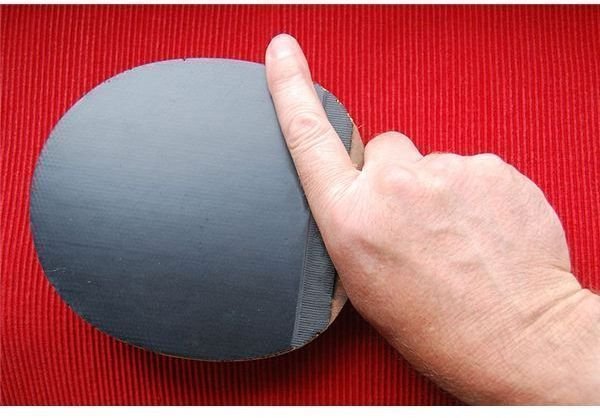 Most large-scale joint venture agreement leads to the formation of a new company, but there is no special structure for a joint venture, and the JV. The partners to the joint venture register the company as a corporation, a limited liability company, partnership or any other legal structure that suits them best. The type and nature of joint ventures depend on the agreement signed among the parties, and the legal framework governing joint ventures vary from country to country.
Image Credit: Wikimedia Commons/S Mollier
Insider and Outsider Joint Ventures
The two basic joint venture types are insider joint venture and the outsider joint venture.
The Insider joint venture type focuses on developing a product through the joint effort by the parties to the agreement. All parties share ownership and have equal access to the various functional departments of the business, such as administration, accounting, sales records, and others, and share critical knowledge to develop the product.
Some types of insider joint venture include:
combining intellectual assets for joint research and development
setting up combined product testing facilities
sharing office space or production facilities
Outsider joint venture focuses on the function or the process. Each party to the joint venture takes responsibility for a particular function of a common product. For instance, one company, which has developed a product, strikes a joint venture with another company to market the product. The product remains common among the JV partners, and each partner has their own necessary functions such as administration, sales, and the like.
The outsider joint venture type is widely used in internet and marketing.
Marketing Joint Ventures Types
A common joint venture type is entities coming together to sell their products. A joint marketing effort helps to cut costs or ensure a better reach.
Ways of joint marketing through a joint venture include:
printing combined brochures
cross-endorsements through mailings, product reviews, or referrals of existing customers
sharing ad-space
co-producing press releases
sharing the same website
product bundling
co-hosting various events or seminars
Large companies that tie-up with other organizations to undertake combined marketing exercises usually form a separate limited liability company or partnership for the marketing campaign. Small firms usually work out an arrangement to divide this work amongst them.
An offshoot of marketing joint venture is internet marketing joint ventures They are common among small-scale web entrepreneurs and aim to cut marketing costs and extend reach. Some possible types of internet joint ventures include:
exchanging links
sharing server space
a joint affiliate marketing program
Offshore Joint Ventures
Offshore joint ventures usually take the shape of the parent company effecting a JV agreement with their subsidiary to transfer technology and protect their intellectual rights, or to market their products in the domestic market. This takes various forms, such as:
a multinational and a local partner floating a new corporation to start business in the country, with both partners holding shares in this new company
the parent company transferring business, technical know-how or product to the subsidiary, in exchange for an ownership stake in the subsidiary
a multinational starting a subsidiary in another company in partnership with a local company to market their products in the domestic market
Very often, the structure of an offshore joint venture depends on the country involved. China, for instance, allows equity joint ventures to establish a public limited company and co-operative joint ventures for smaller or limited projects.
References
Lickson, Charles P. A Legal Guide for Small Business. Crisp Publications, 1994.
Lynch, Robert Porter, The Practical Guide to Joint Ventures & Corporate Alliances. John Wiley and Sons, 1989.