Should You Buy a Turnkey Business: The Pros & Cons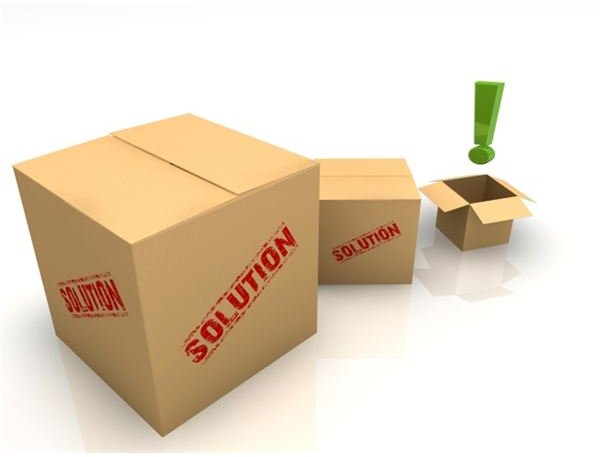 Pros of Buying a Turnkey Business
A turnkey business, often referred to as a franchise, offers the entrepreneur several advantages. The following are just a few of the great things about the decision to buy a turnkey business.
Proven System
When you buy a turnkey system, the franchise owner has already gone through all the errors that are made when starting up a new business. The turnkey system is in effect, a manual or how-to approach to a successful business in the chosen field. There is no need for you to try to figure anything out all on your own. All you need to do is pay attention to the training you receive and learn to do things exactly the way they are done by the original owner and success if more or less guaranteed.
Operational Support from Franchise Owner
If you have questions or concerns, the franchise owner is usually available to help because they don't want to see any new business bearing their name to fail. This means there is a built-in safety net of supportive staff that are there to help you get on your feet. If you start out on your own you would need to figure everything out alone and you would not have anyone to turn to for help. This is actually one of the most attractive things about starting a franchise or turnkey business, because it is probably one of the areas that terrifies new entrepreneurs the most.
The Power of a Good Brand
While an entirely new business has to start from scratch, conceptualizing a name and logo and then taking strides to get it recognized and associated with the right ideals, a turnkey business offers the solidity a trusted name. A turnkey business has done the legwork of building brand recognition already so it helps new entrepreneurs to bypass this step as well.
Advantageous Cost of Raw Materials
When you buy a turnkey business you get in on the franchisor's list of suppliers and manufacturers. This means you get your raw materials or products at a much lower cost than if you were to do it all on your own.
Cons of Buying a Turnkey Business
While the advantages listed above are all great reasons to buy a turnkey business, the cons below should not be ignored.
Huge Start-Up Costs
A franchise or turnkey business offers a lot of support and a quick and comparatively easy route to success, but this does not come cheap. These opportunities can run you into the thousands of dollars and most well-known turnkey business can easily demand upward of tens of thousands of dollars. This is a huge start-up cost for people who are not able to raise the finances themselves.
Loss of Creativity
While a turnkey business does spell everything out for you, and this helps to give you the competitive edge, it also restricts your creativity. You will not be able to make certain decisions on your own because then you could be in violation of your franchise agreement.
Financial Indebtedness
Franchise holders need to pay royalty fees periodically to the original owners in exchange for certain key functions. Usually advertising and branding for instance are handled by the original owners and this service needs to be paid for from each holder.
There are two sides to every situation. While there are lots of great reasons to buy a turnkey business there are also a few reasons to stop and think clearly to make sure this option is for you before you infest in a franchise or turnkey operation.
Image: Salvatore Vuono / FreeDigitalPhotos.net