Tips on How to Get a DUNS Number: Do You Need One?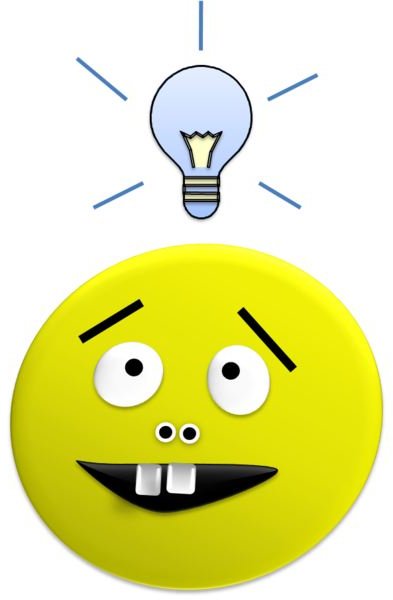 What Is a DUNS Number?
A 9 digit DUNS number, also known as the Data Universal Number System is provided and assigned by the company Dun & Bradstreet. The nine digit number is like a social security number for business owners and once received by Dun & Bradstreet, can be helpful in obtaining certain customer relations, especially when it comes to customers and vendors that are government related.
If you're wondering how to get a DUNS number, I'll discuss that a little later; however, the need for a DUNS number often depends upon the type of business you own and how you want your vendors or customers to see your business as far as credit worthiness.
Most government agencies and some vendors or suppliers that are non-government related such as insurance companies or very large companies will often ask for your DUNS number before your business can become an approved vendor or buy supplies.
The Prestige of a DUNS Number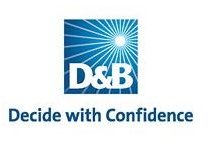 Decades ago, most businesses who wanted to know how to get a DUNS number inquired and received this number and thought of it as prestigious or advantageous to have. Why? It meant a company that wanted to do business with you, banks and even investors could find information on your company based on the DUNS number. This information includes items such as credit reports and spending levels, industry-specific information, owner/officer information, background, and company financials.
But the new Dun & Bradstreet almost makes you feel like while you can obtain this number for free and do business with government agencies, you just won't reap any benefits if you don't buy one of their packages on getting your business noticed.
In fact, although you can get a DUNS number for absolutely no cost, the sales pressure from them is in fact, very annoying and quite challenging to deal with.
How to Get a Free DUNS Number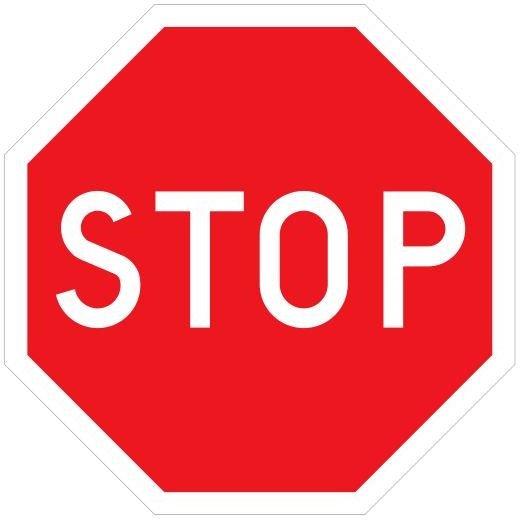 To get a free DUNS number, visit the Dun & Bradstreet website. Here are the steps you need to follow:
Free DUNS Number – Click on the option to "Get a DUNS Number for Government Purposes." This is not the first option you see. The first option will require you to pay approximately $230 dollars to get a DUNS number that is expedited in 5 days. The free DUNS number will be issued to you in one month, but it's really more like six to eight weeks.
Online Application – You will next be prompted to submit information on your company, its background, what services you offer and which type of customers you deal with. If your company does a lot of work for any government agency, tribal agencies or insurance companies, the free DUNS number is all you will need.
Phone Call – You will receive a telephone call or email from a Dun & Bradstreet representative telling you at first, that they can't complete your application for a DUNS number until they can speak with you and offer a toll-free number for you to call them back.
Sales Pressure – Once you return the call, even if you tell the representative you only needed the 9 digit DUNS number in order to do business with a government organization, they will tell you why you need to be a Registered™ Smart Seal Dun & Bradstreet customer, tools you can purchase to establish and monitor your business credit, and how to get credit reports on other companies you do business with. Each of these elements will cost you money. When I spoke to the customer service representative the first time, I was told my DUNS number would really do nothing for my company unless I purchased these needed tools, which include sales and marketing tools for around $1,000 and upward. Although sales tools and access to monitoring are helpful in today's business world, if you don't have extra cash, skip these offerings.
Waiting for the DUNS Number – Because you applied for a free DUNS number, even though you were told it would be emailed or mailed to you within a month, don't expect the number to arrive. After two months of waiting, I finally searched for it on the "Look Up a DUNS Number" web page and while I found my company listed, if I wanted to actually get the 9 digit number, I would have to spend between $40 to $200 depending on the kind of report I wanted.
Call Dun & Bradstreet – Your only option here, unless you want to pay, is to call their customer service number and tell them you haven't received your DUNS number. At this point they will look into their database and find you via your company telephone number or business name.
The Re-Pitch – Before the representative will actually give you the free DUNS number you applied for, they are required once again to tell you what you are missing if you don't enroll in their costly services. Save money here and deny all offerings and just ask the rep to tell you what your DUNS number is.
Once you have the 9 digit number, you can give it to the government agencies or other organizations that require you have a DUNS number.
The Pros & Cons of Buying D&B Services
When considering how to get a DUNS number, you can obtain the free one that will work fine for you, especially with government agencies as it's really only the number they want, not your company's financials or credit history.
Other companies, however, like some vendors may want you to purchase Dun & Bradstreet tools so that you can offer reports showing credit history, owner information, tax ID numbers, and financial information. In today's small business world, the reality of establishing business with a large vendor often means company officers must sign personal guarantees, so it does give one pause as why a copy of the company's credit history would even matter.
If you do subscribe to Dun & Bradstreet's tools to help establish your business (they will call or email you annually to update your information and you are required to submit financials), then you may win the services of the vendor or supplier you want. As far as sales and marketing tools, I would suggest looking at some customer resource management (CRM) software; many of the products on today's market offer a lot more for a much lower price.
On the other side of the coin, if you want to gain the business or services of any company and they tell you they need the credit information from Dun & Bradstreet, not just the DUNS number, why don't they pay the $40 to $200 to get the report on their own, especially if you plan to spend a lot of money with them.
In the small business world, when owners wonder how do I get a DUNS number, it's easy, it's free, and if you can bear the sales pressure pitch, you can get one in about six weeks. The companies and governments that require a DUNS number do so because of standards they set when their companies are established. If you can't do business with one because you're not a subscriber of Dun & Bradstreet services, find another company that will deal with your business. Keep in mind that government agencies do not require that you subscribe to Dun & Bradstreet services and only want the number, so skip the offerings if you can.
Image Credits
Got An Idea (Wikimedia Commons)
Screenshot by author ([Dun & Bradstreet Logo](/tools/: http:/investor.dnb.com/releasedetail.cfm?ReleaseID=496518)) Via Press Release
Stop Sign (Wikimedia Commons)
Handshake (Wikimedia Commons)