Learn How to Start A Fishing Business: Quick & Easy Steps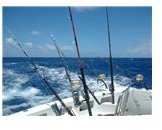 Four Top Fishing Business Ideas
As you read these words, you are probably wishing you were fishing right now. You dream about fishing regardless if you are asleep or not. It is your passion, hobby, and all time favorite pastime. You love fishing so much you can probably name every type of fish in your area, region, or even the world. You know the best time of the day or night to go fishing and the best fishing locations. You are a true fisherman and since you love fishing so much why not take the steps to turning your passion for the sport to a profitable business?
This article will help you identify just how to start your own fishing business. That's right, you can do what you love to do and get paid for it and here's how.
First, decide what type of fishing business you want to start because there are so many choices. You have to remember what you are most passionate about when it comes to fishing and develop that passion into the scope of your fishing business. Here are just a few ideas:
Fishing Expedition Service - If you own or have access to large bodies of water and a boat in good condition.
Fishing Equipment Rental Business - Granted that you have access to a supplier or can make the necessary equipment, such as rods, tackle, and bait for fishing.
Fishing Camp - To assist novice and inexperienced fishermen with fishing techniques, you can also have camps for children.
Fish Cleaning Service - For those persons who like to fish but do not like to clean and prepare or fillet the caught fish.
Check with your local city tax authority agency on how to file for a state and federal tax identification number, or EIN. An EIN is a number given by the state and the federal government to track your earnings so they can collect taxes from you. You need to do this step in order to be a legit business, especially if you plan on having employees. Registering your business typically costs about $100.
Image Credit (https://rodfishingclub.com)
Licenses, Marketing & Advertising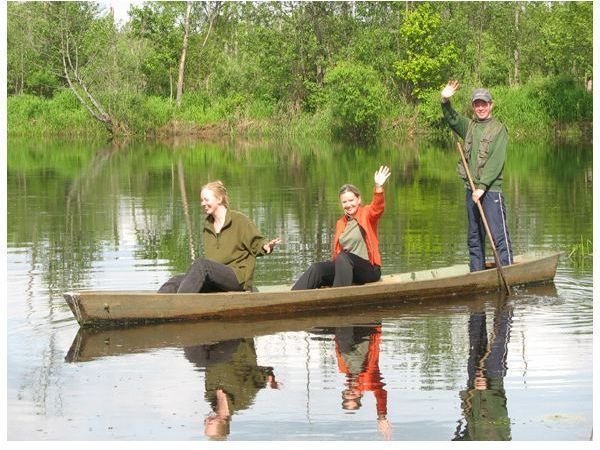 Next register your fishing name with the Internal Revenue Service (IRS) and your local state agencies. You need to register with these agencies to ensure you have all of your applicable business licenses and most states require a fishing license which start at $5.00 per individual. You'll always want to be in tune with the government when collecting monetary payments for services or products and besides, when you register with these agencies, you are placed in a directory for individuals needing assistance with fishing.
Now that you have your EIN and your business name registered, be sure to register with your local and state chamber of commerce and other local agencies. This may cost about $125 for a sole proprietor organization. This will give you additional exposure for an increased client base and larger revenue stream. Registering with these organizations and agencies will also help you know who you are in competition with.
You now have to market your small business and the best way to market your fishing business is close to places where people fish. You will meet all types of fishermen from the first timers to the professionals. Your goal is to gain access to a mixture of people. You will need flyers and business cards, which leave an impression on potential customers.
You can make money from your passion. You just have to take the proper steps when setting up your business especially one which requires a general license to just fish. You do not want to take monetary payments for your services or products and then owe the government, state or federal, for not paying your taxes. While fishing can be done year round in some places, you have to be smart to know when customers will have the best fishing experience and capitalize. Now cast your line and fish for clients because you now know how to start a fishing business!
Image Credit: (OrangeSmile.com)