Customer Service Skills Improvement Tips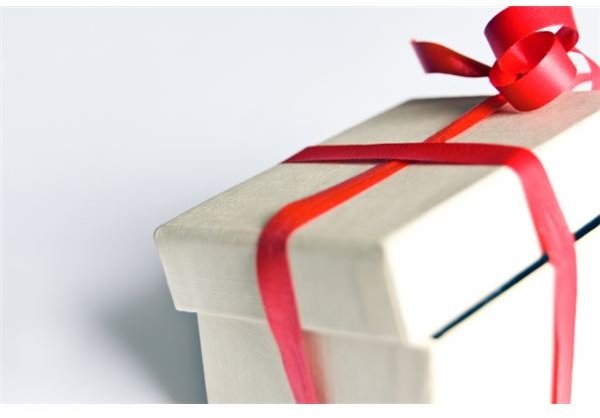 Why is Customer Service Important?
Customers are the lifeblood of any organization because their patronage fuels the very existence of the company. A business without customers will have to close its doors when it can no longer afford to pay its employees or keep operations running because there is simply no demand and no inflow of revenue. Customer service skills ensure that your customers are satisfied with your products and your service so they do not consider trying a competitor on for size.
Tips to Improve Customer Service Skills
There are quite a few ways to increase your customer service levels. Companies can try one or all of the following tips to improve their customer service skills.
Offer Customer Service Training
Periodic training programs for your staff and for yourself in the area of customer service can really reiterate the importance of stellar service and hone those skills that may be a little underdeveloped. Customer service training may be in the form of a seminar, a practical workshop or implementing new suggestions in a live environment.
Ask Customers for Feedback
The point of customer service is to make the customer happy, so what better way to do that than to ask them questions on what you already do and then solicit suggestions on what you can do to make their experience even better. You may not realize that customers would like to spend less time at your checkout counter, that they think you can afford to open an hour later if it means you close later in the evenings as well, or that they would really value better parking in front of your business. Customer service goes beyond smiling and telling a customer "thank you and have a nice day" it must really impact on the things that are important to them.
Hire the Right People
This may sound trivial, especially if you think that anybody can be trained to deal with people, but it is certainly not. If you take care to hire people that enjoy dealing with others, instead of people who tend to shy away from questions or get aggravated by interruptions, you would have a much easier time with your customer service training. Hiring people who genuinely love dealing with other people can be the first step in the right direction for your business.
Constantly Think of Ways to Treat Your Customers
Customer service is not a static target. Unfortunately, customer satisfaction can dip because of changes in different variables and the requirements can change completely as well. To make sure your business is always in tune to what your customers want and expect you need to test what customer service methods are working and which ones might need tweaking a bit. It can never hurt to challenge yourself to come up with different ways to impress your customers at every turn.
Conclusion
Improving customer service skills doesn't have to be difficult. It can be as easy as the tips outlined in this article but it is important to remember that it should be an ongoing initiative.
Image: graur razvan ionut / FreeDigitalPhotos.net