Small Token Gift Ideas from Business Entrepreneurs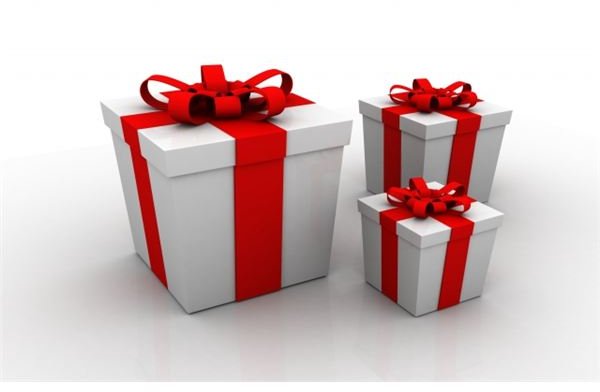 Customer Appreciation
Entrepreneurs in charge of businesses both large and small can find value in showing their customers just how much they are appreciated. Small token gift ideas from business owners often strike just the right note for both parties, because these gifts can be branded to get even more value for money and they are also an expression of how much the customer is treasured which makes the customer feel a sense of loyalty to the business in question.
The beauty of these gifts is that they are often quite cost effective. A simple token can go a long way in the hearts and minds of the recipient.
Small Token Gift Ideas from Business
Since entrepreneurs see the value in giving these gifts away, the only trouble is coming up with ideas for the tokens. The following are a few small token gift ideas from business owners that will make any customer delighted.
Branded Coffee Mugs
Coffee mugs are not exactly a novel idea for a giveaway but sometimes it is better to give something that has been tried and tested than something that is likely to confuse your customer and end up at the bottom of a cluttered drawer. Almost everyone can use a mug and the likelihood of your customer taking it to work and therefore spreading the message of your brand is very high so this achieves your double motive nicely.
Branded T-Shirts
T-shirts are always welcome as well. Your customer will gladly throw your branded T-shirt on to go grocery shopping or even to take a jog around the block. Either way, you gain from additional advertising and you get to give your customer something they can use.
Branded Pens and Key Chains
These small tokens are almost always a hit. Pens may not last forever but that just means that they are always welcome and key chains are just as useful. These two items are relatively inexpensive and can be emblazoned with your company logo or name for a little extra money.
Branded Post-it Notes
Sticky notes are very useful for the office or at home and they are always well-received. This little token is also very inexpensive and so it can be used on a mass marketing campaign when you need to give something small to a large number of people.
Branded Reusable Shopping Bags
This might be a little more expensive than the other token gifts mentioned in this article but they are still a great idea if you want to target a slightly smaller group. Not only does your business state that it is environmentally-conscious by giving these reusable bags away, but by getting them branded the business gets a lot of mileage out of the money spent because there is no telling how many places your bag could end up.
These small token gift ideas from business owners can be used by any type of business and are relatively inexpensive so they won't break your marketing budget.
Image: jscreationzs / FreeDigitalPhotos.net