How to Start a Candy Bouquet Business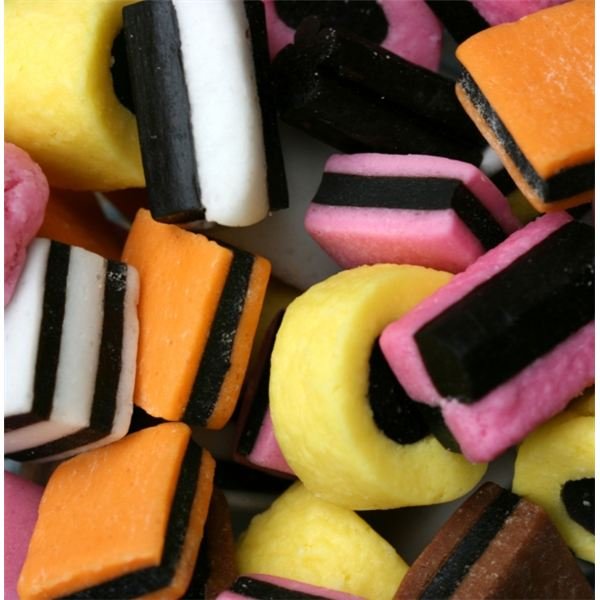 Reasons to Start a Candy Bouquet Business
Instead of giving a bouquet of flowers or a boring gift basket why not merge the two ideas and give a candy bouquet? Lots of people are moving toward this option and this is one of the main reasons why researching how to start a candy bouquet business is a great idea. Take a look at some of the other reasons for some more encouragement.
This is a fun business! You get to be creative because you have to come up with different styles and presentations using lots of different candies and treats.
It can be done from home so there is no need to commit to a commercial space if you don't want to.
A candy bouquet makes people smile, so you will be helping to spread joy as part of your day-to-day work.
This business is not seasonal because a candy bouquet can be given for just about any occasion from a birthday to a graduation or get well soon.
How to Start a Candy Bouquet Business
Now that you are all revved up and ready to go take a look at the following steps on how to start a candy bouquet business.
Think About Your Business Model
A candy bouquet business can be done in three main ways. You can choose to get a commercial location where you take orders as well as sell to walk-in customers. You can operate from home by spreading the work and then making bouquets to order. You can create a website and take orders online while you use your home as the base to create the bouquets before you ship to your customers.
Write a Business Plan
Each of the business models mentioned above has its own set of pros and cons but the direction you choose will affect your business plan. Naturally if you choose the online option you will have to look into web development, site maintenance and issues surrounding shipping to other states. If you decide to open a commercial shop your plan will need to focus on other issues, such as financing the start up cost of securing a commercial spot and then marketing aggressively to cover those costs.
Source Your Candy Suppliers
Your candy bouquet business is nothing without the best quality candy so it is important to thoroughly research your available suppliers and make sure you can get a price that makes your business worthwhile.
Get a Name and a Logo
Every business needs a name and a logo. You should make sure your customers can guess your business by hearing your name but at the same time try to make it as creative and memorable as possible. Business names that use your own name such as "Cindy's Candy Bouquets" are easy to forget because they seem unimaginative.
Register Your Business
You must make your business legal, so check for the requirements in your country or state and then get in compliance.
Create Samples for Show
If you want to attract customers you need to let them see what a bouquet would look like. Regardless of the business model you choose this is an important step in the process.
Start Marketing and Target Customers
Finally, you should start spreading the word and create a marketing strategy. For instance, you can place your business cards in local card shops or ask the cashier to give one to each customer. This simple idea might generate the first few calls you need to get started.
Image: Tina Phillips / FreeDigitalPhotos.net