Easy Tips for Marketing a Party Planning Business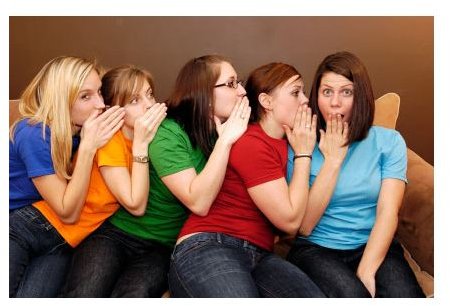 Party, party, party! It's what you love to do and plan–so much so that you decided to start a small party planning business. You have everything you need to be a success but you are not quite sure about how to go about marketing a party planning business without breaking the bank. Fortunately, I have some innovative ways for you to market your party planning business and save money:
Get business cards that POP. This may sound expensive, but trust me: You don't have to run out and get the 14 karat gold-encrusted business cards. Rather, your business cards should be fun and energetic and draw the eye in. Try websites such as www.vistaprints.com for promotional solutions.
Buy affordable promotional items. Again, you do not need to buy every promotional item to attract new customers because, let's face it, many people do keep promotional items. You can purchase in bulk–pens, buttons, or other trinkets which are commonly used by individuals. The key once again is to make them POP.
Write a press release and send it to local media outlets. A press release comes in handy when you are promoting your events and want the local media to do some free advertising. Your press release should explain the event, give information about your company, and have pertinent contact information. Your press release can also assist you with receiving a feature story on yourself and your party planning business.
Market your business with local organizations and social clubs. Some of the most consistent revenue you will receive can come from local organizations and social clubs. Social clubs and local organizations are prime marketing opportunities because of the number of events they have per year and also because they often have a predetermined budget for those events. It also helps if you belong to those organizations or have a reputation with the organizers or leaders. Check with your local Chamber of Commerce for a directory.
[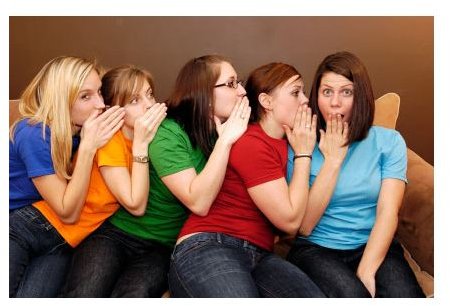 ](/tools/source: http:/www.thefrisky.com/post/246-women-listen-best-when-gossiping-and-eavesdropping/)
Put a bug in someone's ear. Marketing a party planning business by word of mouth is still one of the most effective manners to promote a business. You want to get the word out about your small business, and if you have a nonexistent advertising budget then telling people to tell people to tell other people about your small business is the key to gaining new customers.
Don't be afraid to use social networking websites. There are so many articles that say social networks are good and social networks are bad, and I have written both types of articles. But the key to social networking websites is simple: Manage your time effectively. It is easy to spend more time on these social networking sites promoting your business but you have to balance that time with actual efforts in the field (real life). After all, your parties are live ones not internet ones. Websites such as Twitter and Facebook offer a large base of potential customers.
Image Credit: Flickr, Gossiping Women, by cvrcak1
Register with small business directory services. When you're marketing a party planning business, this type of advertising may cost less than $100 for a given period of time. Therefore, before you purchase an advertising block, you should be aware of the number of circulation. You do not want to advertise with fierce competition either. You should also consider advertising on other business's websites or in small locally distributed newspapers. Again, use your local Chamber of Commerce to help you market your business.
Create a newsletter or blog. Since you love planning parties, why not give advice to customers? This is an inexpensive way to market your small business while giving helpful–but not too helpful!–tips to would-be partiers. You can also throw in some advertising slots to offset costs for the newsletter or the blog. Be sure they are complementary businesses and not competitive ones. Try websites such as Blogspot.com, Wordpress.com, and other blog-related sites.
Raffle or give away a free party. Don't gasp–it can really work for your benefit if you market it correctly. The key to this innovative idea is to sell raffle tickets in conjunction with another gift for people to receive a party. You can also have a giveaway which will give you a chance to gather the names of new customers and increase your potential client list.
Niche your party planning service. Party planning is such a broad area. Therefore, if you have a plan to market yourself to a certain type of party crowd, you may have a chance to effectively generate a substantial income. When first starting out I would advise that you not try to take on every type of party but find one or two that fit your style and liking.
Market your business on every piece of outgoing correspondence. Many small business owners fail to market themselves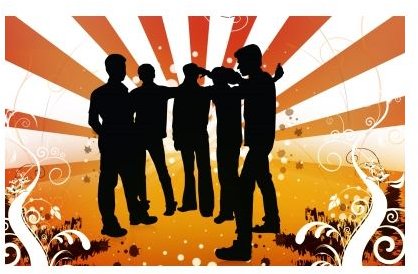 effectively in this area because they have a personal email and a business email, which you should have. Adding your company information on a simple letter or event card to a friend or family members will get their attention and make them ask questions.
Hang where partiers hang. No, you do not have to go to the club or every social event out there, but you increase your exposure when you at least attend one to two events per week. You want to have your business cards available and the ability to refer potential clients to your website or blog for parties you have already completed.
Ask for a reference. It never hurts to ask someone for a reference when party planning. You can even request that they refer you to people they know; give them a small incentive for helping you out. When you receive a reference don't hesitate to include the good ones in your marketing materials. It will boost your credibility as a party planner.
Since party planning is your new-found passion you have to ensure that everyone knows who you are and what you offer. You need to put your business name in the mouths and minds of everyone you come in contact with. Start out with spreading word of mouth and asking for references. Then move up to creating a monthly newsletter or weekly blog on various social networking sites. Try having a giveaway or raffle once a month–with a strict budget amount, since you are the one paying for it. Always make yourself known to social clubs, networking groups, and local organizations so you can become their go-to person for party planning. You are on your way to having a successful party planning business with these innovative marketing solutions. Now go out and party, or plan the party!
Image Credit: FreeDigitalPhotos, Dancing, by Renjith Krishnan