Coke's Porter's Five Force Model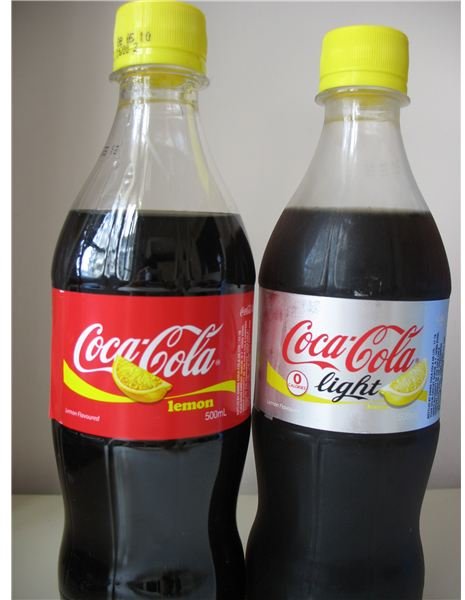 It Started as a Proposal
In the year 1979, Michael Porter belonging to the Harvard Business School, proposed a business plan based on the five industry forces to do a SWOT analysis. The aim was to help business enterprises enlarge their market share and augment their profit. Michael Porter's plan was to make organizations understand their competition strengths and weaknesses and then devise suitable mechanisms to overcome competition. The plan studies the combined strength of five different market forces to achieve profitability goals. Coke, based on the above model, designed its own strategies for product differentiation. This is how Coke's Porter's Five Forces Model came into execution.
Why is it Required?
The five forces plan is to assess the status of the industry in the open marketplace. It goes into the nature of competition, examines the external threats and identifies the opportunities to achieve competitive advantage.
Generally, business competition negates profits if the organization has no competitive advantage over its business rivals. When a competitor acts in a particular fashion and others respond to counter-balance it, the rivalry only gets keener.
Coke's Porter's Five Force Model - Need of Standardized Strategies
Coke recognized that designing products, manufacturing processes and marketing strategies are to be internationally standardized. These factors are dictated by the scales of economy of different countries and the imperative need for cheaper means of production. Thus, Coke studied the five industry forces to evolve its competitive advantage over Pepsi.
As per Porter's formula, Coke's Porter's Five Force Model plan was to differentiate its frontline Cola product from its chief rival Pepsi by adopting certain operational methods. To heighten its competitive advantage, Coca Cola applied the Porter's formula
Business Rivalry
The first aspect was the low business rivalry. The market was essentially shared by Pepsi and Coca Cola, with a combined market share of 80 percent. The fact is Coca Cola owns two of the three soft beverages in the market, has few competitors and constantly striving for international presence.
The second was to consider the bargaining power with suppliers that can be rated as low. The role of Coca Cola was to primarily supply either sucrose or fructose and undertake the bottling work. Sugar is commonly available and can be bought in the open market. If sugar became overly costly, the company could buy corn syrup instead. They even bought this substitute earlier during the early 1980s. As a matter of fact, Coca Cola buys high fructose corn syrup as its ingredient inside U.S. and sucrose only in countries other than US.
Bargaining Power
The third pertained to the bargaining power that can be rated as medium. The main distribution channels are supermarkets, large scale retail chains, fountain sales, sales through vending machines and convenience stores attached to gas stations. The fact is vending machines, convenience stores and super markets have low bargaining power as there are not many alternates.
Sales and Brand Loyalty
Other channels like large scale retail chains and fountain sales which are situated in fast-food outlets have a marginally higher bargaining power. They buy in large quantities and thus expect lower prices. However, in real terms, this segment hardly contributes to meaningful profits for Coca Cola. Likewise, the fountain sales are also in the nature of paid sampling with negligible profits. They more serve to promote brand loyalty among clients and not increased profits.
Finally, to consider the possible threats of substitutes that may again be rated as low. There are quite a few reasons why the threat of substitute is low – particularly against Coca Cola. The foremost of them is brand loyalty. Coca Cola has an enviable track record and there are countless millions of costumers the world over, who would never abandon the brand and other Coca Cola products. There is no denying that Coca Cola has succeeded remarkably in differentiating its products.
Image Credit: Coke Lemon - https://commons.wikimedia.org/wiki/File:Coke_lemon.JPG