Sample Flextime Proposal for the Employer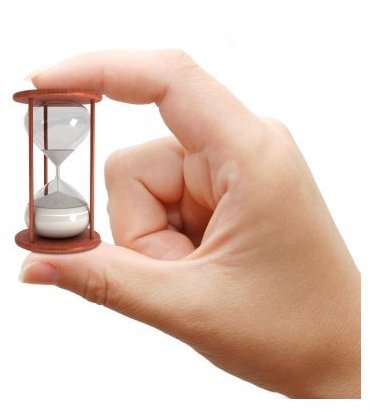 Should You Propose a Flextime Policy to Your Boss?
Before you spend countless hours creating a proposed flextime proposal for the employer on behalf of yourself, team, or organization, you should ask the following questions to determine if a flextime policy is the right move for your business.
Is there a strong culture that would support the adoption of a flextime policy? Is the business strongly committed to promoting green initiatives and a work-life balance? Taking automobiles off the road during peak traffic hours not only furthers the green cause but also reduces employees' stress levels before they walk in the door.
Are employees committed to making a flextime policy work even they have to make certain sacrifices to cover the shift of another employee?
Is the business model suited for a flextime policy? Is the business a service organization that requires people to be physically present at certain set hours or do employees work independently to complete assignments? Are there essential employees who must be present at certain hours? Can other employees be cross-trained to fill these essential roles?
Is collaboration a key part of business that requires several employees to be present for meetings or to collaborate on projects?
While some of the answers to these questions may make it more difficult to receive approval for your sample flextime proposal for the employer, they do not preclude it as long as employees are committed to making the flextime policy work.To make sure everyone is on board you may want to conduct a survey to determine both the sentiment, the flextime hours in demand, and the willingness of employees to assume the workload of others on occasion. Generally, if the flextime will promote productivity and increase job satisfaction, it should be well-received by the employer and employees.
Key Elements of a Sample Flextime Proposal for the Employer
In constructing your flextime proposal for your boss or supervisor, be sure to include these essential points to add credibility and always be sure to emphasize how the flextime policy will benefit the business or have a minimal impact on its operations and customer service.
Title - Choose a title that will convey to the boss that the flextime policy is not just another benefit to employees but will be a long-term strategic benefit to the organization's mission and values.
Objective - State concisely how the proposed flextime policy will increase the organization's productivity, lower absenteeism, and boost employee morale. Include flextime statistics or results of an internal survey to support your case.
Flextime Coverage - List the hours/days that will define the flextime period and who will be eligible (full-time, part-time, contract, etc).
Flextime Schedule - Map out the proposed schedule of all persons who will be initially taking advantage of the new flextime policy and get their signatures on a petition supporting the initiative and their pledge to assume new responsibilities if necessary, to maintain the same level of coverage, quality, and service.
Scheduling Conflicts - Provide a plan for resolving scheduling conflicts and to address contingencies such as unexpected illnesses, vacation plans, and necessitated absences.
Sample Proposal for the Employer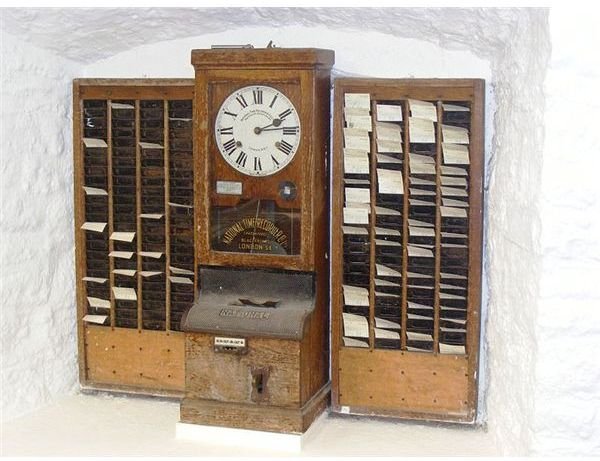 Objective
As a business that fully recognizes the benefits of creating a work-life balance, reducing worker distractions, and promoting green initiatives, this flextime policy is established as part of the strategic initiative to increase productivity, lower absenteeism, and increase employee retention. A recent internal employee survey confirmed that 95 percent of current workers strongly support a flextime policy and have expressed their unequivocal commitment to take the necessary steps to make the flextime policy reach its intended goals.
Flextime Policy for Increasing Productivity and Employee Retention
1. Each full-time employee shall submit a flextime proposal to their supervisor that shall contain the following information:
A request for consideration of one of the approved flextime options as follows:
5 Day Week Schedule with 1/2 Hour Lunch
1. 7:00 a.m. to 3:30 p.m.
2. 7:30 a.m. to 4:00 a.m.
2. 8:00 a.m. to 4:30 p.m.
3. 8:30 a.m. to 5:00 p.m.
4. 9:00 a.m. to 5:00 p.m
5. 9:30 a.m. to 5:30 p.m.
6. 10:00 a.m. to 6:00 p.m.
4 Day Week Schedule with 1/2 Hour Lunch
1. Mon-Thurs, 7:30 a.m. to 6:00 p.m.
2. Tues-Fri, 7:30 a.m. to 6:00 p.m.
3. Mon-Wed and Fri, 7:30 a.m. to 6:00 p.m.
A statement of the impact of the flextime request on the employee's area of operations. The impact statement shall address whether a contingency plan or cross-training will be needed to continue existing levels of service.
2. In situations where there are multiple requests for the same flextime period that cannot be resolved with cross-training or job sharing alternatives, the selection of the requested flextime shall be awarded to the employee with the most seniority.
3. Flextime for full-time employees must be adjusted to ensure that areas are covered by employees during normal working hours when other staff is on vacation, sick, or otherwise absent. Normal working hours are between 8:30 a.m.to 5:00 p.m. and all areas must be covered during these hours.
4. Managers shall adjust schedules to ensure that time for collaboration and meetings among team members is available.
5. The policy will be effective immediately upon approval by the employer and will be subject to periodic review and revision.
Image Credits