How Does a Franchises Work? The Pros and Cons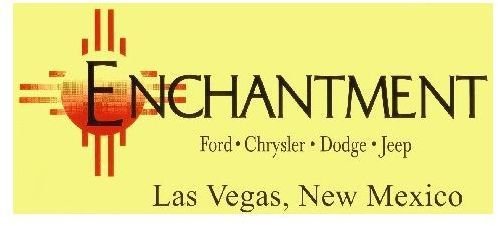 Depending upon the type, a franchise business is different than any other type of business due to rules and regulations set by the franchiser. Ever think about owning a McDonald's restaurant or a car dealership? What about opening that new Subway or Ace Hardware? Maybe a Merry Maids franchise is right for you? All of these are franchised businesses and are run differently than non-franchised businesses, even if they are independently owned.
Think of franchises as already established "products." The owners of these "products" seek out individuals and corporate entities to house and sell their products, some with perks and some with much responsibility.
Franchise Perks & Perils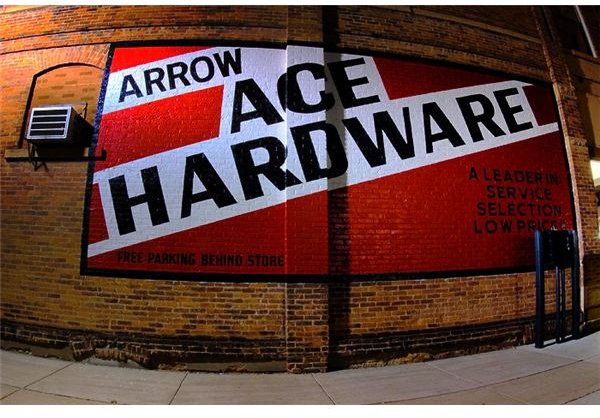 There are perks to owning a franchise. Some of them include:
Established and proven product or service
Franchisor backing
Advertising support
Set prices
Franchisor incentives on sales volume
Training for managers and employees
Assigned or approved vendors
Help with store design and placement
Franchisor warranties or guarantees
While all of these perks sound great, there are also perils to owning a franchise; some of which are also perks and include:
Franchise Agreements – Often you don't have any say on how these are written. Think age of the franchise here. The longer they've been in business, the more ways they can lock you into contracts where you have no real rights.
Set Prices – Some franchisors set prices that must be adhered to no matter what economy you live in. Set prices that work in St. Louis may not be conducive to Anchorage Alaska.
Franchisor Incentives – Sure it's great if your sales volumes get you those monetary incentives, but franchisors through the agreements they write can also penalize you if you don't meet certain requirements.
Approved Vendors – Again, it's nice to know where all your inventory will be coming from, but what about non-essential stuff that you could get cheaper somewhere else? Often, the franchise agreement won't allow you to explore other vendors.
Store Design – Some franchisors set specific guidelines on how their stores must look. Often the cost to turn your location into that specific design can be costly.
Working Capital – Almost every prospective franchise business owner must meet the franchisor's working capital guidelines based on the size of the franchise. This working capital must be unencumbered dollars meaning you may need a lot of cash to show, not bank loans.
Products or Services – If the franchisor finds a defect in their product (that you sell), it often falls on your shoulders to correct the problem and keep your customers happy, even if the franchisor pays to correct the problem.
With so many downsides, you may wonder if it's really worth the bother. However, the perks can outweigh the perils, if an owner runs their franchise correctly.
Before you even consider buying a franchise, start by reading this resource guide on resource guide on franchises right here on Bright Hub. This article series offers helpful information that will enable you to make the right choice.
Non-Franchise – Advantages & Disadvantages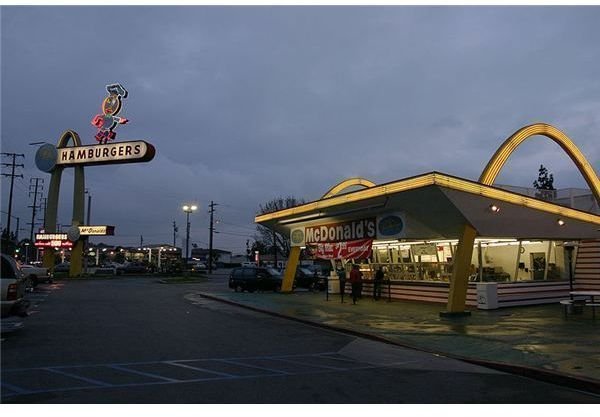 What about going it on your own? Here's just a short list of what you'll face:
Run It Your Way – The independent business owner sets their own sales goals, vendors, guidelines, pricing, and even store appearance. A franchisor may offer stipulations on how your business should look.
Employees – Some franchises dictate how much you should pay your employees; what level they should start at and when to offer raises. Independent business owners only have to follow wage laws required by federal and state laws.
Financial Reports – Every business owner should keep good financial records, but if you're an independent, you don't have to worry about submitting monthly or quarterly financials to the franchisor, you may have to give financials to a bank, however, if you have a loan, but this is usually only requested once per year.
Sale of Business – If you want to sell your independent business, that's usually between you and the buyer. With a franchise, since they can't really be sold, but transferred, the franchisor may want to approve the new owner.
Close of Business – If for some reason you want to close your independent business, you can make sure all your obligations are paid and shut the doors. With a franchise, your franchise agreement outlines guidelines or requirements you must adhere to in order to close your business.
Product Offerings – Whether you sell a service or a product with your independent business, nothing will stop you from exploring new products or services you want to explore. With a franchise, you may be bound to sell only their product or service.
Running a business, whether independent or a franchise, is a lot of work. Make sure you're fully educated about the process before taking the plunge. Invest in hiring an attorney to make sure you aren't stuck in a business that will be costly to terminate or sell.
References