Pet Business Start Up Costs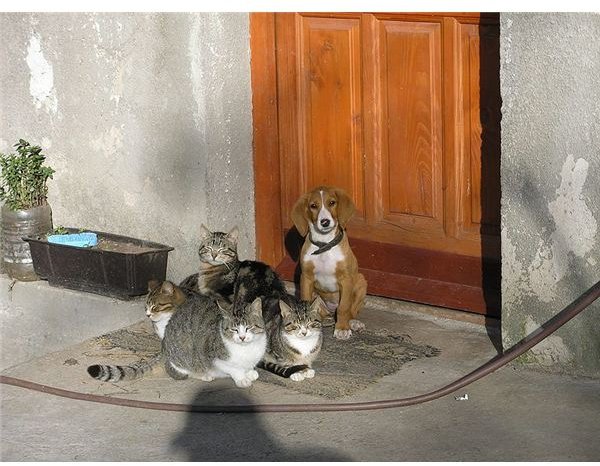 Pet Business Ideas and Start Up Costs
Because some pets are considered to be on the same level as people, pet businesses are starting to be a growing trend. When it is estimated that Americans spend thirty million dollars a year on their animals maybe it is a great time to break into the pet business. So, are you interested in knowing the start up cost to own a pet business? Are you interested in knowing the types of pet businesses that you can explore? How about how to get a pet business started? Read on to find out.
There are a wide variety of pet businesses that you can start up on your own. Start with one business or all of the businesses; it is really up to you. Popular pet businesses include: pet grooming, pet walking, pooper scooper services, pet sitting, pet daycare, pet photography, pet clothing, pet obedience, pet toys, and even gourmet pet food.
With different things that are needed for each business, you are going to realize different start up costs for each of the above. You will see the biggest start up costs in the pet grooming business. The cost of starting up a pet business can run you close to $50,000. Pet pooper scooper services, pet sitting, and pet daycare will not have as much of a start up cost due to minimal equipment needed. Pet clothing, toys, and food start up costs will depend on the amount of merchandise you wish to put into your business.
OK, let's answer the last question. How do you start up a pet business?
Insurance - You always want to make sure with any type of business you start that you have insurance. Making sure that you have insurance might save you from a lawsuit in the long run or even help you prepare for a rainy day. Be sure to check around with different businesses to see who will be able to give you the cheapest rate.
Local Laws - Next, you want to check into state and local laws and regulations about running a pet business.
Training - To become a licensed dog groomer you will have to take training classes. Check online for available classes.
Certification - After you have passed your training classes, check out the National Dog Groomers Association of America. You will be able to take a certification test on this website.
Obtain Online Help - Some other good ideas are pet photography and gourmet cooking classes. The Internet is your tool; use it to see what classes are offered in your area.
The money being spent on pets increases every day. Putting time and money into starting up a pet business of your own may not be such a bad idea. If you turn out to be a good and reputable business, you should be able to make your invested money back in no time.
Image Credit: Cats and Dogs (Orlovic) Wikimedia Commons