Social Entrepreneurship in the Film Industry: An In Depth Look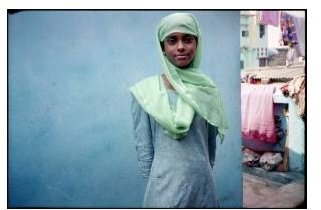 "Born into Brothels"
One of the prime examples of social entrepreneurship in the film industry is Zana Briski's film "Born into Brothels." Briski is an English photographer who was working at a dead-end desk job while dreaming of her previous experiences working with prostitutes in poor communities in India. Gradually, it dawned on her that India was where she was meant to be. Briski bought a plane ticket with the last of her savings, rented a room in the red light district, and set to work documenting the lives of these women.
Briski also became interested in the lives of the children of sex workers, who were fascinated by their camera. She hit upon the idea of giving the children their own camera and allowing them to photograph their world. "Born into Brothels" tells the stories of these children, mixing scenes of hopelessness, poverty and abuse with the photography of the children themselves. The film was an international hit and won an Academy Award for Best Documentary. With the profits from ticket and book sales, Briski was able to raise money to send the children to boarding school and even fly one child to Amsterdam to judge a photography competition for the World Press Photo Foundation.
Photographs Taken by the Children Featured in "Born into Brothels"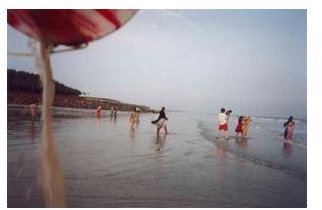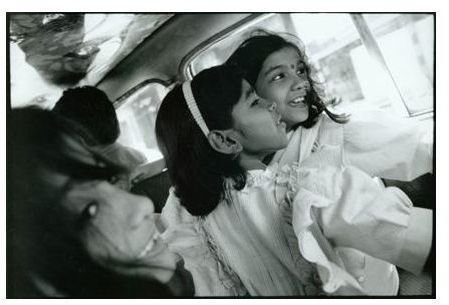 "Invisible Children"
Some documentaries examine contentious international issues like civil war, immigration, the drug trade and political corruption. One such documentary is called "Invisible Children," filmed by three young filmmakers from California during a 2003 trip to Africa. The trio became immersed in the stories of child soldiers who fought and were brutally abused in the Uganda civil war. The resulting documentary, "Invisible Children," started an international movement to end to civil war and restore peace and hope for the nation's youth. Invisible Children is now a nonprofit that seeks to promote education, community building, and entrepreneurship in Uganda. The film and the resulting nonprofit movement are examples of how documentary filmmakers can make ignored stories into issues of worldwide concern, effecting social change in the process.
Sundance Film Festival
The Sundance Institute, sponsor of one of the world's most prestigious film festivals, has recently got in on the social entrepreneurship trend in an initiative called "Stories of Change: Social Entrepreneurship in Focus Through Documentary." In partnership with the Skoll Foundation, Sundance has committed to invest in five film projects designed to highlight social entrepreneurship across the world. Past recipients include "Green Shall Overcome," a documentary about Van Jones and his vision for green-collar jobs to lead poor communities into prosperity. Other works in progress include a documentary about Muhammad Yunus, founder of the microcredit movement, and a film about a Nigerian entrepreneur determined to bring information technology to poor and under-served communities in Africa.
Filmmakers as Social Entrepreneurs
Social entrepreneurship in the film industry carries the unique ability to immerse the viewer in new worlds. They are also made by people who have the imagination and the drive to envision these new worlds: qualities that make entrepreneurs push to innovate and achieve. When filmmakers turn their attention to social issues, they can effect powerful change.
Image Credits: kidswithcameras.org/Suchitra, Avijit, and Kochi