Tips on How To Market a Start-Up Business Part 1 of 2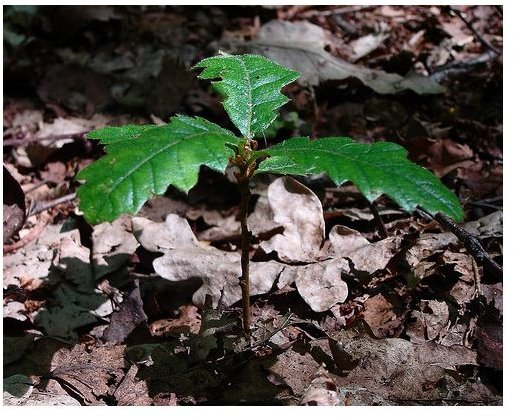 Strategy
Do you know how to market a start-up business?
Strategy for marketing start-ups
has three major stages:
Identifying the market in specific terms. No marketing plan will succeed unless the promoters understand how the product or service of the business will benefit people or satisfy wants.
Identifying the people who have wants or desires that the start-up's products or services satisfy.
Sending the message about the availability of products or services to satisfy the wants or desires to the identified people in the most convincing manner.
The actual marketing effort is the third stage of sending the message across to the relevant people. The ways to do so are many but depend on the marketing budget, or the amount of money the start-up is willing to spend on this effort.
Create a Buzz
Most marketing for start-up efforts center on creating a buzz or attracting the attention and arousing the curiosity of the target customers. The key to marketing success is not just building a good product but ensuring that people talk about the product.
Hiring the services of an advertising agency for the marketing efforts is a costly option, especially for start-ups. Some ways by which the entrepreneur himself or herself can create a buzz include:
Traditional forms of advertisement such as newspaper, television, banner ads, and flyers.
Approaching local community centers and non-competing businesses and providing special pre-launch awareness sessions and offers. Even if the business model and client base are not local, building goodwill and face-to-face interaction with the local community goes a long way in spreading the word and providing leverage for further marketing efforts.
Creating a strong online presence through various avenues such as participating as an expert in relevant discussion forums, starting blogs, writing articles in popular sites such as Ezine, and setting up videos in YouTube and other websites. Submitting such efforts to start-up listing sites such as TechCrunch, Mashable, CenterNetworks KillerStartups and others helps increase viewers.
Remaining in the news through press releases, interviews, and articles. Hiring a professional public relations agency helps in this regard, especially to cover a large geographical area beyond one's individual reach.
Partnering with non-competing businesses to market each other's businesses through their respective outlets and marketing channels.
Most of the ways mentioned above are various forms of guerilla marketing, an unconventional form of low-cost promotion that relies on time, energy, and imagination to attract maximum attention.
All the marketing efforts invariably generate response. Following up on such responses and keeping promises are two basic requirements to sustain the buzz and ensure that the buzz translates to sales.
Establish Credibility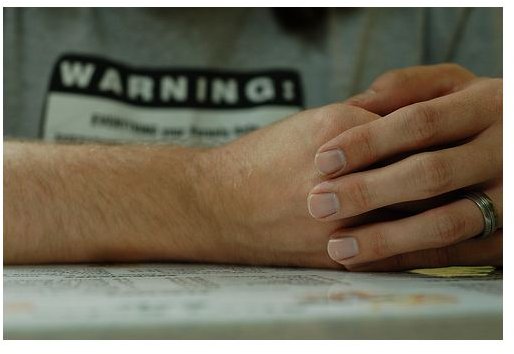 Establishing credibility is a key requirement in marketing for start-ups. Potential customers have no idea about a start-up business, but the people behind the start-up business invariably have worked very hard to establish their own personal profiles and brands. The trick is to capitalize on such individual profiles and goodwill and promote the start-up business through the promoter's personal contacts, personal online presence and other social networking.
The best marketing strategies on how to market a start-up business by establishing credibility are:
Highlighting the trust and reputation of the business leadership.
Leveraging the promoter's networks for referrals.
A related but expensive strategy is to resort to celebrity endorsement of the start-up business. Research indicates that people usually associate the credibility of celebrities with the products they endorse.
Provide Irresistible Offers
Most entrepreneurs discovering how to market a start-up business invariably try to draw customers away from competitors. Marketing for start-ups needs to attract customers from competitors by making better offers in terms of price, service, or some other dimension, in a big way. Most customers remain reluctant to experiment with a new start-up for little or no benefits but would tend to give the start-up a try if they perceive huge benefits or savings. Similarly, the marketing efforts of a start-up business that offers something new and not matched by competitors need to center on some attractive valuable proposition to attract customers to the new product or service.
A related way to attract customers is by highlighting the differences in the products or services offered by the start-up vis-a-vis existing products or services offered by competitors.
Conclusion
While a start-up business enjoys the advantage of surprise or customer expectation, marketing for start-ups faces the challenge of lack of customer referrals or a proven track record. The start-up needs to leverage the advantage of customer expectations by sustaining the buzz and other marketing efforts, nullify the disadvantage of the unknown by establishing credibility, and providing irresistible offers. Most start-ups do manage to attract attention, but such attention and interest fade quickly as the start up settles down into a routine operational mode and the entrepreneurs lose focus on how to market a start up business.
References
Image Credit: