Entrepreneurship for Kids - Educational Programs for Kid Entrepreneurs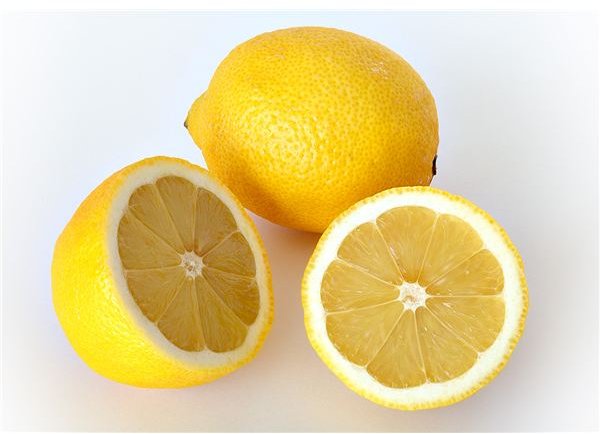 Lemonade Day
Headquartered in Houston, Texas, Lemonade Day is an annual event where children develop entrepreneurial skills by operating their own lemonade stands. The event launched in 2007, as an educational community outreach initiative of the non-profit organization, Prepared 4 Life.
Lemonade Day participants receive a backpack containing a workbook that teaches them how to setup and operate their business. The workbook provides information on creating a budget and business plan while also teaching kids about securing investors and providing quality customer service.
Children from grades Pre-K to 12 can register to participate in this event free of charge. Participants are responsible for finding their own locations to setup a lemonade stand. While children are allowed to keep all of their earnings, they are encouraged to open savings accounts. Additional business practices such as paying back investors and donating a portion of revenue to charities are also suggested to Lemonade Day participants.
The widespread popularity of Lemonade Day has expanded the event to include other cities throughout the country such as San Francisco, East Hartford and Denver. Organizers of this event also offer lesson plans teaching entrepreneurship for kids to educators at public and private schools.
Image Credit: Wikimedia Commons/André Karwath
Marketplace for Kids
Since 1999, the Marketplace for Kids program has been operating to help kids develop critical thinking, innovation and problem solving skills. The North Dakota based program hosts "Education Days" that include classroom activities that help students explore a variety of career fields and project presentations where kids showcase their entrepreneurial ideas. Educational exhibits hosted by local business and community leaders that can work as mentors to the students are also featured during these events.
Marketplace for Kids organizers also hosts a contest that showcases inventions and business ideas from kids in grades 3 through 12. Kids can register to participate in this event as individuals or in groups of three. Business ideas can be presented as retail, service or product based showcases. Kids can also present inventions that are working or non-working models and adaptations of products already in existence.
Participants are also required to furnish a journal that includes a report on their progress throughout the development of these inventions. Inventions are judged on their level of originality, visual appearance, student initiatives and completion of the main objective. Winners of this showcase that teaches entrepreneurship for kids receive cash prizes and savings banks. Special awards are also given to innovative presentations in the fields of agriculture, technology and energy.
Network for Teaching Entrepreneurship
Often referred to as NFTE, the Network for Teaching Entrepreneurship is a national program that helps kids in low-income communities develop creative skills to operate a business. The program consists of textbooks, posters, videos, and other materials to teach entrepreneurship skills to middle school, high school, and college students.
The Network for Teaching Entrepreneurship also provides training for teachers who want to implement the program at their school. The curriculum, titled "How to Start and Operate a Small Business" helps kids learn about important business matters including financing, marketing plans, product development, managing employees, exit strategies for building wealth, and taxation. It is a flexible program that allows entrepreneurship for kids to be taught in year-long courses, after-school programs, or summer camps. The Network for Teaching Entrepreneurship also hosts a business plan competition where winning students receive grants that can be applied to their business or college expenses.