How to Develop Pricing Guidelines for Your Cleaning Business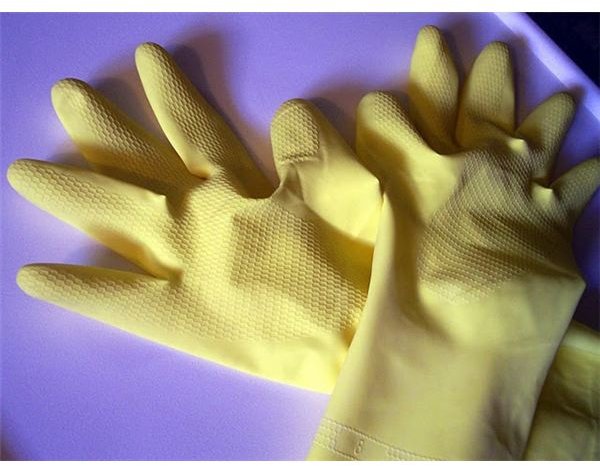 Develop an Effective Pricing Strategy
Janitorial services, including home cleaning businesses, continue to be a service in high demand. There will always be busy homeowners who need assistance in housekeeping tasks. An important factor in home cleaning business pricing guidelines is offering a fair competitive price that will also bring in a profit and help you establish a successful business venture.
Do Your Research
One of the most effective methods for establishing pricing guidelines for your cleaning business is to research competitors in your area and find the rates they are charging. You want your prices to be in line with the going rate, not too high and not too low. Offering discounts for repeat customers is a good way to establish a strong client base. The price you charge may vary depending upon the services offered and your geographic location.
Pricing Models
Developing effective pricing guidelines for your cleaning business will involve determining which pricing model you will use. Are you going to charge an hourly rate, a flat fee or offer variable pricing? You may want to evaluate the prospective job and give the customer an estimate. If it is a very labor intensive job that will require long work hours, it may be in your favor to charge an hourly rate. If however, you are bidding on a business cleaning job, charging a flat fee may help you win the bid against other competitors. Variable pricing includes bargaining and negotiating with the client what price you will charge for your services based upon the time and effort the job will take. Many cleaning services use a combination of all pricing models to develop their pricing guidelines.
Determine Your Pricing Objective
When you begin to develop your pricing guidelines for your cleaning business, you will want to evaluate the profit margin you hope to achieve. Determine your overhead costs including supplies, labor, advertising expenses and travel time. Keep in mind that it takes time to establish a new business and begin making a profit so you should have some working capital in place before beginning your cleaning business. Calculate your expected income from services provided minus overhead charges to determine if you are making a profit and if your pricing guidelines need to be adjusted.
Review Your Pricing Guidelines
The market will change periodically, so you should regularly review the pricing you are charging for your services. The cost of labor goes up and so does the cost of supplies. If you find you must increase your prices, try offering your clients something in return for the increased cost. It could be something in the form of a free cleaning after the first five paid jobs. By keeping your clients happy and providing an invaluable service, you will be able to command the price you ask for.
References:
https://www.inc.com/guides/price-your-services.html
https://startajanitorialbusiness.net/
https://www.10000articles.com/article/43169–Small-Business-Pricing-Setting-A-Price-For-Your-Product-Service.html