Tips on How to Run a Bed and Breakfast Business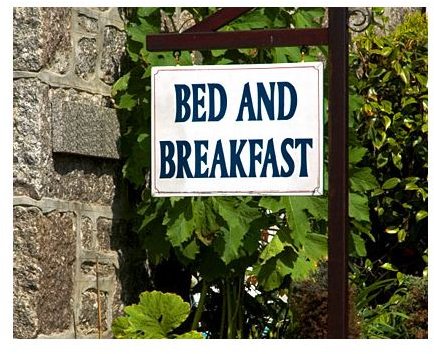 What it Takes
How to run a bed and breakfast business requires more than knowing how to run a hotel. Some vision and awareness is the key to success. If these traits are successfully implemented into your bed and breakfast, within little time you may find yourself in a stable business with continuous profit and excellent reviews.
In addition to good management skills, a few other qualities guarantee returning guests, good reviews and profit. Here are the five qualities of highly successful bed and breakfast businesses.
Quality 1: Freshness
There are absolutely no exceptions when it comes to hygiene, cleanness, order and freshness. Neglecting the importance of these will serve as a silver bullet that will completely kill your business before it even starts. It is a fact that, IT IS NEVER CLEAN ENOUGH when it comes to the hospitality business.
Keep in mind that this is not a choice. If you think that there are more important chores to tend to, while you ignore cleanness, you are WRONG. How many of us have gone to a busy restaurant only to find out they are simply too occupied to bother cleaning our tables? Sure they are temporally making a profit, but most of those customers will choose not to go through the experience again if they have a choice, and there ARE choices.
It is the most important aspect on how to run a bed and breakfast business. It needs to never leave the mind of the manager, and it should never be neglected, because it is a mistake that can never be fixed, most often than not. Once your guest leaves with a negative impression, you will not see them again, but you might hear from them … in the reviews.
Quality 2: Charm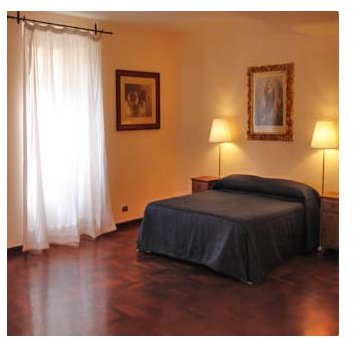 Travelers miss home. They may want to be away from home every once in a while, or simply have to, due to work. Keeping such facts in mind, aim to provide the comfort of a home. A sad, cold environment is not necessarily something that will provide well-being.
If your guests feel like they can have a bit of "home" for the night in order to relax and recover their energy, they will definitely want to return knowing the your bed and breakfast is where they can get it.
The way you pull this trick is by making it as much of a home as possible. The difference between a large hotel and a bed and breakfast are not limited to size.
However, it is very important to maintain balance. Even a comfortable environment may become too much of your own home, where guests may feel like they are really a visitor, and not a paying customer. Try to think of it of as large home with a few signs, uniformed (professional) staff, and very private rooms that conditions absolute isolation.
Quality 3: Excellence
If it is worth doing it, it is worth doing it well. The smallest of details make a statement of great significance in the mind of a guest. There is no shortcut ever pardoned. If you do not care about your bed and breakfast, and is only in it for the profit, it will show.
Remember that every penny you spend in the improvement of your business is a penny well spent. It will bring returns. On the other side of the same coin, every penny you save in the sacrifice of excellence will cost you a lot more in the end.
Invest in your business. Love it, and it will love you back … and so will your guests.
Quality 4: Professionalism
It is a small business, but your level of professionalism should be comparable to a hotel chain, if not better. This is what will differentiate your bed and breakfast from the rest.
Guests do not want to walk in and be greeted by a tired homemaker. Make it presentable, make it fun, and make it professional – at all times.
Quality 5: Value
Competition will be fierce, especially in certain areas. Value for money cannot be ignored. It is better to make a sustained profit that will last, than to have a one hit wonder, which will be soon be forgotten when your ungrateful guests choose value over quality.