Great Tips for Designing Internship Programs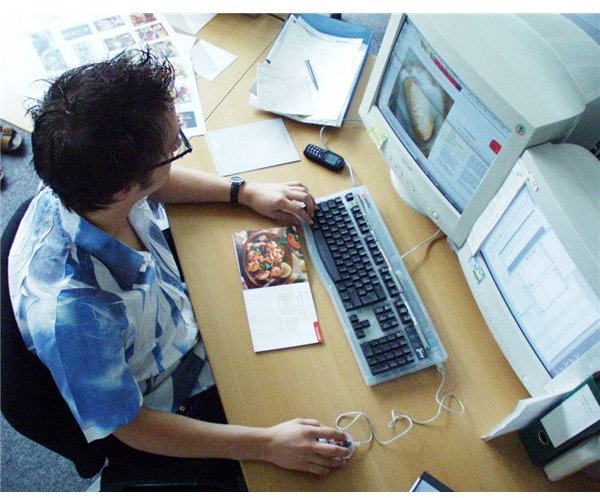 Integral Parts of a Great Program
In today's workplace, many employees are wearing two and three hats around the office. Interns can prove to be very beneficial to entrepreneurs. Here are some tips for creating a successful internship program.
Meet with Key Staff
**
Your first step is to meet with your staff and find out the reasons why an intern is needed in your office. Before your initial meeting, each key staff member should prepare a list of tasks the intern will work on during the internship. Do you need this person to file or assist key staff around the office?
During the meeting, talk with staff about who will supervise the interns. There should be one main supervisor and an alternate supervisor–just in case the main supervisor is out of the office. Along with your Human Resources personnel, the main supervisor should have contact information and the job responsibilities for each intern. There should also be a discussion about the length of the internship program and how much your interns will be paid.
Spread the Word About Your Program
After you have established general information about your internship program, you are ready to advertise to the public. If you are looking for a high school intern, send information to the guidance counselor or career office at local high schools in your area. If you want a college student, send information to the career office at colleges or universities in your area. Internweb.com, a popular internship listings website, allows employers to post internship opportunities for free.
Starting on the Right Foot
After you have chosen your interns, it is important to make them feel like a part of your team. Introduce them to all of your staff and inform them about the rules and regulations in your office. During the first week, it would be nice to have a welcome party or take your intern out to lunch. If you have a group of interns working for you, make sure they meet each other. No matter how long your intern is working for you, it is always good to provide them with a welcoming and friendly environment.
During the halfway point of the internship, the supervisor should meet with the intern to evaluate their work in the office. This will be a great time to discuss strengths and weaknesses and also provide some tips on job responsibilities.
After your intern completes the program, meet with your key staff and evaluate your internship program. Overall, you want to make sure that the program has benefited your business and your intern gained new skills and had a rewarding experience.
Designing internship programs can be an easy process if you follow these tips and not only monitor, but welcome your interns just as you would regular staff members.
References
Iowa Life Changing -https://www.iowalifechanging.com/business/downloads/Innov-Commer_Creating-Internship.pdf
Internweb - https://www.internweb.com/design-an-internship-program/
Image Credit: sxc.hu/wagg66