How to Buy your Parents Business – Is an Exit Strategy Better?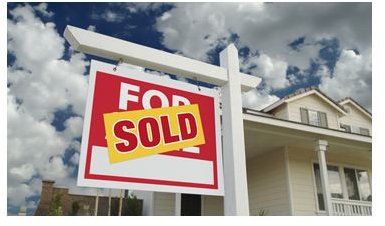 How to Buy your Parents Business – Buyout vs Exit Strategy?
You may have never had to ponder how to buy your parent's business if your parents decided on an exit strategy. As long as they hold power, they can create an exit strategy whereby you inherit the business when they retire. Though this would save you from the question – how to buy your parent's business, however, you would still have to work hard on being the new manager at takeover. This is often tough, especially if your parent's employees never got the chance to know you prior to your takeover. A takeover would require some good change management skills on your part.
Change management comes into picture even if you buy your parent's business because your style of management might be different from that of your parents (unless you consult your parents for every business decision). However, if you do takeover, most employees may subconsciously prepare for a change. If you takeover the business as per the exit strategy of your parents, the employees might not care as much about possible changes because they may be under the impression that you would walk in the footsteps of your parents. If you act differently, however, they may not be expecting the managerial change. This is where you need to gain their trust. One good way is to consult change management counselors.
If there is an exit strategy, the transition should be smooth. In this case, you should start working at the business weeks before you plan to takeover. During this period, try to take everyone into confidence so that no conflicts arise after the transition. People will then be ready for any changes in management, thereby making change management easier.
In the following section, let's check out how to buy your parent's business.
How to Buy your Parent's Business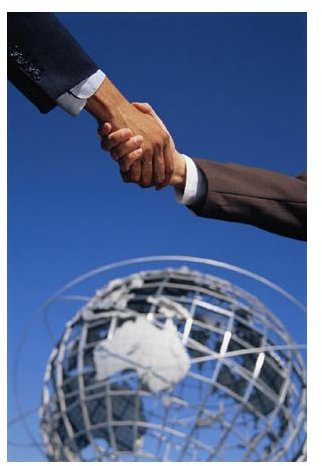 How to buy your parent's business is not much different from how to buy any existing business. Assets, liabilities, contracts, employees, and taxes will be there in any business that you wish to buy. When you buy a third party business, you have to make sure that there are no liabilities or taxes pending. If there are any, your business agreement should contain clauses so that you don't end up paying taxes from previous years. Similarly, you need to check out the liabilities of the seller and discuss them to avoid unnecessary and surprise expenses.
When negotiating to buy your parent's business, you and your parents should discuss and make decisions on the assets, liabilities linked to the assets, business taxes for the current year, any pending taxes and other concerns you may have upon buying them out. It is better to hire a consultant who can help you calculate the value of the business. Through a business valuation you may find that some of the assets can be written off as expenses or depreciated, or have been depreciated to the point that they have no real value.
In short, you have to keep the following in mind if you buy your parent's business:
With the help of a consultant, you should calculate the value of all business assets and liabilities and determine what sort of entity you want to use to purchase the business.
Check out old assets and see what you can write off as well as those assets that have depreciated to the point of no value. You may save on tax dollars on some of the assets.
Discuss the loans and liabilities with your parents to decide who be responsible for the liabilities at takeover. You may also find that you can get an exemption from some portion of these liabilities, if your consultant is utilizes smart business buying skills.
Last but not least, take all the employees into confidence to avoid possible conflicts. If you are able to instill confidence into your employees, they will respect and embrace you as the new owner.
Please note that the above offers just an overview of how to buy your parent's business. If you need more information, feel free to leave a comment below.
This post is part of the series: Small Businesses, Big Profits
This is a five article series aimed at offering you information on saving money in the long run, thereby producing more profits. It also offers tips on how to evaluate own credit and buy own business so that you get better returns.