Tactical Business Strategies to Improve Your Company's Bottom Line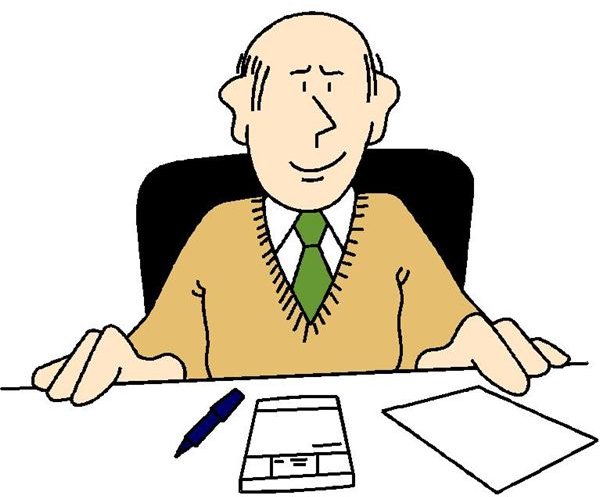 Understanding Strategies and Tactics
When involved in the strategic planning process, it is important to understand the subtle difference between tactics and strategies. As part of the comprehensive business plan, a strategy identifies and outlines a specific methodology employed to achieve a goal or objective. Tactical planning follows strategic development and includes the actions and procedures that will be utilized to ensure the initiative proves successful.
Strategic planning usually starts at the management level. In a small business where the owner is involved in every phase of operations, every strategy is developed with a keen sense of the underlying tactical implications. As a result, small businesses often have an advantage over larger companies in implementing and executing strategies more quickly and effectively.
Larger companies usually have exceptional strategic planners whose marketplace knowledge and vision allows them to design concise and targeted strategies. Unfortunately, the accompanying tactical plan often lacks input from lower level managers who will be responsible for procedural implementation.
Unsuccessful strategies are almost always the result of tactical execution breakdowns. Unwillingness to encourage and accept input from those with the responsibility for advancing the tactical plan often leads to avoidance, evasion and ultimate failure.
Developing Strategies
A successful business strategy always begins with a clearly defined goal and objective. Most often sales related, strategic planning
can apply to any aspect of the business including operational facilities.
When a business identifies a specific intention such as raising sales in a new or particularly weak market, it then proceeds to the critical data collection phase. The success of a strategy always depends on the thoroughness of the information upon which it is constructed. This process should include external as well as internal sources and must be analyzed and processed to present the most accurate representation of current, actual market conditions.
In the strategic planning process it is also important to create certain measurable benchmarks which would include:
Budgetary Expectations: Understanding and controlling costs are essential to all tactical business strategies. This would include capital investments as well as resource allocation
Structural Impediments: Strategic planning is ineffective without recognizing and addressing barriers to successful execution. This would include competitive threats, internal obstacles and potential unanticipated material events.
Time Lines and Schedules: Formulas must be developed to accurately gauge tangible progress toward goal completion relative to initial planning.
Tactical Considerations
Well targeted tactics will affect the ultimate outcome of the entire strategic planning process. The specific actions that will be employed in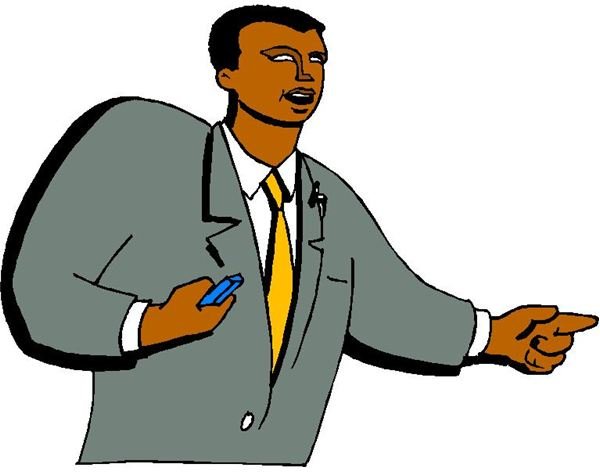 the pursuit of the objective must be reasonable, ethical and achievable. The last point can not be overemphasized. Many strategic planning sessions result in tactical initiatives that middle managers and salespeople instantly recognize as unrealistic or unreasonable.
Upper management often implicitly discourages suggestions from second tier personnel. This typically results in a failed strategy that rarely provides insight into the nature of the flaw. Affected personnel will look to deliberately obscure the reasons for the unsuccessful outcome to avoid attracting attention. In the worst case, this becomes a repetitive cycle that can severely diminish the quality and prosperity of the entire company.
Failed Business Strategies
It is important to recognize the characteristics of sentiment driven business strategies. These ill conceived plans are almost always motivated by negative emotions primarily directed toward competitors or uncooperative vendors.
On April 23rd 1985, after two years of strategic planning, the Coca-Cola Company brought a new product to market called "New Coke," replacing the famous and historical original Coca-Cola recipe.
Developed primarily as a response to an effective taste test advertising campaign from the Pepsi Cola Company, New Coke was a complete debacle and was pulled from grocer's shelves by July of the same year. This flawed strategy cost the Coca Cola Company countless millions in lost revenues.
Developing Strategies and Tactics
Developing successful tactics begins by including every department in the planning process that will play a role in executing the strategic initiative. By empowering each element in the process, there will be a more consistent and committed effort directed toward a successful outcome.
For example, if a business decided it was committed to increasing sales as a broad goal, one of its strategies may consist of creating the finest customer service experience in the industry. From a tactical standpoint, this could mean implementing a CRM system, soliciting customer feedback through surveys, hiring additional personnel and other effective means of achieving measurable success.
Another strategy might include expanding market share with existing products or services. Tactical considerations could include adding sales personnel, targeting a weak competitor or offering aggressive pricing through vendor concessions.
Keys to Business Success
Whether deliberate or intuitive, tactical business strategies are part of every successful business plan. When understood and implemented properly, every business can benefit from comprehensive strategic planning.