Easy Tips on How to Run a Pool Business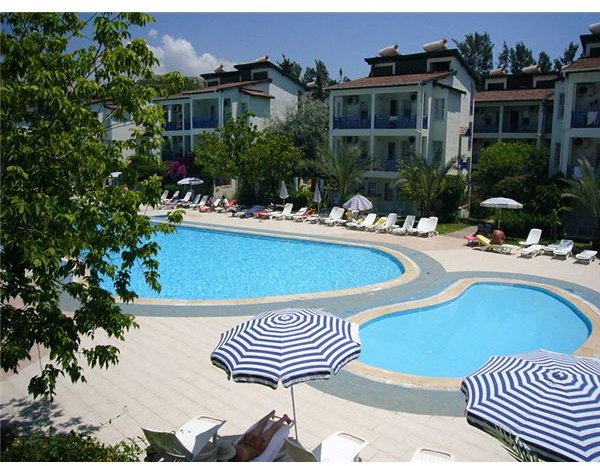 What are Pool Route Owners?
A pool business can be a rather lucrative undertaking, especially in those parts of the country where residents rely on backyard pools to keep cool during the hot summer months. In simplest terms, a pool business brings the entrepreneur in contact with homeowners whose pools need cleaning, maintaining, chemical balancing, and sometimes draining and refilling.
It is interesting to note that an entrepreneur has the option of breaking into the business alone or by buying a franchise of an existing pool service. The advantage of a franchise opportunity is readily apparent: industry insiders disclose the tips and tricks of the trade and frequently provide the entrepreneur with a territory. On the downside, depending upon the franchisor, there can be hefty up-front costs for a franchisee and the means of doing business are often tightly controlled by the franchisor.
Pool Cleaning Business Must-Haves
Business license
A business that is operated from a store front or even from a home, usually requires a business license. City Hall is the best place for inquiring about any licenses required in your municipality. Another reason for a license is proof that the entrepreneur is now a bonafide business that qualifies for vendor wholesale discounts and selective business rates at the local bank.
Accounting software for pool service, business calls, and equipment tracking
ServiceCEO offers a software solution for the growing small business. It keeps track of open estimates, maintains a client database, helps with route planning, and performs all the little odds and ends that help make a business profitable. At the onset this may seem like an unnecessary expenditure, but since the software grows with the pool business, it is a must-have for the business owner and operator with a vision.
Desktop publishing capabilities
Marketing for pool route business owners can be as inexpensive as printing business cards at home for free. Desktop publishing makes it possible to print cards, flyers, and marketing materials right from home. Eventually these print jobs might be outsourced, however, at the onset they can be done from the home office printer.
Supplies
The supplies the small business owner will need vary, depending on the scope of the business. Those learning how to start a pool cleaning business need completely different items than entrepreneurs starting a pool installation business. Define the services that the business will offer initially and then equip a work van accordingly; whenever possible, purchase high quality equipment and materials.
Protect Your Assets
Last but not least, remember that carrying proper insurance on the business is a must for the entrepreneur who wants to protect personal and business assets from potential lawsuits. In addition, consider incorporating a home based business to protect personal assets from any professional liabilities that the small business owner may incur.
By following these tips, anyone can learn how to run a pool business and also choose the type of pool business that will best suit their needs, skills, and amount of investment required.
Sources