Ideas for Drawing Business in your Pub Weekdays - Ideas that Work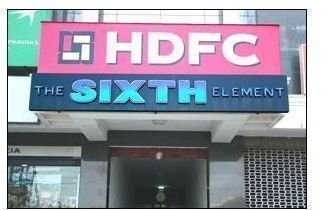 Obtain Ideas from Brainstorming With Customers
Before I present some ideas for drawing business in your pub weekdays, I do frequent the Sixth Element Pub in Hyderabad, India as its owner is a friend of mine. The owner started the pub on his own and made it a hit among the younger set by advertising heavily. I met him when I moved to Hyderabad and started visiting his pub almost every day. Though the pub had good business on weekends, it was quiet during the weekdays. Mondays were very sparse of customers except for some regulars.
It was during the slow times that I got to interact with the pub owner and we discussed both advertising and promotion. Helped by a bunch of regulars, we soon talked about ideas for drawing business into the pub on weekdays. Almost everyone seamed to have an idea. Not all of them worked but some of them were hit.
The following ideas are the result of brainstorming from a bunch of people who helped Sixth Element Pub reach new heights. Here, I'm happy to present some of those ideas that worked.
Ideas for Drawing Business in Your Pub Weekdays - Ideas That Work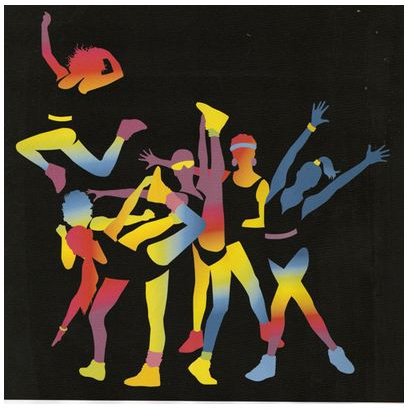 These ideas for drawing business in your pub weekdays will work if you have a good crowd on the weekends as you can advertise upcoming events internally. As a pub owner, If you feel you only experiencing great business on weekends, you need to promote your business. Once your pub is hit on weekends, you can continue with promotional ideas to draw in even more business to your pub during slow times such as the weekdays.
On the other hand, if weekends are flop, you might want to consider a better DJ, better sound system, and think of ways to make your dance floor more enticing. Keep the goal in mind of treating your customers like royalty while they're in your pub and don't forget to offer valet parking. Once the pub is a hit on weekends, you can start working toward attracting people during slower times.
Image courtesy – Levidpoches Dancing School
Special Days - Dedicate Mondays to women. Make it exclusive by offering drinks at lower prices and create a special area for ladies-only discussions. Invite local salespeople to come in with products that interest the ladies for private viewings. This way, the ladies can shop, chat, and make friends all at the same time. Similarly, you can dedicate Wednesdays to seniors. Do some research on what they like. Examples can be old movies on big screen TVs or a place for discussing that new hot bestseller. Modify these specials by asking customers what they'd like to see on special days.
Games - Consider obtaining some gaming devices into your pub. These can be pool or snooker tables or video games. While installing a gaming area will call for some investment, through customer interest, you'll be able to recoup your cost quickly. Make sure you include games that attract people of all ages. Ask your customers what kinds of games they'd like to see but make sure to keep gambling out of play unless you have a gambling license. If you don't have a gambling license, your pub could be closed by concerned authorities. Bring some liveliness to your pub by utilizing a space as a stage with a game moderator who will encourage the crowd through laughter and interaction.
Competitions - Among the best ideas to draw business in your pub on weekdays is to hold competitions such as singing, dancing or amateur comedy shows. Combine games with competitions and give away prizes like free passes to an event or free cocktails.
These are just three of the ideas for drawing business in your pub weekdays that the Sixth Element Pub implemented to stand as one of the favorite hangouts for many Hyderabad residents. The basic concept is to think outside of the box for new and innovative ideas that will draw a crowd. Remember to utilize your customer comments and suggestions and soon, you'll have a thriving pub business, even on the weekdays.