Fast Strategies to Grow a Business – Internet Strategies That Work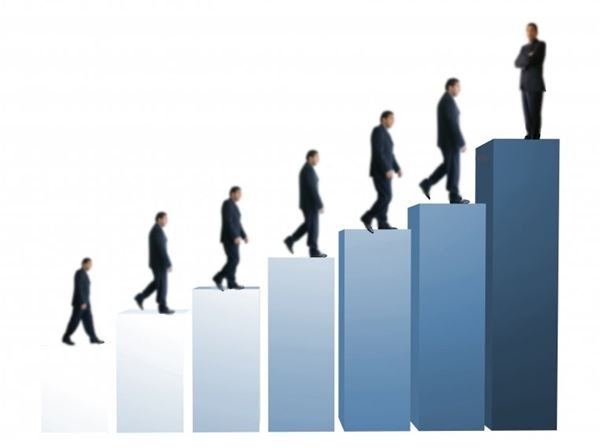 Fast Strategies to Grow a Business: Use the Internet to Your Advantage
Plenty of books contain fast strategies to grow a business. If you take a closer look at these books, you'll find that the fastest strategies to grow a business are virtually the same across all the board: a informative and attractive website, good networking tools, and a good presence in the area your business covers. Other books offer tips on employing Google Adwords to aid you in getting your message across and still others, suggest bots such as Googlebots that connect your marketing articles to 500 plus sites. Not all strategies will help you get the desired results. Some may even back fire.
I never recommend posting the same article explaining your business to even 50 websites. Google considers this as a malpractice and it may even penalize your website. Note that the first step toward fast growth is your own website or at the very least, a blog where you explain your business products and services. It is recommended to buy a domain at USD10 and utilize free hosting for your website initially. Alternatively, you can use a portfolio – a file containing information, samples, and testimonials that you can email to prospective customers.
The next section will lead you through some best fast strategies to grow a business, based on my own Internet marketing experiences.
Internet Strategies That Work

Fast strategies to grow a business are not business specific. All the successful strategies are same – using some tactics to let people know about you and your company.
When I started a computer institute before venturing into the knowledge process outsourcing (KPO) business, I had no clue on how I would acquire students. Watching a government commercial about computer education, I got an idea. Within days, I had posters all over the city saying I was offering FREE computer training to support the government's initiative and the only fees students would incur were a small fee to pass the exam and fees to cover the cost of electricity and overhead expenses. Soon, the inquiries started pouring in. People accept that computers consume power and agreed to these fees. The additional fees did not matter because students had that FREE computer education in mind_._
I share my story here to point out that your advertising should contain some kind of discount, rebate or anything that arouses the curiosity of potential customers. Once you grab their attention with good sales techniques, you should be able to turn prospects into clients.
The above is a good example of fast strategies to grow a business on the Internet. It's important to note that you need to be able to inform people that your business can provide better products or services than your competitors. Perhaps the best method is to create a website. If you can't do this alone, hire a website professional. You can also utilize one of the many free website templates available with free hosting providers.
Another method that I mentioned in the first section is to create a portfolio and email them to prospective clients. Although this method may not be your best choice as some people are hesitant to open email attachments. Portfolios and brochures work best when you meet your prospects in person.
The final must do is to promote your website. You can do this by using networking sites and article marketing directories such as ezinearticles. If you choose article marketing, make sure every article directory has a different article with a link to your website. Among networking sites, I suggest Twitter and Facebook. Do not just keep on tweeting or posting your URL. This has a tendency to annoy potential customers. Post or tweet informative material and use your URL sparingly (approximately 1 out of 10 tweets and 1 in 5 Facebook posts). Offering FREE samples will also put your business on the fast track.
Methods to promote your business are not limited. If you need more help on fast strategies to grow a business, feel free to leave a comment below.
This post is part of the series: Building your Business
This article series aims to help you with information on activities related to business management. The information includes fast strategies to promote your business, dealing with business partners, and debts etc. If you need more help on business management, feel free to contact us.