Top Business Ideas for a Truck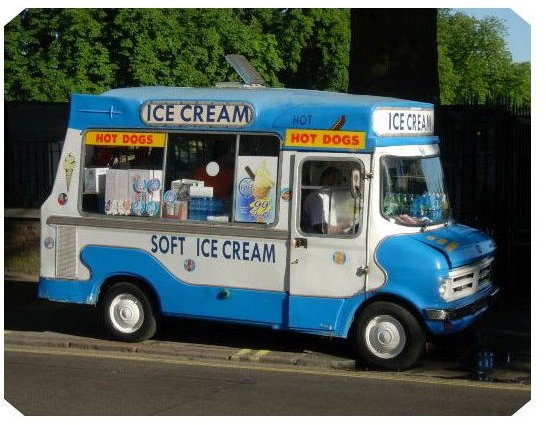 Truck Business
There are advantages of running your own business. One of which is that you are your own boss. You're the one making all the decisions on how to take your own company forward. By applying effective business and management strategies, you will eventually overcome the problems of financing, management and production once you have earned back your capital and turned a profit, as each day provides the experience you need in order to do better.
Familiarity is one of the keys to starting your own business. If you do own a truck and are familiar not only in driving these huge vehicles but also in truck maintenance and diagnostics, then you're on the right track. The next thing to do now is do research either through the internet, books or through word-of-mouth. Then you can consider some useful business ideas for a truck that spells profit. You'll soon learn that there are many possibilities for a good truck business.
Catering Delivery
One of the popular business ideas for a truck is to venture into a catering delivery business. You can either have your truck leased by a catering service company or have a joint venture with a friend or a relative who is into the food service business to reap more profits. One of the main advantages of using your truck for catering delivery is that the hours of operation is limited - usually from 6 AM to 3 PM. The starting capital is low but the potential for income is greater, so the return of investment can be immediate.
Ice Cream Business
In the heat of the summer, one of the best ideas for a truck business is to have it driven around the neighborhood while selling ice cream. Start small then gradually expand by adding items such as hotdogs and French fries or other ice cream flavors. To give your competitors a run for their money, aim to sell gourmet ice cream which simply implies that your ice cream is both distinct and classy but affordable since it is sold from a truck. Initial expenditures include an ice cream maker, ingredients, freezer, initial equipment, license and insurance.
Truck Driving Lessons
If driving a truck is your passion, then you can teach others how to drive these big wheels. You may have to pass an exam to become certified as a teacher. Do some research on what you need to start your own and eventually expand. Develop also an online presence or advertise your business using business cards and brochures.
Damp Truck Line
To engage in this line of work, it would be advisable for you to have at least two or three trucks. You can contact construction firms, mining companies and local establishments for them to acquire your services. Secure a permit and fill up all necessary papers to avoid hassles with the local government of your state.
Moving Truck Service
There will always be families moving to other places, so a moving truck business is one of the profitable business ideas. The back space of the truck is a safe place for piling and arranging boxes, over-sized appliances, furniture and other household things. You will need to secure a license, permit and insurance. Advertise your services online or in local newspaper classifieds or by distributing brochures.
Your truck will be your ace in generating a monthly income. Why not try one of these ideas to start your own truck business?
Image Credits courtesy of morgueFile.com