Simple Business Ideas - Work from Home Opportunities That Are Easy to Start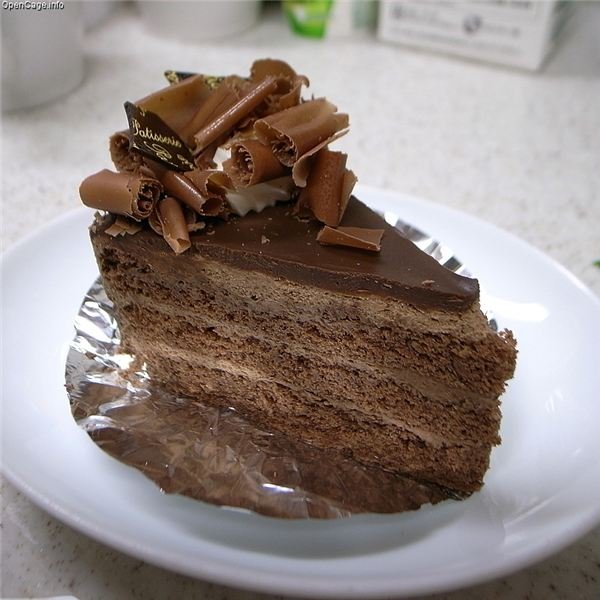 Start a Tutoring Business
A tutoring business is one of the most simple home business ideas. With tutoring, you can teach just about anything as long as you are skilled at it. You are not limited to traditional education based subjects. We actually have an article that specifically covers at home tutoring, that you may want to consider checking out, should a tutoring business be of interest to you.
Start a Web Based Business
Looking for some more simple business ideas that you can run from home? You may want to consider starting a web based business. People make millions of dollars each year with Internet businesses. The concept of an Internet company is a broad one, and there are several different ways that you can earn profit, and several different business models that you can take advantage of. Many online companies use either an advertising based profit model or a subscription based profit model.
Sell Your Own Products
Websites like CafePress, SpreadShirt, and Zazzle make it easy for you to design your own products and sell them on the web. Although most people don't earn enough to make a living through sites like CafePress, some extra income is very possible. Also, if you should decide to go into something like this, it may also lead to better opportunities in the future. For example, if you create your own Tee Shirts, and they become popular, you may be able to expand on your designs and market them to larger companies. We have you covered on this as well. Check out How to Start a Tee Shirt Business, for the best way to get started with fashion lines.
Start a Catering Business
If you are a good cook, the type of person that always receives compliments for meals, gets asked for recipes, etc., you may want to consider starting up a basic catering business. The concept is simple and there is definitely profit to be made. As a very basic example, many people hire caterers for graduation parties. Sub sandwiches are extremely easy to make, you just have to make a lot of them and be able to transport them.
Creative Commons Image: Credit - https://opencage.info/pics/files/800_12656.jpg
Start a Web Development Business
There are several web developers out there that make pretty good money working from home. For the most part, a good web developer will be able to code front end (the part of the website that you see) and back end (the part of the website that makes everything work). Web development is not easy to learn. Most people compare it to learning a foreign language. However, the advancement of technology will likely push web development ahead, making it a bright career for the future. Some good web developers can bank $200 an hour. Not $20, $200.
When starting out as a web developer, you can offer your services to local businesses that don't yet have a website. This is an easy way to build up a portfolio.