Best 5 Business Ideas for Women: Start Your Own Business Today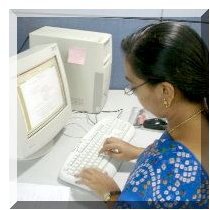 Women's Business
Gender equality is no longer an issue, women in our modern age are empowered with their accomplishments. They are financially independent, adept in conducting business, and they create significant changes to balance personal lives and business lives. Many are strong-willed enough to take steps forward while juggling several tasks at the same time.
Are you a mom who wants to work while at home, or a woman who is tired working for someone else eight hours a day and considering having your own business? To help you with your ideas, here are some of the best businesses for women.
Home Based Internet Business
The easiest, cheapest, and most indemand business idea is running an internet business at home. If you are technologically driven, you may try to showcase your programming knowledge through web design or desktop publishing. Other options include running a resume writing service or providing content for the web if you have an artistic mind and knowledge of English grammar.
If you have some marketing skills, you can try affiliate marketing for your homebased business to market goods and services online. You can also create a blog and post updates to it two or three times a week to drive traffic to your page, while earning money from Google Adsense. By adding your own handmade products and unique items for sale you can increase your profit.
Food Business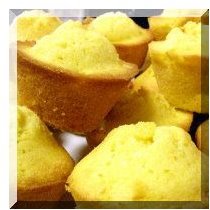 Food businesses will always remain on top for a business idea as the return on investment is remarkably good.
Baked goods, pastries, or family specialties can be catered and delivered to events and businesses. Once you have established the the business and acquired loyal customers, you can open a bigger bakeshop, restaurant or café. Make sure you know and understand the regulations and legal documents and licensing procedures required before engaging in this venture.
Party and Event Planner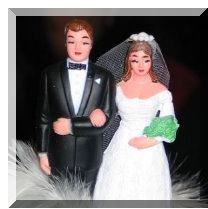 If you are well-organized with a fun personality, you can budget time and money well, and you can turn plans into reality, then you can be a great party, event, or wedding planner. A wedding planner helps a soon-to-be-married couple plan their wedding day, from the smallest detail like wedding invitations to the main event followed by the reception. To have this business, you need to study every detail of the plan so you won't miss anything. A couple's wedding day is a very special day, not only for the couple, but for their friends and families as well. The duration of planning a wedding could take as long as 6 months to two years or more and as short as 1 month or less. Hosting one perfect wedding event will lead you to greater profits because much of the advertisement will come from the word of mouth of amazed guests and from the married couple themselves.
Image Consultant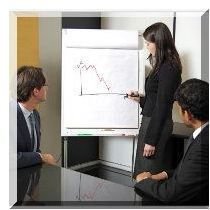 Offering an image consulting service for corporations through leading a seminar or workshop is a trend in the market. This is an important factor needed by a company to be successful. The image enhancement presentation is not only limited to physical aspects but also includes effective communication, social etiquette, and one's personal outlook in life. Once ready, you can start by collecting details of potential clients and submit your individualized proposal. Make sure to present your resume with your training certificates.
Later, if you master one area, you could expand your business by covering more topics. To make this possible, you should keep attending seminars and trainings to boost your credentials and experiences.
Daycare Center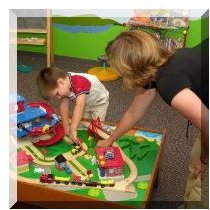 Operating a licensed day care center in your home is an opportunity with a high demand. Busy parents love the idea of sending their child to a facility for learning. You can simply transform one spacious and well-ventilated room in your house into a play place with lots of toys, books, crayons and playhouses. You need to have easy access to the bathroom for when nature calls. Observing safety precautions is a must. Make sure that objects present in your room don't have sharp edges that may cause injury. Don't buy small toys that would fit on the kids mouth. Cover your floor with a carpet or rubber mats and keep chemicals out of your daycare room. Also, make the room colorful because children enjoy looking at multi-colored objects, this will help divert their attention to playtime from experiencing separation anxiety from their parents.
You should hire someone with formal childhood education degree to watch the children with you because this business entails great responsibility, a license to operate, and a lot of patience. Before you start your day care center, be sure to check with your state and local regulations on daycare centers. Some states require very strict adherence to licensing and zoning codes for daycare providers - especially in home providers. Be sure you are not violating any regulations with your business. Finally, any courses you can take on child development, child health, and early childhood education will only help you to build your business.
References