Environmental Business Ideas: Eco-Friendly Suggestions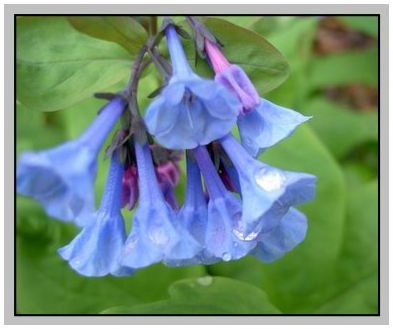 Environment Business
Protecting the environment is everybody's business. Ideally, good environmental business ideas include those that will motivate others to pay attention to their own environmental responsibilities.
How about trying these environmental business ideas and earn while you save Mother Earth.
Initiate a Gardening in the City Business
The Hanging Gardens of Babylon is one of the ten ancient wonders of the world. If you're knowledgeable about gardening, you can start by selling beginner's gardening packs that contain all the materials city dwellers need to cultivate their own herbs, fruits, and vegetables. Teach classes on how to grow plants or flowers in tiny receptacles along with offering tips for the best thriving places in condos or apartments. If you have the money to invest, offer blueprints, plans, designs, and instructions for setting up rooftop gardens atop metropolitan buildings.
Operate a Toxic-Free Cleaning Service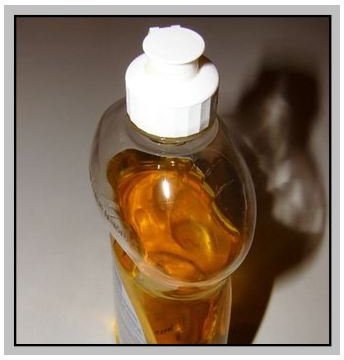 To help people overcome the dangers of toxic cleaning products, another environmental business idea is to offer cleaning services that are free of dangerous chemicals. Open a dry cleaning business, car wash, beauty salon, spa or other types of service that uses only environmentally-friendly products. Stay on top of the best non-toxic cleaning solutions by learning how to make your own non-toxic cleaning products.
Start a Fashionable Shopping Bag Fad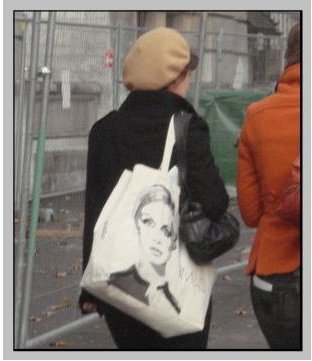 Your creativity can be expressed by starting a business designing reusable cloth bags and selling them from your home or in boutique shops. A fashionable and environmentally friendly cloth bag is a welcome replacement for the non-biodegradable plastic ones available in most shopping centers. Advertise your bags when you go shopping and pass out freebies to family members or friends. If you think outside of the box and design something really unique, your business will be successful as many fashion-conscious people are attracted to the new and different. If you're crafty, this is one of the best environmental business ideas to help rid Mother Earth of harmful plastic bags.
Battery Recycling Service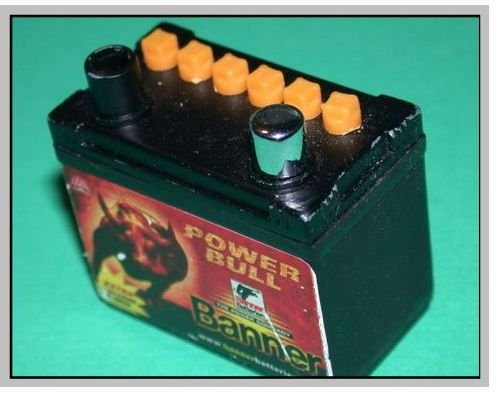 Many people throw old or dead batteries in the trash or drop off at county dumps, which add to the pollution of the environment. To start a battery recycling service, you will need a manual with full video instructions along with the appropriate equipment and supplies to recondition them. These battery recycling kits are available on the Internet and cost around $1,000.To ensure profits, make sure you include your labor when reselling recycled batteries.
Building Low-Cost Mobile Condos From Recycled Materials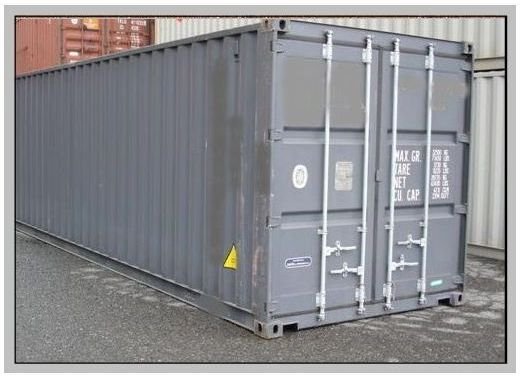 Many urban families want to own a condo that is both durable and low in cost. There are new and innovative materials available for just this purpose. Old and worn-out shipping containers used for transporting goods overseas can now be used for construction purposes. These large containers are dismantled, cleaned, and stacked in perpendicular lines to build mobile condo units that you can rent or sell.
Operating this business is like killing two birds with one stone. Earn profits all while doing your part to save the environment.
Along with these suggestions, there are many more environmental business ideas for green people who want to do their part in saving the planet.
Image Credits courtesy of morgueFile.com