Online Wedding Business Ideas: Start Up Ideas for Wedding Related Business on The Net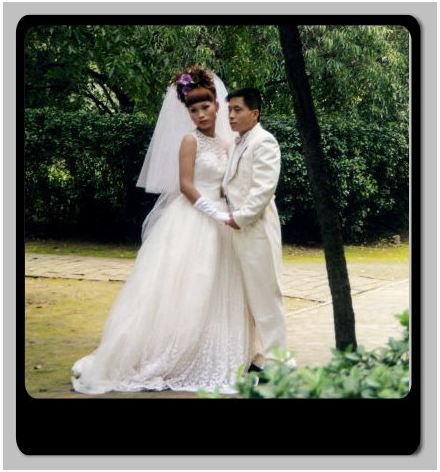 Wedding Business
A wedding day should be perfectly planned to turn it into a much awaited real life fairy tale and a day that is remembered and shared by couples for the rest of their lives. This is the reason why people venture into a wedding business. Here are some useful online wedding business ideas in photography, consultant work, and favors.
Digital Photography
_
The passion of taking pictures and creating special wedding memoirs can be a high paying career.
Photography business owners can post their contact information on marketing websites, such as telephone numbers, blog information and a sample of their photography and wedding coverage. Utilizing a combination of professional and networking skills, an established business plan, good studio equipment and enough start-up cost, someone with this talent can experience flexibility, independence and the freedom of taking photographs of special moments.
Wedding Consultant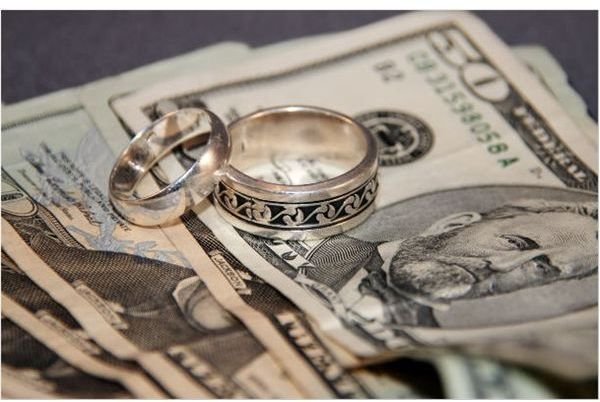 The wedding industry has already lost track of the mushrooming of wedding consultant businesses nationwide because of its prosperous market.
Planning requires creativity and organizational skills. It involves time to prepare, to bargain with wedding vendors and to oversee the activities of helpers. The primary role of the consultant is to assume the role of facilitator and play as an artisan of all the parties concerned. However, a strong business background must be supported with a professional certification. In the United States, to name few of the established centers offering this course, it is available at the Association of Bridal Consultants, Association of Certified Professional Wedding Consultants, June Wedding Inc. and Wedding Beautiful Worldwide. There are a couple online bridal consultant certifications, namely through The US Career Institute and Penn Foster. The advertising strategy can be posted on the website or blogs to look for the potential clients. Some of the wedding consultants that were interviewed for Entrepreneur's Bridal Consultant Startup Guide, the rate for full production package is ranging from $1,000-$5,000.
Wedding Favors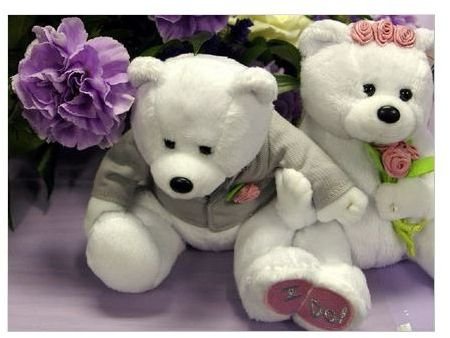 As a gesture for sincerest gratitude to the wedding guests, giving away favors has become part of the tradition.
In one of the articles of Entrepreneur Press, Jennifer Fallon and her husband Brad gave their testimonial on how their $50 investment turned into big profit around $10,000 for the first month since they had launched their business. They started to use the free marketing website at Overture.com and found that there are 100,000 people looking for the wedding favors each month and the rest is history. They are now earning approximately $160,000 per month. Their key to success is to experiment with techniques about how to get higher rankings in the search engines. Search engine marketing just proved how powerful Internet advertising can be. In this kind of venture, breaking out of the usual norm by thinking creatively and knowing the trends of modern personalized wedding favors can keep the business operational while making sure the quality of the souvenirs is not sacrificed amidst beating the deadline for orders.
Other Types of Service Ideas for Online Wedding Businesses
Weddings spell enormous business which ensures profits and success. Today, brides have no qualms in spending more money to experience the wedding of a lifetime. There are many facets of a wedding and this is the aspect you build your business around. Online wedding business is not limited to those that are mentioned above. The following are other types of wedding services you can post on your blog or personal website to gain more customers.
Specialized Wedding Cake Business – For those who love baking, this is the business for you. Express your creativity by starting a specialized wedding cake business. Make a photo gallery of your customized sample cake designs which will serve as your online brochure. Post your advertisement to different social networks leading back to your site. Offline, begin offering wedding cakes to your relatives and closed friends for minimum cost and pass out your business cards with your e-mail and web address.

Florist of a Wedding – What could be more essential for a wedding than flowers? Why not opt to be a wedding florist? Assemble a portfolio featuring pictures of your bouquet for brides and bridesmaids, corsages for mothers and boutonnieres for the gentlemen of the bridal party.

Videography Services – Pictures are not enough to create a wedding memory. The couple may wish to have actual footage of the event; staring from the time the bride awakens down to the departure of the last wedding guest. Your services will be a sound answer to their need.

Bridal Transport Business – If you love cars, you can operate a bridal transport business. You can rent out limousines, party buses, classic cars or even a motorcycle. There will always be a need for the proper type of vehicle to suit the couple and their wedding party.

Wedding Gowns for Rent or Sale - To start up a wedding gown business, all you have to do is post pictures of the different gowns online because this is usually where the bride looks for designs. You don't need to invest a lot of money for brand new gowns; instead, offer the newlyweds the whole set of their entourage gowns for a lesser price. This way, they can save on some of their expenses and you will have your gowns for rent or sale for a much cheaper amount.
Always update your online wedding blog or website with photos, new designs and stories to tell. In the long run, you can't just stop at one service alone; you can offer multiple services in one business page; and earn remarkable profits.
References
Become a Bridal Consultant - Entrepreneur.com
Photography Start Up Book - Fabjob.com
Photo Credits from Free Photos - morgueFile.com