What Are the Best Business Ideas for the Elderly?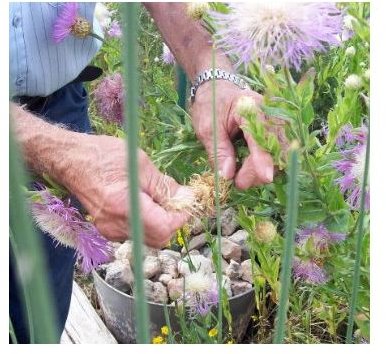 Edge of Age
Senior citizens are considered to be viable members of society and are excellent candidates for focusing on entrepreneurial ventures. They have the experience on real life business experience, accountancy, and marketing, more so if this was the field they worked at during their prime. People at this age range also have a established network of people that can provide business resources of different means. Financially, they could have an ample amount of pension along with families who could contribute to their capital fund for a business idea.
Flower Shops or Herbal Gardens
A person gifted with a green thumb could turn their hobby into a day-long activity. A dedicated space of around 300 square feet should be easy to maintain. Being surrounded with flowers, shrubs, and more can shoo away boredom quickly. Maintain good profit levels by matching the flower seeds to the right growing season. Hire a helping hand or someone familiar with gardening or offer a part-time job to a student to help your business grow. Add personal touches through a joint endeavor of turning your flower garden into flower arrangements. You can also sell flowers by letting customers pick their choice of fresh flowers right from your garden. For your herbal garden, you may sell the herbal plants by placing them in small and attractive pots with information booklets containing herbal medicinal uses.
Space for Rent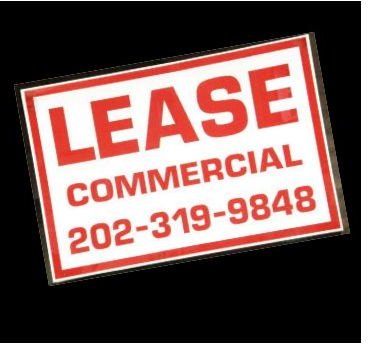 If you have rental property, why not turn it into cash by leasing the space? Check with zoning laws first and then turn your space into an apartment, commercial or office space for rent. This business idea for the elderly will require regular visits for maintenance checks and rental collection.
You will need to make sure you ask renters to provide your with renter's insurance and always have a signed rental contract with specified terms and conditions. List specific items in your rental contract that your tenant will be responsible for as well as uses you will allow inside the rental space.
Crafts and Homemade Gift Ideas
The h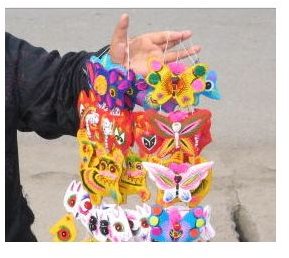 omemade decoration business is profitable because of the ingenuity of the person creating the crafts. Whether it is a doily for the table lamp or a personalized stitched cover for the television stand, people love homemade decorations and crafts. The main capital needed for this venture is crafting skill. Working with other seniors who share the same passion as you will make this business idea for the elderly even more fun. Selling your products can be held once a month through a park bazaar or at local flea markets.
You can also take photos of the crafts and handiworks you want to sell online by marketing them on eBay where buyers can bid on your homemade gifts or you can assign set prices.
Garage Sales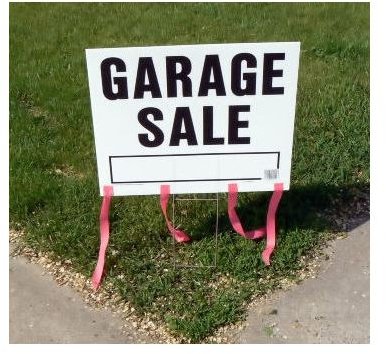 Sometimes before retirement people are so busy with work they need time to rest and never get around to cleaning out the garage, attic or basement. Many old and unwanted things just stand idle in these places and the best way to get rid of them is to hold a garage sale. Without any investment, you can earn with the things you no longer need. You can also ask your friends and family members if they want their items sold. Friend and family donations to your garage sale can be obtained for free or on a consignment basis. Another idea may be to sell your idle items on eBay.
For more information on business ideas for the elderly, read Home Based Business Ideas for Retired People.
References