Free Ideas for Naming a Business - Branding Your Company with the Perfect Name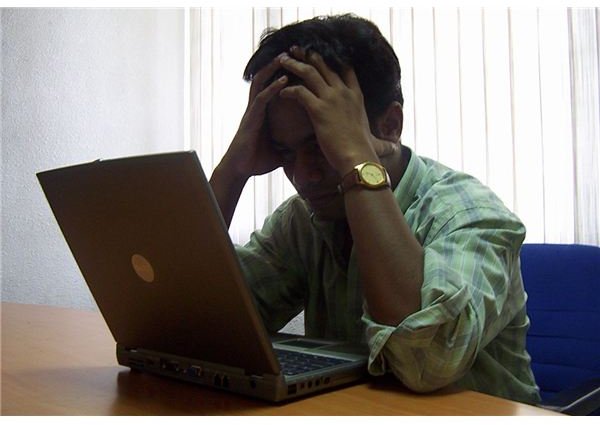 The name you select for your business can be a major factor in its success - or its failure. Before you simply pick a name out of a hat or grab a suggestion from an online name generator, read the following free ideas for naming a business.
Choose a Descriptive Business Name
If an acquaintance told you she worked for Smith and Associates, you would probably have no idea of the field in which she was employed. However, if her place of business were called Smith's Party Balloons, you would likely have a much better notion. When it comes to ideas for naming a business, be sure to select a moniker that advertises on its own.
Perhaps you plan to branch out and do not want to choose a business name that limits you. This is not a problem and is, in fact, sage planning. Simply select a name that is more inclusive yet still provides a description. Smith's Party Supplies is a more comprehensive business name than Smith's Party Balloons, and yet it still instantly provides a snapshot of what you offer.
You can further describe your business and appeal to potential customers or clients by adding an adjective or two to your business name. John has a report due tomorrow morning but his computer won't start. He's got a deadline and a tight budget. He scans the phone book (his computer is down, so he can't search online) and sees a nearby business named Anderson's Services. He skips past it, unsure whether they can help him or not. Next, he sees Anderson's Computer Repair, which causes him to stop and consider calling. Suddenly he spots Anderson's Quick and Affordable Computer Repair. Guess which number John will dial? The best business name will have instant marketing value.
Photo credit: sxc.hu/Rajesh Sundaram
Incorporate Word Tricks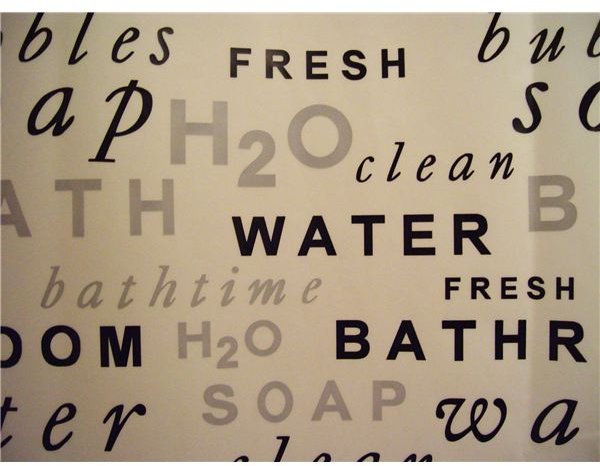 More free ideas for naming a business include using literary tools to help customers and clients remember you. You want a name that will seem professional, but be creative and select a business name that is memorable.
Pick one of your potential names and jot down other words that are similar to the key words in the name. Grab a thesaurus if you need some help. For instance, if you are starting up a water filtration business, your list might contain words such as pure, clean, H20, thirsty, quench, aqua and liquid. Put words together to create a unique, noteworthy name, such as Purequench Water Filters.
Alliteration is the use of the same sound at the beginning of each word, and can make for catchy business names, such as Buster's Budget Bumpers or Carol's Creative Cakery. Rhyming or lyrical words tend to stick with people, as well, such as Bellow's Videos, Kosher Grocer or Bakery Cakery Dock.
Photo credit: sxc.hu/Elvis Santana
List Possibilities
While choosing a name that is simple yet descriptive are good ideas for naming a business, you should come up with a list of several options as someone else quite possibly is already using the first (and second, and third) name you are considering. There are companies who will check to see if business names are available for you, but you can start with free ideas for naming a business by searching online. Once you are armed with a comprehensive list of names, take it to the Internet and start searching. The fastest way to learn whether a business is already using a name you are considering is see if there is a website using it.
Read Some Free Resources to Check Whether a Business Name is Taken to help you determine whether a business name you want to use is available. If it is, check out How to Apply for a Business Name to make it your own.