Use These 5 Tips on How to Start a Life Coaching Business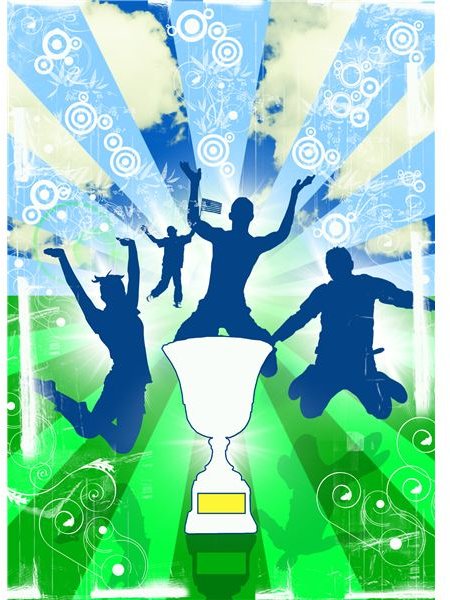 Can You Make a Difference?
Have you been through hell and back, suffered like a street dog in a third world country, contemplated suicide a couple of times, and ultimately came around to become an example? Do you have a fiery passion to help others? Then consider becoming a life coach.
Life coaches help others succeed and see the light at the end of the tunnel. They take the hardships they have experienced and turn them into uplifting messages of hope. Most importantly, being a life coach is being a pillar of support for someone in need. Those you coach will rely on you to be a stable and reliable source of strength and support. The duties of a life coach expand beyond the regular 9 to 5 work schedule, as life issues can arise at any time.
The Qualities of a Life Coach
When considering how to start a life coaching business, consider these qualities:
When you listen, you understand; be empathetic
When you understand, you know the answer; share your optimism
When you know the answer, you can help; share your stories
When you help, you are a Life Coach
We are not born with life manuals. Many of us are without both parents and relevant guidance throughout our lives. We learn the hard way.
The abilities of a life coach go far beyond being able to understand the problem. Life coaches have a familiarity with the problem. When you KNOW "how it feels," a connection will be made. Through connection we are able to coach, and help.
As a life coach it is your job to help, advise, and suggest changes in order for people to give you their money. If you are in this business for profit only, a person will probably mean no more than a figure. On the other hand, if you are in this business for the right cause, it will be a fulfilling career, and profits will ultimately be your deserved reward. You will be in a position of great power; one tied with great responsibilities to help others who depend on your optimism, wisdom, and support.
If you think you have what it takes, here are five first steps on how to start a life coaching business.
Step 1 – Create a Procedural "Plan" for Clients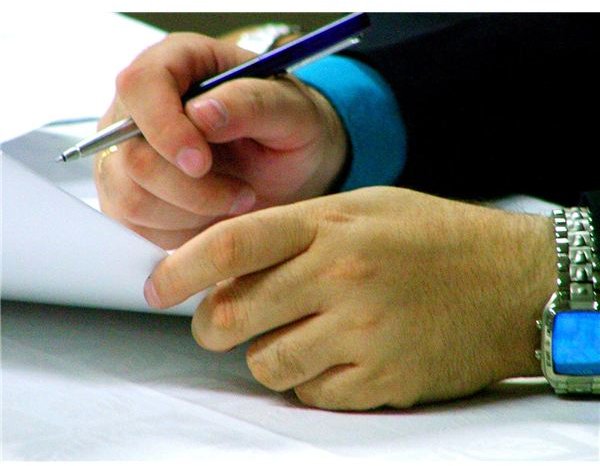 Being methodical frees your mind to concentrate on the task at hand. If you have a plan that is proven to be practical for you and your client, you will be able to achieve more from the interaction.
Not having a procedural plan to follow allows too much wondering and freedom. These can be a disadvantage when it comes to productivity and results.
Your plan can start from a set of questions you want to hit during your initial interview with your new client, and it can include a checklist of items that you want to cover with the client. Start with items that will help you understand your client better and his or her weaknesses and areas where your client wants to improve. From there your items can move on to ones that share your own experiences with your client, as it is important for your client to get to know you in order to establish a bond of trust. Consider including inspirational and team building activities as well as motivational talks. Make the plan your own, and always keep in mind it is a guideline, not a strict set of rules, for you to work with. With time and experience, you will learn that your plan will change little by little until it becomes perfect.
Other elements of your plan might include: length of time per session, written material, tailored advice for each possible matter, meeting places, times to call and times when calls are not allowed, follow-up frequency, and average overall length of coaching according to each specific case. These elements are only a few examples, but your style is always the best that suits you and your clients.
Step 2 – Keep a "Entrepreneurial Mindset" and Branch Out
Having an entrepreneurial mindset means using both sides of your brain to advance your business and achieve profit in order to stay afloat. Even before you finalize your business plan, you want to start branching out to the local community. While you are working on the details for your business, or registering your business with the proper permits, make sure that you are constantly networking and building your connections.
The connections that you cultivate will become the basis for your business. Always be professional, open-minded, and approach situations with a "how can I help you" attitude. Offering to help others in the business world–even if it means costing you a little bit of your own time and energy without pay–goes a long way. You will find that people are more likely to remember you if you help them, and will help you and your business in the future either by becoming your client or referring clients to you. Never miss out on an opportunity; always sieze opportunities and do not let go.
Step 3 – Starting Your Business
At this step, you know you want to help others by sharing your experiences and being a positive force in their lives. You are already branching out and building your networks; telling your friends about your plans to start your life coaching business. The next step is to develop a business plan to guide your business.
Like any other business, you will have to be mindful of permits, taxes, paperwork, and contracts. Contracts are an ABSOLUTE necessity when providing your services, as lawsuits do not come cheap these days … and yes, lawsuits can happen to life coaches too.
Your business plan should include your business's principles and values, and should serve as a guide for your business's actions. Do research into the prices and practices of life coaches in your area, as well as nationally. Incorporating numbers from competition, as well as understanding how they run their businesses, is an important step to any business plan. This is also the step where you determine your starting rates, as well as develop your own monthly client quotas and business goals.
Step 4 – Invest In Your Business
As with many startup businesses, running your life coaching business means that you need to be proactive at all times.
You need to invest in your business, and starting off this will include being focused on sales and marketing. Advertising is an inevitable part of starting your life coaching business. Knowing where to advertise can save you a great deal of money. If you know what people you want to help are reading, and where they want to go in their lives, you can focus on those areas and make sure they see your message.
A professionally built website can "make you," but an amateur website can destroy your reputation. Build a "brand" for yourself, and gear your internet presence as well as your pamphlets and business cards to reflect that brand. Most importantly, be ready to use the networks you have been building and that you will continue to build.
You will find that initially, word of mouth and advertisements will provide a bulk of your leads, and those leads will often be sent straight to your website. Once you have a lead, make sure you follow-up on it as quickly and professionally as possible. Work weekends and check your email around-the-clock; show your leads and customers that you stand out above the competition because you are willing to be available around-the-clock. Considering providing initial consultations and talks free of charge. Tell your potential customers that if they see what they like, then they can sign up as a paying customer. People love no-hassle and no-commitment trials.
Step 5 – Believe In Your Coaching Skills and Constantly Resharpen Them
You can become very successful if you are willing to take a risk on your business and dedicate yourself to it.
The career of a life coach is a life of rewarding achievements. Pride and glory will be your treasure when you depart. The lives you have touched will forever be changed … because you existed, had an idea, and ran with it.
You will find yourself using a variety of skills and sharing your experiences to help someone better their life. It is important that as a life coach, you are confident and optimistic in yourself, but at the same time it is important to constantly be re-sharpening your skills. Take time out to attend motivational seminars and listen to speakers; take elements of their teachings that you like and make them your own. Take courses to improve yourself and certify yourself as a motivational speaker and life coach.
By using these steps, you will soon be on your way to starting a life coaching business. Good luck!
References
Source: Personal Experience

Image Credits: