Tips for Starting a Home Based Accounting Business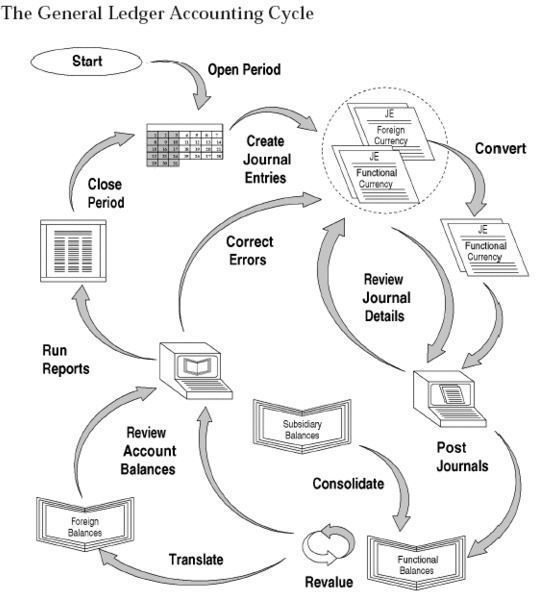 What's the General Outlook?
The accountancy business is huge. Moreover, it is very profitable too. The typical activities in such businesses include bookkeeping, accounting, financial reports, payroll, accounts receivable, accounts payable, preparation of financial reports and tax filings for individuals and businesses.
The US Department of Labor, Occupational Outlook Handbook, states: "Demand for full-charge bookkeepers is expected to increase as they are called upon to do much of the work of accountants. Those with several years of accounting or bookkeeper certification will have the best job prospects."
Demand for accountants is high as every business needs accounting professionals to complete their bookkeeping and accounting requirements. Many businesses are now moving towards the trend of outsourcing their accountancy and finance work to freelancers. For example, many small and medium-sized businesses have now moved sensitive data and information to freelancers who work on both a long-term and a short-term basis.
Things to Consider
First, it is important for the entrepreneur to have professional skills like being well-organized and detail-oriented, and being able to work with numbers comfortably. Next, he or she must be qualified. A well qualified degree or certificate like a Certified Public Accountant (CPA) or a Certified Financial Accountant (CFA) would definitely help the budding entrepreneur. The best thing about these certifications is that they do not need any base requirements. In fact, the only condition to gain these certifications is to pass the multiple exams and get the professional training. Many short courses are available for getting the knowledge and revising the accounting and bookkeeping techniques. For those who would like to brush up on their skills, there are lots of technical course options.
Second, define your niche. Though freelancing gives you the option to work on different types of work profiles and sectors simultaneously, it is a good idea to think over sectors that you find more interesting and would like to work in if given an option. This would allow you to have your niche in a particular market. However, working on different types of projects allows you to learn and gain experience in different fields. Moreover, working in a variety of fields does not lead to monotony in your work.
Third, remember when starting a home-based accounting business, networking is the key. Finding clients is probably the most difficult part of this job. Thus, network as much as you can. Join all types of business networking groups and forums online to make your presence felt in the industry. Target small and medium-sized businesses as these are more likely to be prospective clients of your business.
It is a good idea to segregate your work place in the house. Ensure you have a room that is free from all noise and disturbance. This is extremely important, as you will be handling some very sensitive and important information. Next, get a good computer with a word processor, database software, an Internet connection, good accounting software, a copier, and communication devices like a fax and business phone. It is also important to have multiple data backup plans that make copies of all data that is stored physically and virtually. Additionally, an adding machine is always a good thing to have around.
Putting in the Effort
Starting a home-based accounting business can take a bit of work. However, with the right amount of effort, it can prove to be a rewarding experience. It may take some time before results are seen. Even though the business in its initial years may not go the way you plan, be patient and don't stop trying. This business nature is such that it grows with time, networking, and referrals. Be sure you provide the best services to your present clients so they will refer you to others. And, remember that some time will have to be spent in this business before the real income starts rolling in.
Reference
Bureau of Labor Statistics, U.S. Department of Labor, Occupational Outlook Handbook, 2002-03 Edition, Bookkeeping, Accounting, and Auditing Clerks, on the Internet at https://www.bls.gov/oco/
Image Credit: WikiMedia Commons/Club-oracle