Best Business Ideas for Stay at Home Moms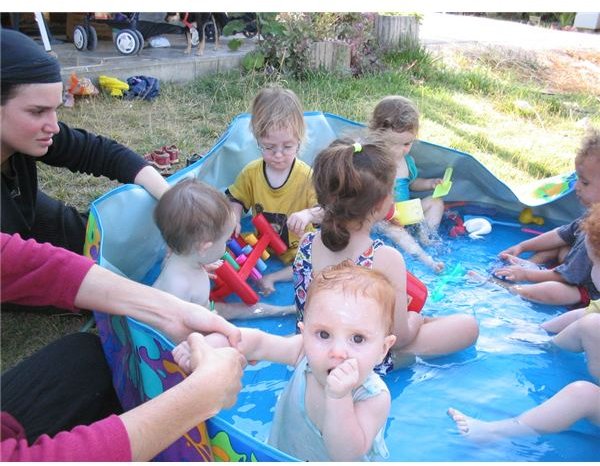 Home based business ideas for stay at home moms can be exciting and can grow beyond a stay at home moms wildest expectations. While not every home based business will find success, there are some businesses that do better in a home setting. For those considering a work at home business, it is a good idea to find out about local regulations. There may be restrictions in place in your locality that have an impact on what type of home based business opportunity that you are allowed to undertake at your home. There may also be fees associated with filing for business licenses, permits and other required filings. These must all be taken into consideration.
Using the Space in Your Home
Moms who have the space in their home to dedicate sufficient room may find that these business ideas for stay at home moms allow them to not only make money, but also take advantage of added space they may have indoors and outdoors.
**
Day Care Center: Rules are varied when it comes to operating day care centers. Your local town or city may have specific requirements regarding opening a day care center. Contact your local jurisdiction regarding licensing requirements, inspection requirements, and criminal background checks.
While those who do not work at home will demand the services of a day care provider, this work at home business may be more challenging than you anticipate. There may be specific rules in place regarding play areas, food that must be served and a cap on the number of children that may be accepted. There may also be regulations in place that specify when the children are allowed to be left with another person and requirements for reporting.
Some of the skills that may be required for operating a day care center include basic first aid, meal preparation, and creativity. Children will need to be amused during the time that are in the home and parents will want to know their children are cared for in the case of a minor emergency.
Information that must be kept on hand includes emergency notification information for parents, medical insurance information, and allergy information.
Craft Business: Moms with a creative instinct and eye for design can start a craft related home business. Creativity and capability can be used in making anything including soaps, jewelry, candles, scrapbooks, cards, etc. Many of these items can be sold online at places like Zazzle or eBay. eBay provides storefronts and other tools that make it easy to run an online craft business.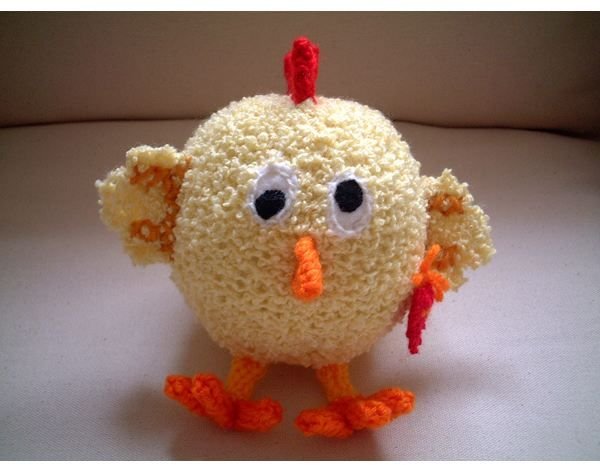 Before entering into this type of business, which requires shipping, make sure that you determine if you live in an area where the post office offers pick up services. This will help you stay more focused on your sales and less concerned about shipping. It is important that space considerations are made, remember orders can back up and you could lose credibility, which could cause failure.
Those that elect to undertake this type of home based business will require packaging materials, receipts and a digital camera to display their items online. Supplies must be kept on hand for creating additional items for sale as well.
Using Your Skills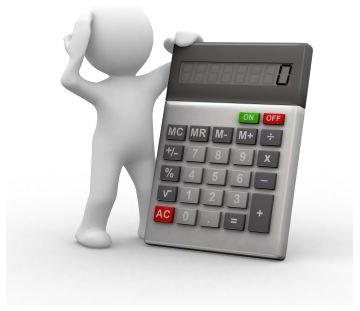 Bookkeeping: For those who have a basic understanding of business accounting, these skills may be turned into a home based business opportunity. Offering bookkeeping services for other small businesses, medical billing services or simply doing accounts payable and receivables can be a lucrative home based business. Having access to a variety of bookkeeping programs or using some of the great online billing services can help work at home moms create a thriving business.
This can be a great business idea for stay at home moms. There are several online services that can help those who are interested in creating an accounting service from home. Programs like Zoho and Google Docs provide a wide variety of applications that can help a stay at home mom give a "big office" feel to their work at home endeavors. There are numerous opportunities in this field ranging from simple bookkeeping tasks to tax preparation.
**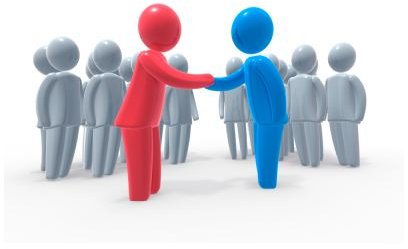 **
Other online business opportunities: Those who have sales skills may consider affiliate marketing as a way of creating a work at home business. Writers may enjoy the opportunity to participate in online writing endeavors by gaining freelance writing clients or using paid-to-write sites. Photographers can sell stock photos to various sites or create specific photographs for newspapers, magazines or websites. Web designers are in demand by companies large and small.
Nearly all of these work at home business ventures will require a network of people. Networking can be done online using popular social networking sites like Facebook, Twitter, LinkedIn and others like it. Creating your own website or blog to promote your services for these online business opportunities can be inexpensive and result in a strong client base. None of these home business opportunities will result in overnight success, but instead require dedication and time commitments. Freelancing opportunities provide numerous options for those who have the skills that are needed to find success.
Work at home businesses can be ideal for the stay at home mom. These business ventures allow mom to stay at home with their children and still contribute financially to the family. There are hundreds of potential at home business ventures that can be successful for those who are able to create a business based on their individual skills and interests. With a little creativity, you can come up with some great ideas for stay at home moms. The important thing to remember is that when you undertake a work at home business there are legal and tax ramifications that must be closely reviewed. Once you have found out all of the legal requirements for your home based business, you will be well on your way to finding home business success.
Working from home does not mean that a stay at home mom has to invest thousands of dollars, there are many opportunities to launch businesses from home that provide low costs, few legal requirements and limited equipment. Tax matters associated with work at home business opportunities should always be discussed with a professional.
References
This post is part of the series: Business Ownership
Focusing on business ownership for entrepreneurs and home based business ideas.