Who Was the First Woman to Receive a Patent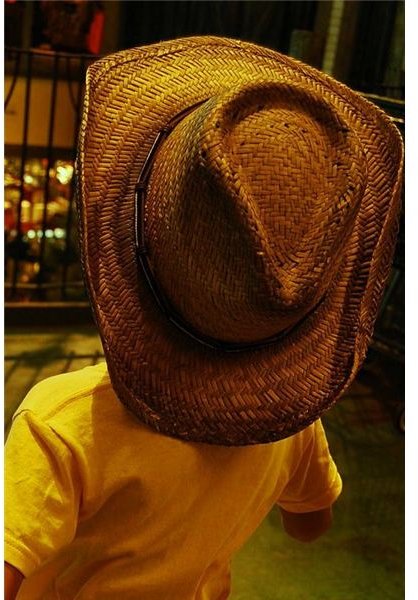 The U.S. Patent
The first patent was awarded in 1790 by the United States Patent and Trademark Office (USPTO). Unfortunately, very few women applied to the institution to patent their inventions. This was because many states did not allow married women to apply for ownership of property in their own name. Similarly, patents were also not allowed by law to be owned by married women.
Up until about 1836, only 20 patents had been awarded to women out of the 10,000 total applied for and awarded. These 20 patents were awarded to women who invented methods to ease everyday life and homemakers.
Betsy Metcalf had invented a method to braid straw in 1798. Her method was highly popularized and she employed many women to work for her to make hats. However, she did not get it patented. When asked why, she answered "she did not want her name to go to Congress records."
Who Was the First Woman to Receive a Patent?
In contrast to this, Mary Dixon Kies had a different perspective. Mary Dixon Kies received the first patent in the United States granted to a woman. She was awarded this patent for her method of weaving straw with thread or silk to heighten the progress of the country's hat industry. Her method proved to be very valuable in making cost-effective bonnets.
She recognized the market opportunity and got her method to the market. Ms. Kies thought it was important to have affordable work bonnets for women who worked for long hours outdoors. These bonnets would shield them from the harsh sun and rain.
This was aptly the time when the American government had stopped importing goods from Europe. During the Napoleon wars with European countries, President James Madison did not want America to get involved. Thus, he ended all trade activity between the two nations. Moreover, the Government was looking for American entrepreneurs to replace the goods that came in from Europe.
The patent was described as "a new and useful improvement in weaving straw with silk and thread." The First Lady Dolly Madison said, "hats off to Mary Kies for providing just such an opportunity." She greatly praised Kies for her contribution to the hat industry and foreign policy.
Soon after the popularity grew, Kies hat sales skyrocketed. In the year 1810, the sales of the straw bonnets made in Massachusetts shot up by $500,000. Unfortunately, the exact record of this file was destroyed in a fire that took place in 1836 and no original copy exists to this day.
Kies opened the first cotton yarn mill in Killingly, Connecticut, however, in spite of her sons and friends monetary investments, it failed to become a commercial success. The reason for the downfall was blamed on the ever-changing fashion world.
Biography of Kies
Mary Dixon Kies (March 1752 – 1837) was the daughter of John Dixon and Janet Kennedy, both of Irish descent. Kies parents were married in Voluntown, Connecticut. Mary, who was born in Killingly, Connecticut, married Isaac Pike. Unfortunately, Pike died early and Mary Dixon remarried to John Kies. The last twelve years of her life, after her husband's death were spent with her son in Brooklyn, New York.
Even though Mary Kies did not make a commercial success, she did open the doors to other women patentees. This in itself was a great achievement. For those who wonder who was the first woman to receive a patent, the hat-making skills garnished Mary Dixon Kies, the first. Hats off to Kies!
Source: University of Alabama 4000 Years of Women in Science