The Top Software for Creating My Trademark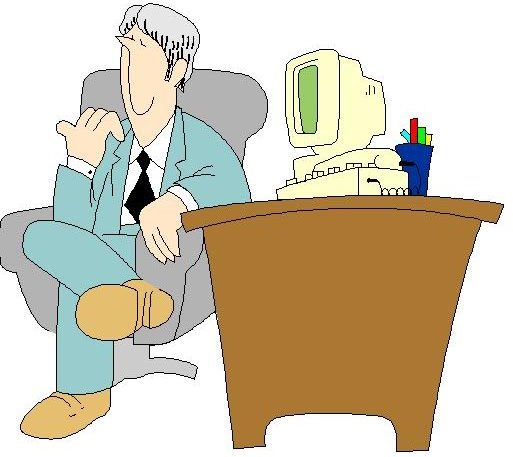 The Importance of a Trademark
A trademark can serve as an essential element of a company's sales and marketing effort. The benefit of a trademark is the nearly instantaneous recognition that results from identification with the word, name or symbol that represents the business that owns the trademark.
A trademark and the protection it affords is so significant that there is a long and contentious history of legislation and case law precedents.
Different Types of Trademarks
To some extent, the type of software that will be required for trademark creation will depend on the trademark itself. It is important to understand the different types of trademarks and their requirements for registration.
U.S law requires a "spectrum of distinctiveness" to qualify a name, word or symbol for trademark protection. Eligibility is based on a scale that rewards explicit uniqueness. Trademarks fall into several specific categories that include fanciful, arbitrary, suggestive and descriptive.
Trademark logos usually represent a company's products or a specific brand name and sometimes its intellectual property. Companies typically obtain a trademark for a logo so that it cannot be exploited by another entity.
Creation and Filing
Many business owners ask the question, "Is there software for creating my trademark?" In fact, there are some exceptional trademark registration and design packages available for the business owner looking to trademark a name or logo.
Official Trademark is a complete package for filing and tracking trademarks with the U.S Patent and Trademark Office (USPTO).
The software has the ability to provide free searches to reveal any potential conflicting marks and touts its automated ease of use which requires no legal background. A step by step interface allows for simplified choices and directs the user to the appropriate form and instructions for filing the trademark and renewal if necessary.
The account section gives the user the ability to track the registrations for the life of the trademark. Detailed information from USPTO publications is provided along with incremental guidance about the type of work to send with the application as well as the allowed and suggested use of the trademark. The entire package retails for $99.95.
The other major trademark creation and tracking software system is TradeMarks Pro.
This complete package has all the most up to date forms for filing trademarks with the USPTO. It includes reporting functions, date tracking and auto warning for each document that affects existing or filed trademarks.
It is a user friendly package that has a minimal learning curve and offers an intuitive interface complete with auto calc expiration and early warning dates. The complete package retails for $395.00
Continue on to the next page for tips on other software products that can be helpful when creating and designing a trademark for your business.
Logo Design Software
Numerous complete software packages are available for creating unique and distinctive logo trademarks. Using such software for creating my trademark proved an invaluable tool in designing a logo that ultimately became a useful marketing tool in my own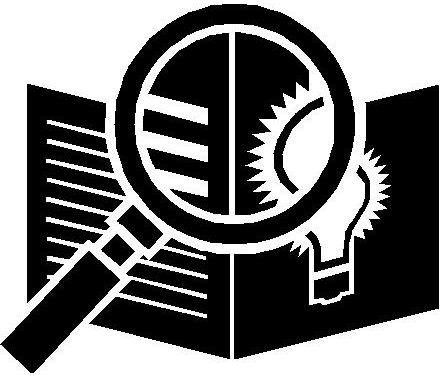 business.
LogoSmartz is a logo creation software package that allows for combining graphics and words to create dynamic and distinctive logos. The package has over 700 predefined logo templates as well as 4000 special symbols and fonts. Logos can be output in 6 different formats and there are numerous special effects like shadow, bevel, outline and gradient. LogoSmartz retails for $39.95
My LogoMaker 2.0 provides 200 professionally designed templates and 1800 unique shapes and objects. Logos can be customized with an assortment of text styles and colors and enhanced with many special effects. Logos can be exported in high resolution and multiple formats which will allow them to be professionally printed on business cards, letterheads, websites and other promotional materials. My LogoMaker 2.0 is a freeware download.
CorelDraw Graphics Suite X4 is a professional graphic design and illustrative software package. It offers vector illustration and professional quality photo editing and tracing software. It is has file compatibility with nearly all professional standards and bitmap images are editable and scalable. It has hundreds of professional templates for logo design and creation. CorelDraw X4 retails for $395.00
Controlling the Trademark Creation Process
Software packages for creating, filing and tracking trademarks with the U.S Patent and Trademark Office provide complete control over the process and can save considerable legal and graphic design expenses. Logo creation software packages provide extensive tools and templates for designing a high quality, easily identifiable trademark.
The benefits of a trademark for a brand or a company can not be underestimated and these easy to use software packages can help make that goal a reality.