Developing Effective Onboarding Programs: The Key to Reducing Turnover and Increasing Performance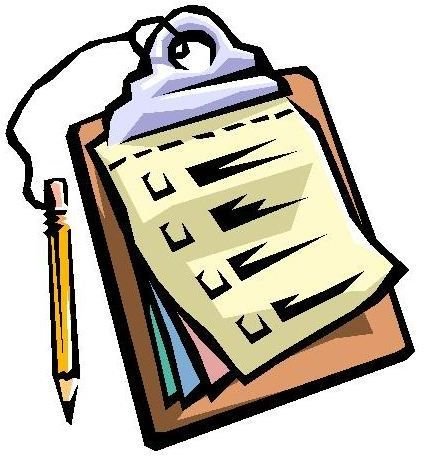 Types of New Hire Initiatives
There are many different types of new hire initiatives and programs aimed at accomplishing the same goal – to introduce a new employee to the company and identify all resources necessary to succeed on the job. The most common type of program includes a brief orientation session where a new hire completes necessary paperwork and receives pertinent handouts that explain the company's mission, policies, and expectations. Other programs include formal training sessions, mentorship programs, leadership involvement, and other similar initiatives aimed at involving successful, senior-level employees in the orientation process.
Usually, smaller companies do not have the necessary resources or knowledge to implement an effective and formalized onboarding program. Therefore, new hires are often given a brief introduction to the company and then expected to learn through the well-known trial-and-error process. This is unfortunate because there are many benefits to implementing a formalized new hire orientation program.
Purpose of Onboarding Programs
The purpose of a new hire onboarding program is to introduce new employees to their job, coworkers, and the organization so they have the resources necessary to successfully produce the desired organizational outputs. At a minimum, a comprehensive orientation program includes information regarding the company's mission and values, expectations, products, services, policies, procedures, compensation and benefits rationale, and inherent organizational culture aspects.
A formal new hire process guarantees that all new employees are given the same information with respect to company policies, procedures, and expectations, which ensures consistency and accuracy. A formalized program also provides new employees the opportunity to meet one another and share in the onboarding experience.
Benefits of Formalized Onboarding Processes
There are many benefits of implementing a formal orientation and onboarding program. First, and foremost, a consistent and uniformed process increases the likelihood that the organization will develop a competent, informed, and competitive workforce that is capable of utilizing all available resources necessary to be effective and productive. Furthermore, a formal program ensures new hires are properly informed of expectations and obligations, thus decreasing role uncertainty and improving employee satisfaction, which in turn influences turnover, motivation, organizational commitment, and organizational involvement. Finally, when new hires are properly welcomed, they don't experience as much stress associated with a new job, and they are often more productive and team focused.
Qualities of Effective New Hire Orientation Programs
To ensure business reap the many benefits of an onboarding program, it is critical that the implemented program is effective and consistent. To successfully create a proper new hire process, the following four characteristics must be incorporated.
1. They are Realistic
The program must include realistic information about the company and position. Most orientation programs only want to cover the benefits and positive attributes of a company and position; however, realistic negative components should also be addressed to reduce potential dissatisfaction and ensuing turnover associated with unrealistic expectations.
2. They Provide a Network of Support
The program must provide general support and reassurance to reduce anxiety and stress commonly experienced when starting a new job. This can be accomplished by implementing a mentorship or buddy system where a new hire is paired with a seasoned employee, coworker, or another new hire.
3. They Utilize Checklists for Consistency
The program must utilize a form of documentation necessary to ensure all onboarding topics are appropriately addressed and managers are adequately equipped to orient new hires to the position. To assist in generating a formal checklist, two documents have been created and are available for download in the Entrepreneurship Media Gallery.
The Manager's New Hire Checklist provides managers with a realistic timeline for acclimating new hires and ensures all department and position-related topics are addressed. The New Hire Orientation Checklist is designed to ensure the orientation leader covers all pertinent overarching organizational components not commonly addressed by managers.
4. They Include Follow-Up Components
Finally, the program must contain a follow-up component to ensure that the new hire feels successfully acclimated to the organization and position. This follow-up also allows the company to gather information on how the overall process went and make appropriate adjustments to fine-tune the onboarding experience for future new hires.