When is the Right Time to Expand Your Business?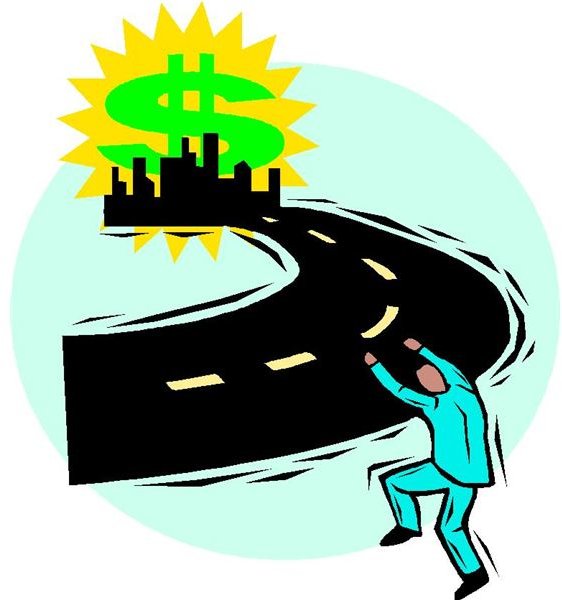 Motivations for Branch Expansion
One of the most significant challenges facing business owners is the recognition of growth opportunities in remote locations. Whether opening a new branch locally or in another city or state, a multitude of decisions and specific actions must be executed to ensure a successful expansion experience.
The reasons a business may choose to expand are numerous and varied. At the core of any branch expansion decision lies the belief that there are additional sales and profit opportunities. Other considerations may include vendor pricing concessions as well as access to additional or unique products and better bargaining opportunities with lenders, insurers and other service providers.
As a business matures, there are times in its life cycle when it reaches critical mass and the apparent available opportunities within a given geographic area have been exploited to the fullest extent possible with existing products or services. At that point the business owner has essentially three options: add new products and services to the existing business, expand to outlying areas, or stop growing.
Many entrepreneurs choose branch expansion because of their familiarity with the unique structure of the business. There are often advantages in serving existing customers that may also have branches in the potential expansion area. In general, opening in a new market will provide greater sales opportunities than simply adding a new or related product at the lone location.
Market and Sales Analysis
The first critical decision the business owner faces is where the proposed branch will be located. Creating a detailed market analysis that revolves primarily around determining potential sales opportunities will identify prospects and define possible
obstacles. This plan should include elements such as overall demographics, the total size of the market in terms of annual sales, and an analysis of competitors.
Larger markets will typically represent greater potential sales, but will likely present more challenges in terms of competition. Smaller markets will have less overall revenue opportunities, but often have fewer competitors.
Calculations and ratios should be developed based on geographic population, total revenue for the market and the number of potential customers if the business is primarily B2B. Dividing each of these results by the number of legitimate competitors already in the area will reveal a ratio that can then be compared with the control percentages from the existing market. This will provide a reasonable preliminary assessment relating to market opportunities and the probability of possible saturation.
Vendor Support
Many businesses that are service oriented are usually welcomed by their potential vendors into a new geographic area. However, other disciplines such as distribution, retail or manufacturing may encounter resistance. Any time new competition moves into an area, existing businesses will try and use their influence with vendors to impede the competitor by blocking access to key product lines.
This practice, known as "territorial restriction," may appear as though it violates anti trust laws. However, the interpretation of these laws has varied by case and court, and as a result, manufacturers have successfully used territorial restriction as an effective tool to manipulate and control the availability of their product in different markets.
Therefore it is extremely important to verify the products and brands that will be required for a particular market are available for the new branch. Vendor negotiations in this regard assume a variety of different postures. Persuading a reluctant vendor or manufacturer to support a new endeavor is probably more art than science, and sometimes combines a liberal dose of enticement through opportunities with a polite explanation of the consequences of their non support which might include utilizing their competitor's products.
It is also important to recognize that if the branch is located in close proximity to the original business and shipping will be done internally, a vendor has no legal authority to prohibit transportation of their products from one branch to another.
Personnel and Loss of Control Issues
Perhaps the single most significant aspect of branch expansion is acquiring capable personnel, particularly the individual that will serve in a general manager capacity.
For many entrepreneurs, the single most difficult hurdle in business ownership is recognizing the necessity of giving up control of daily operations. In fact, whether the new facility is a block away or in another state, the business owner must recognize that to a large extent, the success of the branch will be dependant on the person that has been entrusted to run it.
Therefore, designing a package for that individual that provides for adequate compensation and mechanisms for motivating them to take ownership of their position is extraordinarily important. They need to become invested in the branch and the company as a whole as though they were an actual owner.
Branch expansion can be offer the business owner a path to even greater fortune, and provide that next level of excitement and rededication of purpose. Executing a branch business plan with the same attention to detail that was demonstrated in the original business will almost always result in success and enormous fulfillment.