How to Get a SBA Patriot Express Loan - Application Tips and Strategies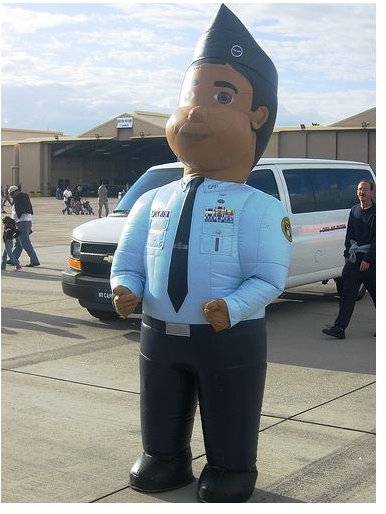 Similar to the Express Loan, the Patriot Express loan offers less paperwork to the lender and a fast turnaround decision. Unlike other SBA loan programs, the Patriot Express can be filed electronically through your lender.
Only veterans, active-duty military, reservist or National Guard members or a spouse or widow of any of these groups are eligible for this loan. Loans can be up to $500,000 and it can be used for both existing and new businesses. This loan is great for startup, expansion, equipment purchases, working capital, inventory or to purchase real estate and property.
Patriot Express loans of $150,000 or less are guaranteed by the SBA at 85%, loans between $151,000 and $500,000 are guaranteed at 75%. For loans of $350,000 or higher, the SBA requires lenders to lien all available collateral. This type of loan has the most attractive interest rates ranging from 2.25% to 4.75% over prime depending on the amount and term of the loan.
Rules for the SBA Patriot Express Loan
Just as with other SBA loans, you must seek an approved lender and submit the required Patriot Express loan documents. In addition the new or existing business must be at least 51% owned by a veteran or another qualified candidate.
Applying for the SBA Patriot Express Loan: The Loan Package
Along with the standard loan documents, which can be found in Part Two of this series, the SBA urges those interested in the Patriot Express loan to utilize their Starting a Business Guide to help veterans and other qualified candidates understand how to start, fund, and grow your business. These guidelines are key in applying for the Patriot Express loan so take time to review this SBA resource.
As always, if you need assistance, contact the SBA office nearest you to help you prepare your loan package. Learn more at the Small Business Administration Website: https://www.sba.gov/content/patriot-express
Part Five of these series discusses the SBA 504 Loan.
This post is part of the series: Small Business Funding: How to Get a SBA Loan
The Small Business Administration or SBA offers many guaranteed loan programs for the small business owner. This five-part series will discuss each one, the rules, and how to apply.