Ten Tips for Generating Customer Loyalty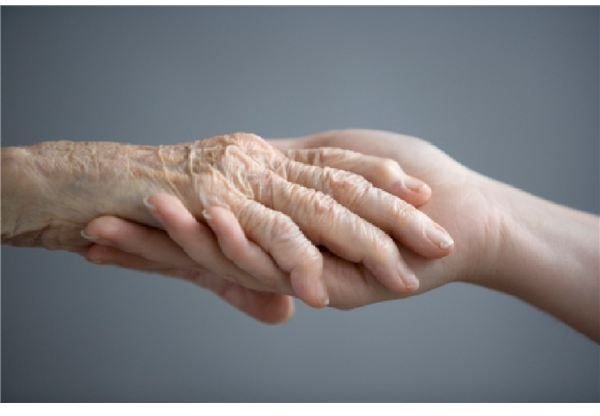 #1 Know Your Customers
Though this seems obvious, many small business owners forget that simply knowing your customer's name and a bit about their lives makes a huge difference to that customer, and in return, that knowledge makes a huge difference on the business. If you know your customer's name, face, likes and dislikes, you will make your business personal to them. They will remember a person when they think of your business, and that makes it much less likely that they will think of you as a large corporation that can afford a lot of losses.
#2 Be Good to Your Employees
Employees who are treated well are much more likely to treat customers well. If they feel loyalty to the business, they will likely pass that loyalty on to the customers. A disgruntled employee or an apathetic one is likely to pass that attitude on to the customers.
#3 Do Something Special
Reward your customers with specials, but remember that it is only special if it does not become commonplace. For example, create specials that go into effect near the holiday seasons, or simply pick one holiday that is special for your business. Make sure that you let your customers know about the special far in advance so that they can take advantage of that. Be careful to let them know that you are holding the special at this holiday time in tribute to them, not to the holiday or special occasion.
#4 Give Consistent Service
Be sure to give consistent service especially between frequent customers. Nothing will cause resentment as quickly as one customer feeling as if he or she is not receiving the same level of service as another customer. To reward long-time customers, create a specific service level based on their level of commitment to your business. For example, frequent buyers may get a discount or a special item. Just remember to be consistent.
#5 Reward Repeat Business
Reward the customers who give you the best business even if it means a little bit of extra time investment or paperwork. Create a frequent-buyer's or repeat customer's club, and make them feel as if they are getting more for their money and loyalty. Many companies do this by offering frequent buyer cards that give free products after a number of purchases. More elaborate rewards include incentives that come after a number of purchases. Some companies even create tiered rewards that culminate in a small percentage off of every purchase after a set amount has been bought. The specifics do not matter as much as having a repeat business program in place.
#6 Give Incentive for Referrals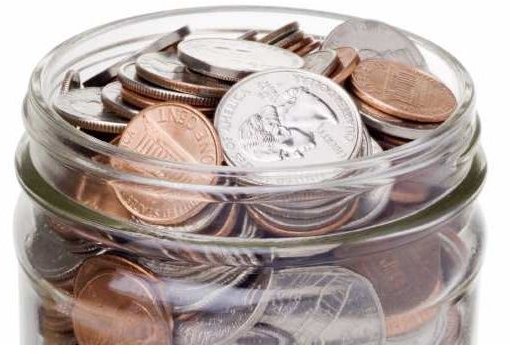 Give an incentive for referral business. Word of mouth is probably the most powerful form of advertisement, and loyal customers bring in other potential loyal customers. The incentive does not need to be a large reward. It can be as simple as 10% off a purchase. Often, businesses will offer an incentive to the customer who is spreading the word as well as the new customer. Make sure that you make it simple for your customers to give referrals. This includes having business cards, magnets, or even small coupons and flyers that they can share with friends.
#7 Be Generous
This piece of advice comes with the caveat that any successful small business owner has a specific budget for advertisement and creating customer loyalty. Do not be afraid to be generous to loyal customers. Giving a repeat customer a free meal, item, or an additional service can generate an amazing amount of goodwill. An unexpected boon, especially in tough times, can increase customer loyalty exponentially.
#8 Keep in Touch
Create newsletters, have a news page on a website, or keep the business's Facebook page updated. Make sure that you communicate with your customers and let them know what is going on with your business. Communication is key to making your customers feel involved and invested in the business even when they are not actively participating or purchasing.
#9 Be Reliable
Be realistic and reliable with your customers. Do not promise more than you can give, and make sure that you do deliver on the promises you make. For example, if a customer orders a product that needs to be delivered in twenty-four hours, make sure that it is delivered in twenty-four hours or less. Make your estimates on delivery times reasonable, but err towards giving yourself more time to fulfill promises. Do not make promises you have no hope of keeping just to keep your customers from going elsewhere.
#10 Know Your Stuff
Make sure that you know your business inside and out. That means that you know the latest trends and the latest news in your field of expertise, and hire people who have an interest in your field. You want to be able to help your customers and keep them up to date. They will have more confidence in you if they have confidence in your knowledge. Do not be afraid to share this knowledge with them. If you sell pet products, make sure that you actually know a lot about animals. Above all, be familiar with the products and services that you provide.