How to Know When Your Small Business Needs an Advertising Agency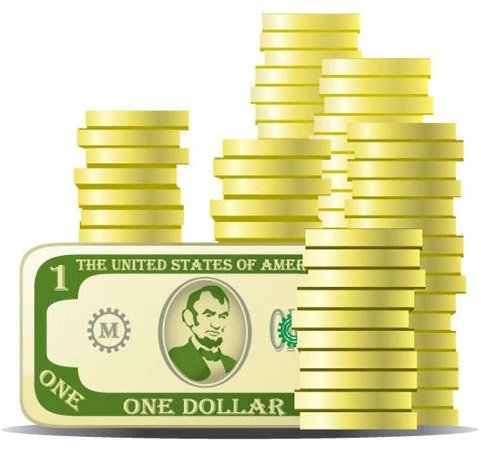 Is your small business ready to work with an advertising agency?
As an entrepreneur, you sometimes wear many hats. One of those hats is often handling the marketing and advertising needs of your small business. But, is that the most effective way to accomplish your marketing goals? Advertising agencies can provide the added creativity and expertise to make your advertising program more effective. But, how do you know if your business is ready for one? Does your small business really need an advertising agency? Evaluating where you are based on three valuable small business commodities can help you decide.
Money
It's true. Advertising agencies represent a line item cost in your marketing budget. Their services are typically billed by the hour above any costs for media buys. Working with an advertising agency for marketing your small business is an investment.
Do some research on agency costs and fees before deciding if your company is ready for one. Determine a target yearly budget for advertising if you haven't already. In addition, look at what you are already spending on purchased ad space. Can your budget sustain an increase to what you're spending now?
Time
Money isn't your only consideration when deciding if working with an advertising agency is the right move for marketing your small business. To make a wise decision, you have to measure the invoiced costs of an agency against the hidden costs of managing your marketing plan internally. Time is money—even more so for business start-ups in a slow economy.
Is the time required to manage your advertising program keeping you or your staff from doing the things that will really move your business forward? What would your business gain from you being able to focus on your "real" job? Sometimes an advertising agency can relieve the leg-work burden required in maintaining an effective marketing program and allow your team to be more focused on increasing sales, building relationships with customers or targeting new markets.
Creativity
Perhaps the greatest commodity serving small business entrepreneurs is innovation or creativity. Creativity is often the driving force of small business development and what sets entrepreneurs apart. Determining where that creativity is focused is a primary concern for ensuring business growth.
When determining if your small business needs an advertising agency ask yourself if your current approach to advertising is effective? Is it the area where your team's creativity is best channeled? Or, would your marketing efforts benefit from an infusion of fresh ideas about how to promote your services and products? Working with an advertising agency allows your small business to benefit from the creativity of trained marketing professionals and focus your own creativity in business development where it can really count.
Is it time?
Is your small business ready to work with an advertising agency? Sometimes recognizing a need in your marketing efforts can be a catalyst for making the change. An advertising agency can often bring a fresh approach to tired promotional efforts. If you find your business in one of these situations, it may be time to try working with an advertising agency:
You're ready to step up to a more professional look.
You need a more cohesive approach to marketing.
You're looking for untapped promotional resources.
Your current ads aren't producing leads.
You are launching a new product or service.
You have an event to promote.
You are thinking about a new company logo.
You have a business change coming up like a location move, a name change or an expansion.
You are looking for new advertising venues.
This post is part of the series: Working with Advertising Agencies: Small Business Tips
Choosing to work with an advertising agency is a big step for business start-ups, but agencies can offer much-needed promotional expertise for marketing your small business. This series offers guidelines for knowing when, choosing the right one and working effectively with an advertising agency.