5 Bootstrapping Ideas for Startup Businesses: Do More with Less Money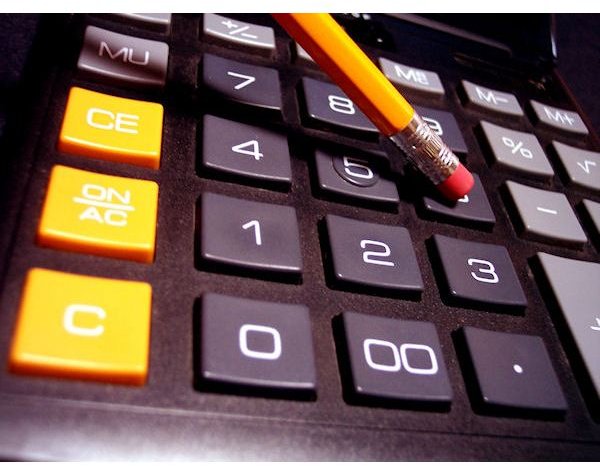 Bootstrapping Your Startup Business
Bootstrapping a startup business comes down to determination and drive. You will need to stretch every dollar and maximize every investment. Control the cash flow. With that in mind, the first of five points is to do with less.
1. Do With Less
Eliminating as much personal debt as possible before embarking on your entrepreneurial endeavor is a good idea. It will relieve the stress and free up credit to use for the business if needed. Learn to use what you have before considering a purchase. Will your old computer work for now? Of course it will.
While buying in bulk may be the way to go in the future, a startup company that is relying on bootstrapping principles needs to economize differently. Be careful not to get lured into large amounts of stock. Even in office supplies, buy what you need to get to the first sale. Manage your inventory wisely. You may need stock, but too much inventory means your cash is tied up in those products. Valuable space is being used up as well as money that can be used elsewhere.
2. Work from a Home Office
Use a home office. Working from home, if done properly can enable you to take a home office deduction at tax time. You will save a lot of money with this simple step. Another way to avoid renting office space is to share. Team up with another business. Talk to friends who own their own companies, they may be more than willing to rent out a small area while you get started.
If you absolutely need help, try part time help, and have them work from their homes if at all possible. Check with your local university's business department. They may have an internship program where students are placed with local businesses for the experience. Free help, even if temporary could be a real boon for your business.
Image Credit: morgueFile/cohdra
3. Specialize
Even if your dream is to have a muli-level business offering a host of services, when you are bootstrapping, it's wise to do one thing perfectly and stay focused on turning a profit immediately. Juggling a variety of ventures will spread you too thin and limit your productivity and effectiveness. This may mean letting some opportunities pass, but don't worry. Once the money starts flowing, you will have options open to you.
Micromanage your day to day work life. Be aware of everything going on in your business. You cannot afford blindly trusting people or systems; take the time to research thoroughly before stepping into any agreement.
Stay a step ahead of the competition. First of all know who the competition is. Research what they are doing and what is successful for them. Learn all you can about your field
4. Look to the Future
Find people who are successful in your field, either in person, online or in print. Join organizations that attract small business owners in your area. Introduce yourself to the competition. Meet people online through social networking and forums. Read the biographies of successful entrepreneurs for inspiration. Keep a clear picture in your head of where you want your business to go.
Being around successful people allows you to pick up key skills that even they may not be able to explain. Watch and learn. Ask questions and be humble enough to take advice.
Write out a business plan that incorporates the present and the future. Although a bootstrapped startup needs to focus on keeping everything tight and focused, continue to dream big and prepare mentally for transitions.
5. Market for Less
Talk about your business. Carry business cards with you everywhere. Ask for the referrals from clients, friends and family.
Blog about your company, through your website or separate blog site. Have your ultimate goal in mind from the beginning and blog professionally. Build your image online. Learn to use SEO, Search Engine Optimization to drive customers to your site.
Twitter, Facebook, LinkedIn and other social networking sites can help get the word out. These sites can be a way to build a viable online presence and, if used creatively, you can sell products, run contests, offer deals found only on your website, and interact with your customers.
If you are completely lost regarding this technology, ask a college student or generally anyone under the age of 25 for help.
In many ways bootstrapping a startup business is preferable to dealing with investors. You can call all the shots and change course as you see fit. Go where the money flow is to start. Control accounts receivable and accounts payable. Be aware of all the available alternatives and creative choices as well as the reality of your situation.