Best Franchise Opportunities for 2011 and Beyond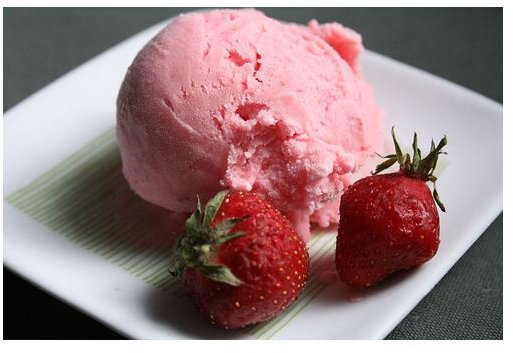 What's So Great About a Franchise?
Franchising is, in simple terms, using another firm's business model and brand image for a fee. The entrepreneur or the franchisee pays the franchisor a fee to adopt their business model and use their brand name. It ranks as a time tested way to start and operate a business. The world of franchises is energetic and vibrant with thousands of excellent opportunities to choose from. The franchise community is ever changing with opportunities arising to suit all needs and requirements.
Senior Care
A senior care center caters to the needs of the aging population by providing them with facilities and helping hands that they may not receive in their own homes. The nature of assistance offered to the elderly by such centers includes medical care, non-medical personal care, housekeeping, helping with traveling, monitoring diet, grocery shopping, meal preparation, giving company and so on. Such centers remain much in demand, the reason being simple demographics. The U.S. Census Bureau estimates a huge increase in the population of seniors in the years 2010 through 2030, and estimates a $490 billion market by 2030. To top it, like most health and quasi-health businesses, it is a recession-proof business.
The main advantage of taking the franchise route to start this business is the staff receiving extensive training required to run operations well, and obtaining crucial support. The major senior care franchisors include Absolute Best Care, Adult Day Services, Brightstar Healthcare, Comfort Keepers, Synergy Home Care, and others.
Frozen Yogurt
Frozen yogurt is a healthy alternative to ice cream, providing the same fun and taste of ice cream, but with no or low fat. With two out of every three Americans overweight or obese, healthy dessert choices are definitely here to stay. The ice cream industry is well established, and a health-conscious America would surely see the frozen yogurt industry reach similar heights in the new future. The industry is already $35 billion dollar strong.
Manufacturing and distributing frozen yogurt is a difficult task, and becoming a franchisee of a big and established brand is the better option to enter the industry. The franchisee route also allows the vendor to piggyback on brand reputation and visibility. The major frozen yogurt franchisors in the United States are Spoon Me, Red Mango, Pinkberry, and others.
Pets
Most pet owners have unconditional love for their pets and do not like to sacrifice anything for their care and happiness. The American Pet Products Manufacturers Association pegs the total number of pet dogs in the USA at 74.8 million, the total number of pet cats at 88.3 million, and the total amount spend on pet care at $43.4 billion. This, coupled with the busy lifestyles that most people, including pet owners, now live make pet care businesses such as grooming, accessories, training or even pet sitting good opportunities.
The franchise route allows the pet business owner to combine a love for pets with the technical expertise, support, and visibility offered by the franchise, to develop an unbeatable business model. The list of options for this franchise opportunity includes DoodyCalls, Fetch, Dogtopia, and others.
Children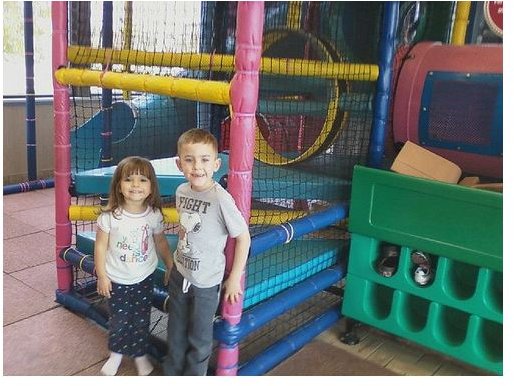 Most parents keep a large percentage of their budget set aside for the their children's education, after school tuition, fitness, extra-curricular activities, and more. Schools offer only education, and parents take up the services of private providers to fulfill most of the extracurricular needs of children. Just like elder care, demand for such services always exists, making it a recession-free opportunity. Businesses that tap into such a market and the latent demand for children's daycare remain on very sound ground.
The franchise model provides the entrepreneur with the latest curriculum and methodologies, training support, and the obvious brand image, among other benefits. Major franchisors in this area include Guard-A-Kid, Educational Outfitters, Children of America, and others.
Event Management
Most people spend a sizeable portion of their income on entertainment. Corporate houses and other businesses do so more regularly and often, during holidays, to commemorate annual day and other events, and on many other occasions. Party or event management services cater to such needs by arranging and coordinating the events, and providing the required facilities such as food and games.
Success in the event management business depends on creativity to launch innovative new ideas, and networking. The franchise model allows the entrepreneur to leverage the franchisor's reputation and credibility, especially among businesses, and their expertise in offering innovative new solutions, researched and tested to success. Popular franchisors include Monkey Bars, TanWorld, Global, and others.
Health and Fitness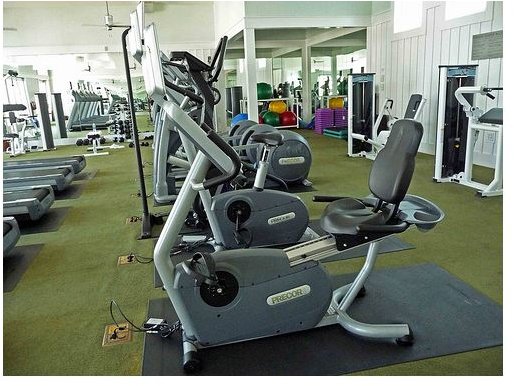 The rising obesity levels, various new illnesses, increased stress levels owing to a busy lifestyle, and more all make health and fitness a top concern for most individuals today. Staying fit ranks high on the list of priorities, and services catering to such needs, such as high-tech gyms, heavy bodybuilding, light aerobics and fun classes present good business opportunities.
The danger with such a business is the risks of damage to an individual's health if the products and services offered are not right. Taking up the franchisee route allows the entrepreneur to provide the franchisor's tested products and superior equipment, reducing this major business risk. The list of franchise opportunities in this category includes Anytime Fitness, LA Fitness Center, Retro Fitness, Shape-Up-Sisters, Curves, and many more.
Personal Care
Who minds a little bit of pampering? Salons, parlors, nail centers, massage centers and similar businesses have all withstood the test of time and will continue to grow regardless of economic, demographic, social, or any other outlook.
Success in a personal care business requires keeping up-to-date with the latest trends, using state of the art products and devices, and offering impeccable care. Franchisors allow entrepreneurs to remain competitive by doing just that. Franchisors also provide the benefit of an easily recognizable brand name that helps pip competition. The list of possibilities includes Palm Beach, Massage Envy, City Looks, and others.
Fast Food Joints
In spite of the healthy eating bandwagon, fast food joints have not lost their share of business. Most fast food restaurants have rather increased their sales by responding to such criticism and providing healthy snack and meal options such as soups, salads, and sandwiches that still fit into the busy lifestyle.
Popular fast food franchisors include McDonalds, Subway, Pizza Hut, Starbucks, and a host of others. The fact that such franchisors are household names and spend lavishly on advertisements and promotions makes tie-up with them a much better option than starting out on own and trying to compete with such giants.
eBay-Related Businesses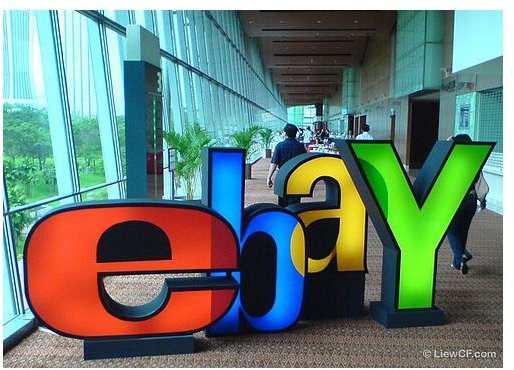 E-commerce ranks among the biggest things to have happened in the world in recent times, but what has occurred is only the tip of the iceberg. From cars to jewelry, and from dumpsters to chocolates, the opportunities for selling through the Internet are endless. With further developments, online sales may soon replace the conventional brick and mortar store as the default way to sell products.
The eBay phenomenon that exemplifies e-commerce has not stopped its growth yet. With almost 170 million eBay users worldwide, the auction company could prove to be a successful partner in many franchise opportunities. With this business plan, all that needs doing is to make a listing and collect payment for 30 to 50 percent of the sale.
Go Green Businesses
The go green bandwagon has succeeded in raising awareness and popularizing the use of eco-friendly, natural, and organic products in a big way. The industry is still in a nascent stage and opportunities abound in almost all organic businesses such as food, toiletries, stationery, cosmetics, clothes, and more.
Top franchisors in green business include HydroCare, Esio Beverage, Pro Energy, and others. Such franchisors have already made a mark in developing cost-effective green products that work and remain popular. In most cases, it makes sense to tie up with such partners rather than try to reinvent the wheel.
Taking the franchise route to start such a business allows aspirant entrepreneurs a head start. Good franchise opportunities offer time-tested successful business models, which the entrepreneur would otherwise have to acquire by trial and error—painstakingly and over time.
References
International Franchise Association. https://www.franchise.org/.
Image Credit: