How to Choose a Franchise Opportunity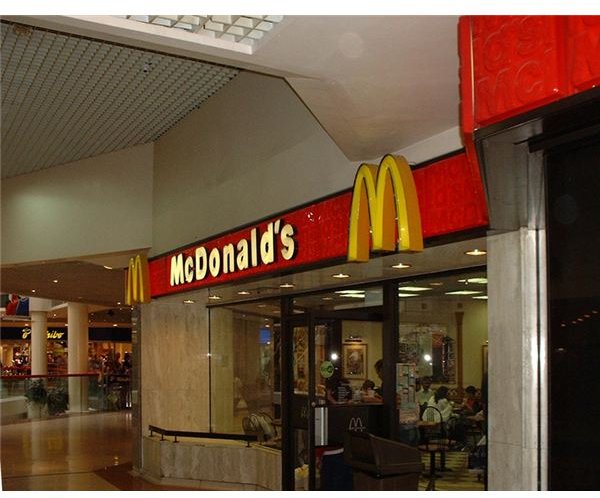 The Best Franchise Option For You
Starting a franchise is a great way to initiate a new business, as it allows skipping most of the initial formalities like legal paperwork, etc. In addition, a franchise gives the distinct advantage of setting up a business with a proven business model.
The options for franchises are vast and diverse. When planning to take over a franchise, the first step is to decide the industry in which the franchise should function. Most franchise models provide new franchisors with instructions and guides on how to operate the company to maintain brand consistency; however, personal experience and knowledge in the industry are helpful.
If you plan to take up something in which you have no knowledge or previous experience, consider a franchise in an industry that you have high personal interest in. Another important consideration is your personal capcaity to deliver quality service within the company. For example, if you enjoy speaking and interacting with your customers, choose a franchise that allows you an opportunity to engage in those activities. Alternatively, if you enjoy processing documents, entering data and conducting the majority of customer interaction over the phone and through email, select a franchise opportunity that allows you to work in that comfort zone.
For general tips on all things related to franchise businesses, check out Bright Hub's resource guide filled with franchise advice.
Disadvantages of Franchises
After you've considered which franchise would suit your experience, interest, or personality, hold on. Take some time off and think it over before jumping into a decision. After all, along with the advantages, there are also disadvantages of owning a franchise. The franchise business comes with drawbacks and some of them can be frightening. Some of the disadvantages are:
Expense: Franchise businesses are quiet expensive to own. Most franchise businesses ask for a high up-front cost. Additionally, there is a demand for royalties (in most cases, 3-6% of sales). Unfortunately, these royalties have to be paid irrespective of profits being made.
Way of Working: This may work for some. However, most people like to work their own way. Unfortunately, franchises come with a level of rigidity that ensures a consistency among all outlets. For example, the interiors and the operations manual for all the outlets of the franchise should be the same and followed completely. This may restrain the franchise owner from exercising creativity and experience. Moreover, it may make them feel as if they are not the boss of their own business.
Engagement: The engagement of both parties is legal and most probably a long-term relationship. In most cases, franchise-binding agreements are for 10+ years.
Pyramid Franchisers: Some franchisors only make money from collecting franchise fees. These companies unfortunately do not spend effort, time, or money on helping the franchises succeed in the long-term. These pyramid franchisers may leave you at any point with a dead business.
Suppliers: Some franchisors require each franchisee to buy from exclusive suppliers that sell at unreasonable rates.
Training: Some unscrupulous franchisors charge for unneeded, unwanted, and useless training.
Choosing a Franchise
Once you've decided on the industry you want to work in and considered the pros and cons of operating a franchise, it's time to compare the terms and conditions of all the franchises in the market and work out the numbers for each opportunity before making a decision. It is also a good idea to do a market study and check with prospective customers about their feelings on the company or industry.
Once your research is complete, and you have made a decision, visit the franchisor and discuss the terms of the franchise agreement. Negotiate for the best competitive franchise package and get the best deal possible. Many times, business owners hire franchise brokers that are employees to help in the selling or buying of a franchise. It is advisable to employ one for your prospective business as they are qualified and can help decide which option would be best for you.
The most important thing to consider when discovering how to choose a franchise opportunity is to make sure you select a company that brings you joy in what you do. Believe in the brand and the industry, and be passionate about the work. These are essential ingredients to any entrepreneur's success.
References
Inc.com: Hot New Franchise Opportunities - https://www.inc.com/partners/franchise/20091001.html
Entrepreneur: Franchises: Inching Towards Recovery - https://www.entrepreneur.com/article/217718
References:
Image Credit: https://www.morguefile.com/archive/display/37593