How to Write the Articles of Organization for a Business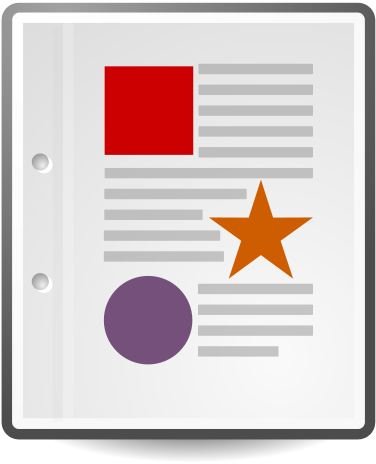 Types of Information Required in the Articles of Organization
The Articles of Organization for your company can contain as much information as is necessary, but you do need to minimally include certain types of information, such as the name of the LLC and the address of the its principal location of business. The nature of the business must also be stated in the Articles of Organization, but it is generally advisable to state this without using a lot of detail in order to prevent unnecessarily limiting future business prospects and opportunities.
It also must include the name and addressof your company's registered agent, as well as the names of all managers and members of the LLC, if these are known at the time the Articles of Organization are filed. If named, the manager will generally sign the document before it is filed. The organizers of the LLC are identified in the document as well, and in fact will generally be the same individuals who are signing and filing the document with the state.
How to Write and File the Articles of Organization
While some people seek the assistance of their legal counsel when writing the Articles of Organization, it is also possible to write the document yourself, especially if the details aren't too complicated. Most states offer templates that you can use as a starting point, which can be obtained either online or in paper format upon request. As long as the above stated minimum information is included, it is likely to be accepted by the state when it is filed. When filing the Articles of Organization, a filing fee will be required, which will vary in cost depending on the state.
A basic sample Articles of Organization can be found here.
The Difference Between the Articles of Organization and the Articles Of Incorporation
While both of these types of documents are filed in a similar fashion with the appropriate state authorities, they are generally utilized by different types of businesses. Articles of Organization are filed by an LLC, while Articles of Incorporation are filed to form a corporation. The Articles of Incorporation contain some supplemental information in addition to the information that is required on both types of documents, including the names of the initial directors and the types and amounts of stock that it can issue.