Cross Promotion Examples - Ideas for Entrepreneurs and Small Businesses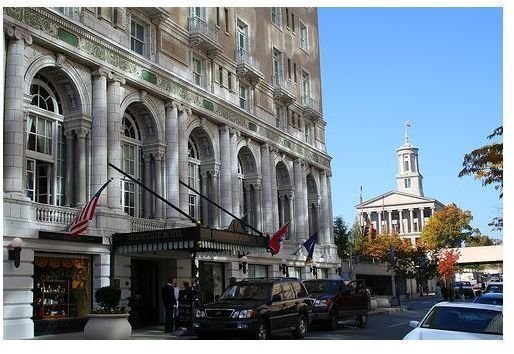 Business Cross Promotion
Cross promoting your business is largely a matter of partnering with other businesses to create joint advertising, while sharing costs. It has been very effective for many of the best known names in business today, including Ford Motor Company, General Mills and WebMD. Here are seven ways to cross promote your business.
7 Ways to Cross Promote Your Business
Partner with magazines to create advertorials that offer prizes. This promotes both your company and the magazine. For example, in 2001, Ford Motor Company partnered with several leading magazines, such as Food & Wine and Esquire, to sponsor "My Dream Escape." Grand prizes included lessons from a classically trained chef and a writer's workshop. Cereal companies are adept at this promotion tactic. Everyone is familiar with the offers on cereal boxes. General Mills sometimes offers games on CD-ROM.

Share costs of advertising with companies whose products or services complement yours. If you are a mortgage broker, you might share advertising costs with a real estate brokerage, a home moving company, an appraisal company or a title company.

Utilize social media to cross promote your business. Social media outlets such as Facebook, Twitter and even YouTube are excellent platforms to get the word out about your business. Say you are attending a trade show in LA next month. Perhaps the tradeshow has a page on Twitter or Facebook. You can log in and make comments that mention your business. Issue a tweet about the event to all your friends and acquaintances. Create a video about the event and put it on YouTube. You might get other attendees to cross promote with you on the video. Another avenue is forums. Visit forums where the people who are likely to buy from you congregate. Always put the URL to your web site in your signature line when you make a post. Make it easy for people to share your information by including icon-links to Twitter, Facebook, Digg and Stumble Upon beneath your signature line.

Send a search-engine-optimized press release to online PR sites in conjunction with the trade show or whatever product or service you're promoting. In addition to the outlets who are receiving your press release, people who are looking for similar information may find your press release via a search engine. Guerrilla marketing tactics are all the rage right now, and they've proven very successful. These include sending free articles to aggregate article sites and e-zines.

Build relationships within your community. Organizations such as Better Business Bureau, Chamber of Commerce, local charities, churches and non-competing businesses are all good avenues for cross promotion. When you sponsor a worthy event, your logo will be on all the literature put out by the organization. As a member of local organizations, you will be listed in their directories and web sites.

Read widely on marketing. There are any number of marketing strategies which can be shared by one or several businesses.

Promote your business and other business partners using these 20 ways to get free publicity.
Cross Promotion Strategy
Effective cross promotion can be as simple as sharing sign space with another business, or having someone put your bumper sticker on their car. If you operate a hair salon, you might give out brochures for a local nail artist or masseuse, while they return the favor with their own clients. With a little thought, you can develop an insightful cross promotion strategy that will benefit all parties concerned and help you save money. It can, and should, include a variety of different ways to cross promote your business and meet your marketing goals.