How to Become a Virtual Assistant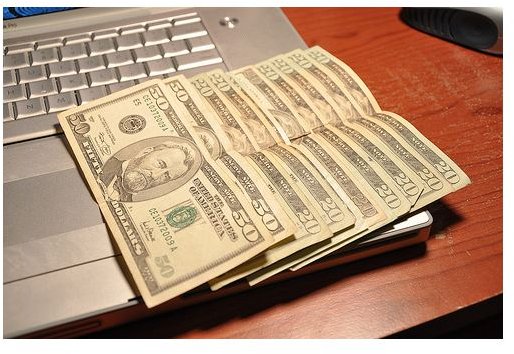 How to Become a Virtual Assistant
If you've decided you want to become a virtual assistant, but you don't where to start, here are a few tips to help you toward your goal.
Begin with knowledge. Make a list of all the skills you bring to the table and all the services you plan to offer. A lot of tasks may fall under the virtual assistant umbrella – from writing and editing to data base entry, accounting, telemarketing, marketing, sales, appointment setting, travel arrangements, payroll, typing, computer-related projects, transcription, research and even errands. You may want to narrow your competition by choosing a niche market or specialty. It may be helpful to pursue some type of certification, although it is certainly not a requirement. You can pursue Microsoft certifications, virtual assistant certification or a diploma or degree in secretarial services.
Steps for Becoming a Virtual Assistant
Since your business is virtual and will be conducted mostly online, you probably will not need a local business license or a permit to operate out of your home. It never hurts to check, however. You may want to visit your local small business association for helpful information on the legalities of starting a business.
Networking with other virtual assistants is one way to get your foot in the door, gather ideas and knowledge about the business and perhaps pick up overflow jobs while you're waiting to build your clientele. Visit VA forums and read the posts. Conduct a little research online to find out the leading places to network. Two of the leading sites are VA Networks and International Virtual Assistants Association.
Start a web site. This is a necessity. Since your work will be conducted virtually and clients will probably never see you face-to-face, your web site needs to help sell your services for you. It should be professional-looking, but it need not cost a fortune. Shop around to find places that offer domain registration, hosting, web site templates and customer assistance all in one package. For example, Go Daddy is one such business.
Advertise and market your business. Business cards are a good idea if you plan to offer your services locally; however, most virtual assistants find all their projects and clients online. If your web site is search engine optimized (SEO), it will help people who are browsing online for "virtual assistants" to find you. Pay per click ads will put your information in front of people who are searching for virtual assistants as well. Social media is another option for online marketing – through sites such as Twitter, Facebook, My Space and YouTube. Create a blog and drive traffic to it by using SEO tactics. Other inexpensive places to advertise are in e-zines, by giving away free articles with your URL and contact info in the signature box.
Find virtual assistant clients by using electronic job sites, bidding sites and online work boards. There are many sites where you can join, bid on projects and find clients. Just a few of these are Guru.com, Elance.com, Freelance Work Exchange, Rent-a-Coder, ifreelance.com and O Desk.
Build a Solid Reputation to Gain Client Referrals
Build a solid reputation in your niche by offering high quality service. A good expression in business is "under promise and over deliver." You may find enough long-term clients and referrals that you create a full-time income for yourself very soon. Others have done it – so can you. Good luck!