Components of an Effective Radio Advertisement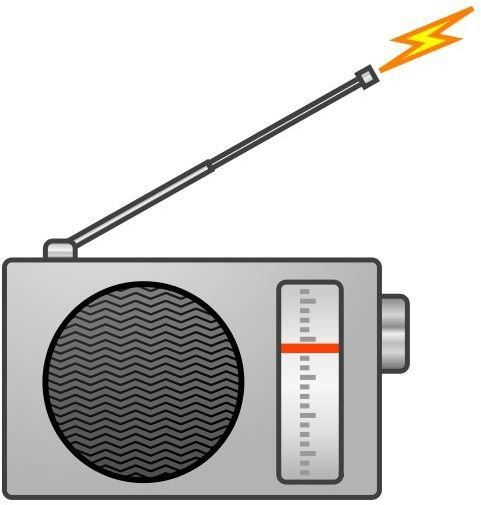 Appealing To The Listener
One of the most important elements in a radio ad is making sure that the public has a way of learning "what's in it for me" from listening to the radio advertisement. If you can grab the listener's attention and sell them on the advantages of your product or service during the ad, you will have created a successful radio advertisement.
A good lead is important for a successful radio advertisement. By grabbing the listener's attention early in the ad, their interest will be provoked and the ad will be more successful. Another important factor is the ability to clearly present the distinctiveness of the product or service being advertised, so that it doesn't just blend in with the crowd of competitors, and can be remembered easily by the listener.
Believability And Credibility Are Key
A successful radio advertisement also has to be believable, and create a connection with the listener. By presenting the features of the product or service being advertised in a way that seems authentic, the advertiser is able to build credibility with the listener.
Simplicity is also important, since you generally have sixty seconds or less to provide the listener with what is most important about your produce or service in a way that lets them process and remember the information. It's also important to use both logic and emotional elements within the ad, to create the best appeal to listeners.
Maximizing The Media
Since radio is audio media, you need to find ways to maximize the auditory effect of the ad for the listener. This includes not only the actual message of the advertisement, but also the articulation, wording, and effective use of sound elements. You want to enhance the listener's experience without overwhelming them. Although production and voiceover talents are rarely considered as the most important elements in a radio advertisement, they are still important considerations and can help get the message of the ad across to the listeners.
Target Audience Considerations
Another important element to consider when planning a radio advertisement campaign is your target audience, and how best to reach them. By choosing a radio station with a listening audience that matches your target audience, you will get the best value for your radio advertising dollar. Scheduling is also important, due to the fact that studies have shown that the listener needs to hear an ad several times before they are able to remember it. Scheduling an ad to air several times in one day can be much more effective than scheduling an ad to air once a week.